Hello everyone at Steemit!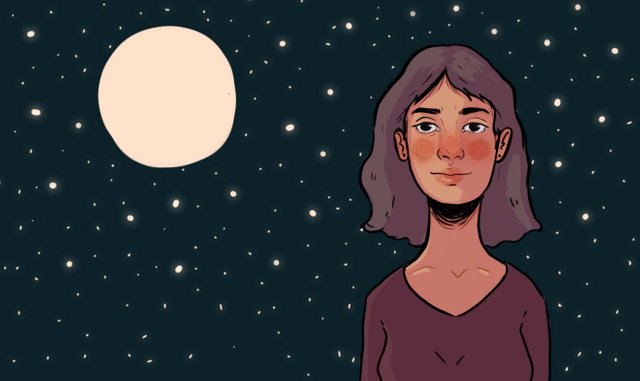 I'm very excited for my new drawing pad. So I decided to make a simpler comic style illustration, but also a bit more adapted to the style of comic books that I like.
What happens when we are anxious, is that we want to do a lot of things but then we block ourselves. So I decided to listen to some music.
Dream a little dream of me was the song that led me to this illustration. The lyrics are beautiful, and I find the voice of Zèlia Duncan especially touching.
I get more and more excited and I can't wait to start my personal projects. I've been working harder, but when you love what you do, you really enjoy.
I hope you enjoy watching the illustration as much as I enjoyed doing it. A big hug for everyone!
---
Versión en español
###Hola a todos en Steemit.
Sigue mi emoción por mi nueva tableta gráfica.
Así que decidí hacer un estilo de cómic más simple, pero también un poco más adaptado al estilo de cómic books que me gusta.
Lo que pasa con las ansias, es que queremos hacer muchas cosas pero entonces nos bloqueamos. Así que decidí escuchar un poco de música.
Dream a little dream of me fue la canción que me llevó a esta ilustración. La letra es hermosa, y me parece especialmente conmovedora la interpretación de Zèlia Duncan.
Cada vez me emociono más y siento que no puedo esperar a empezar mis proyectos personales. He estado trabajando de más, pero cuando uno ama lo que hace, en realidad disfruta.
Espero que ustedes disfruten viendo la ilustración tanto como yo disfruté haciéndola. ¡Un abrazo grande para todos!
---
Process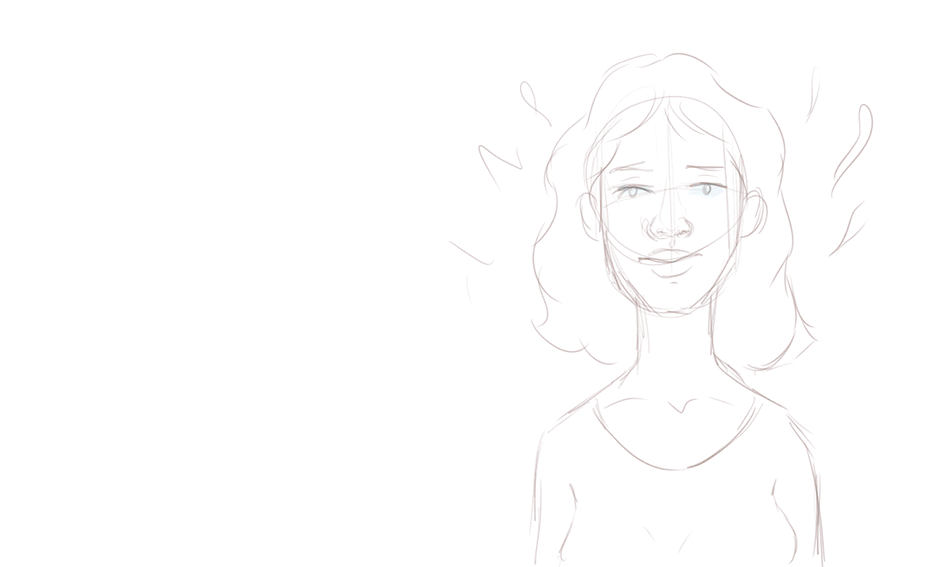 ---