I am sorry that I am still busy and I write seldom.
But today I am happy to announce that the site for our paintings sale is almost ready.
At this site you can find my paintings and the paintings of my friends from the studio. The site is mostly made by one of my friends from the studio. She also suggested prices.)))
But they are subject to negotiate.
Here is the site Zima - Art
Some works are made based on other paintings or photos. It will be specified later.
Unfortunately, for now it is only in Russian but later we wil make it in English.
Enjoy!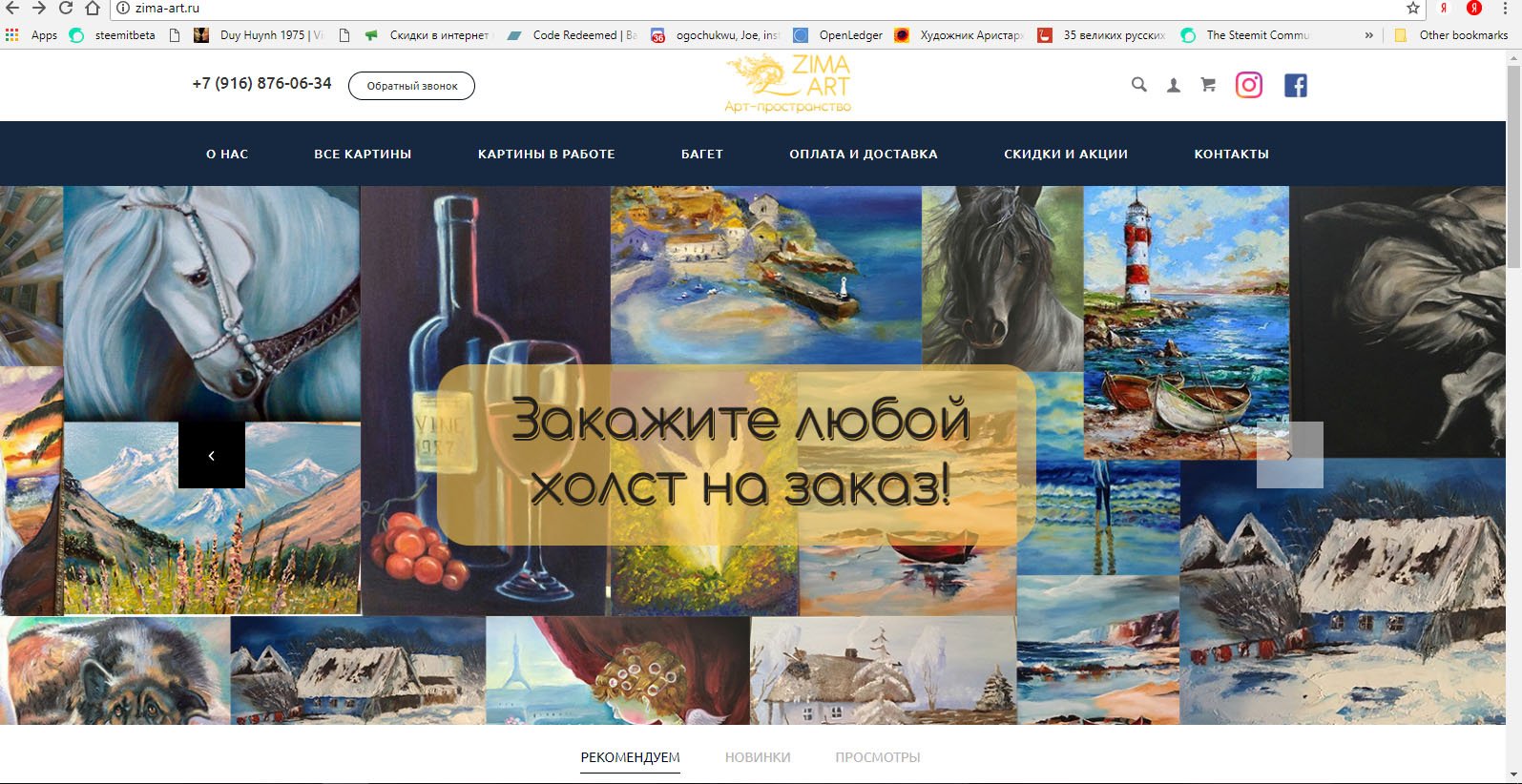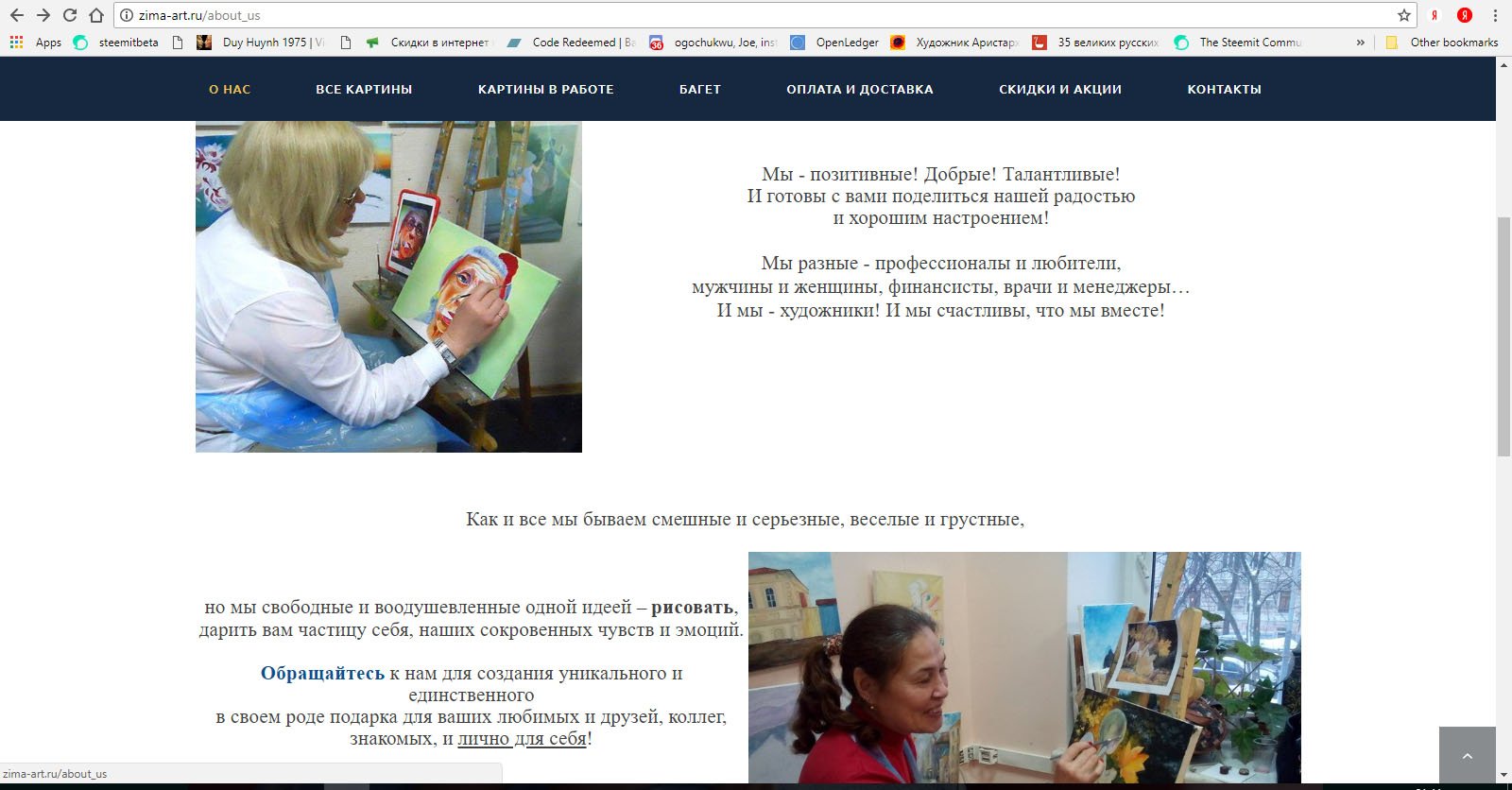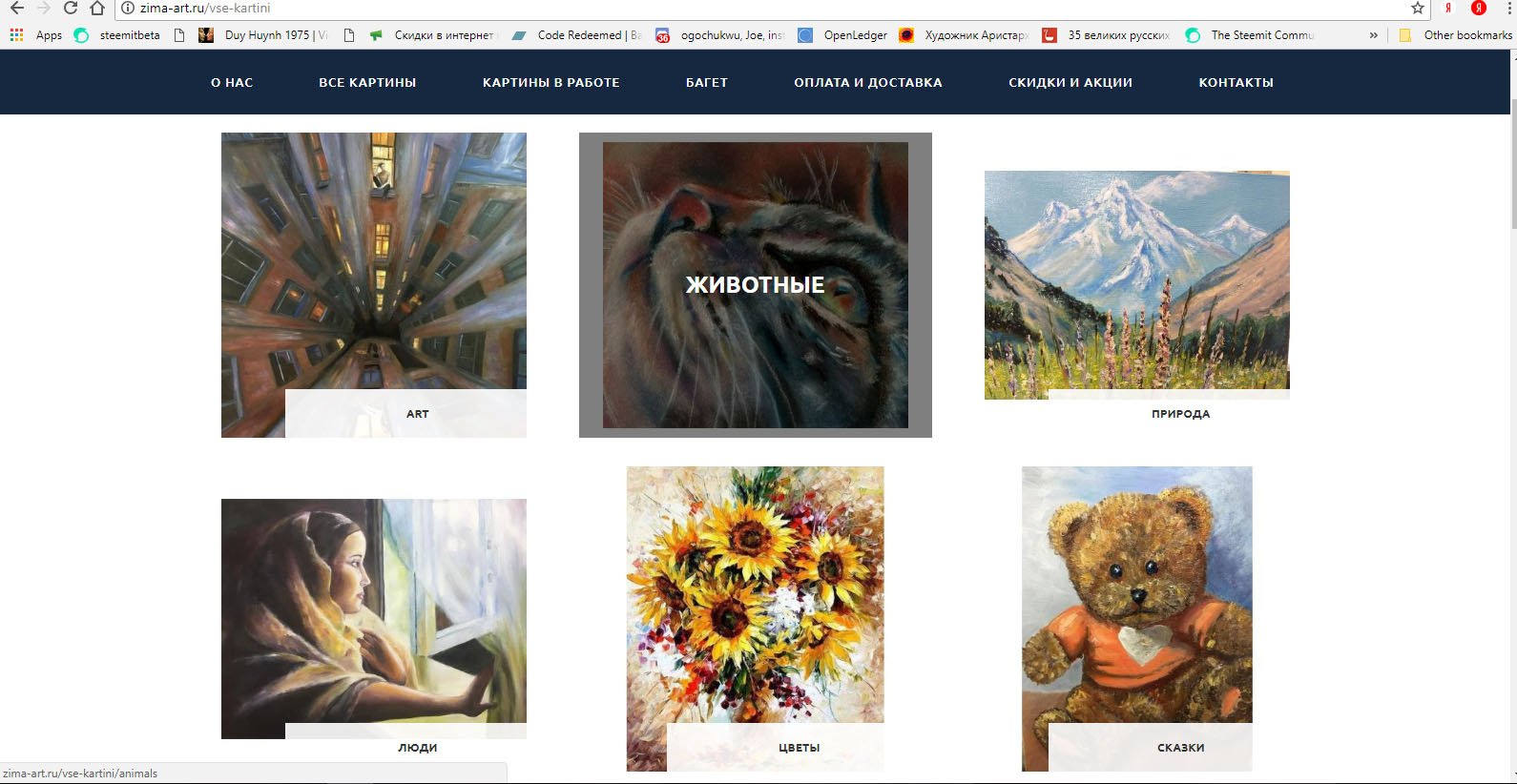 Yours, @aksinya.