I adore taking part in @evelove 's art journeys and didn't want to miss it again even being busy. I also installed new Photoshop and still need to investigate brushes etc.
So, I decided to make at least a quick picture.
Probably, because I am dreaming to go to Corfu this year, probably because we are watching a marvelous show "The Durrels" about a British family which moved to Corfu I made a picture devoted to Greece. By the way, if you need to watch something easy and relaxing I highly recommend this movie. I even can't understand why we so much enjoy watching it as I prefer complicated and tragic movies.
This collaboration work is made upon theINVITATION: Collaborative Art Journey..."DEPTHS OF ETERNITY" No. 36 --- This is your invitation to Collaborate! Whatever your expression, BRING IT ON! made by @everlove.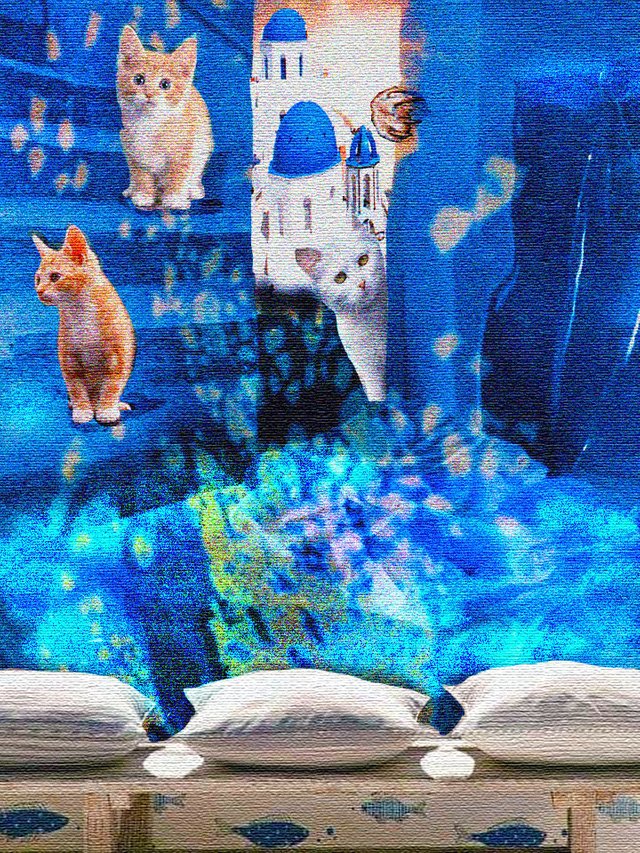 Picture offered by @everlove for collaboration: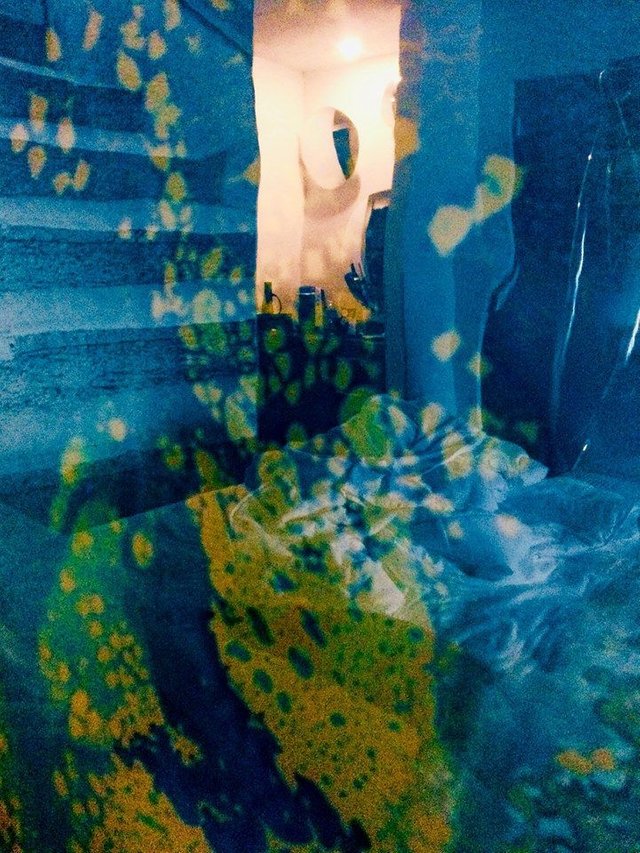 Thank you again, @everlove for your great picture and the invitation!
Yours, @aksinya.