Jurassic World, alternative poster

Versione italiana in basso ▼▼
---
26.07.2018
by @airmatti
---
---
A friend of mine asked me for a sketch based on a scene from Jurassic World, the protagonist while teaching a velociraptor. I liked the idea and so I ended up coloring it!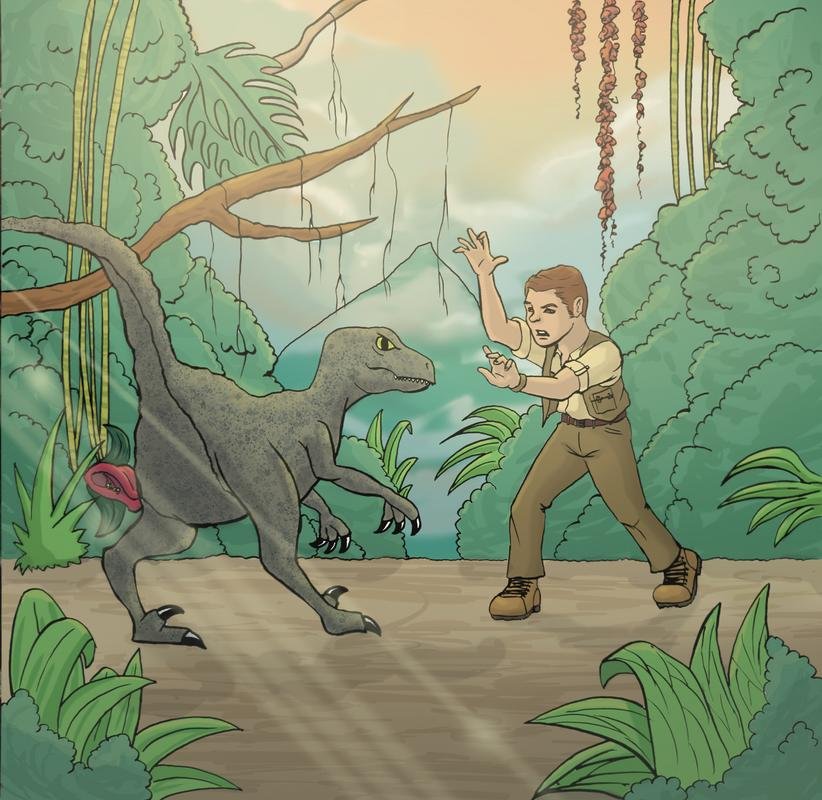 ©@airmatti
---
Below a gif with the various steps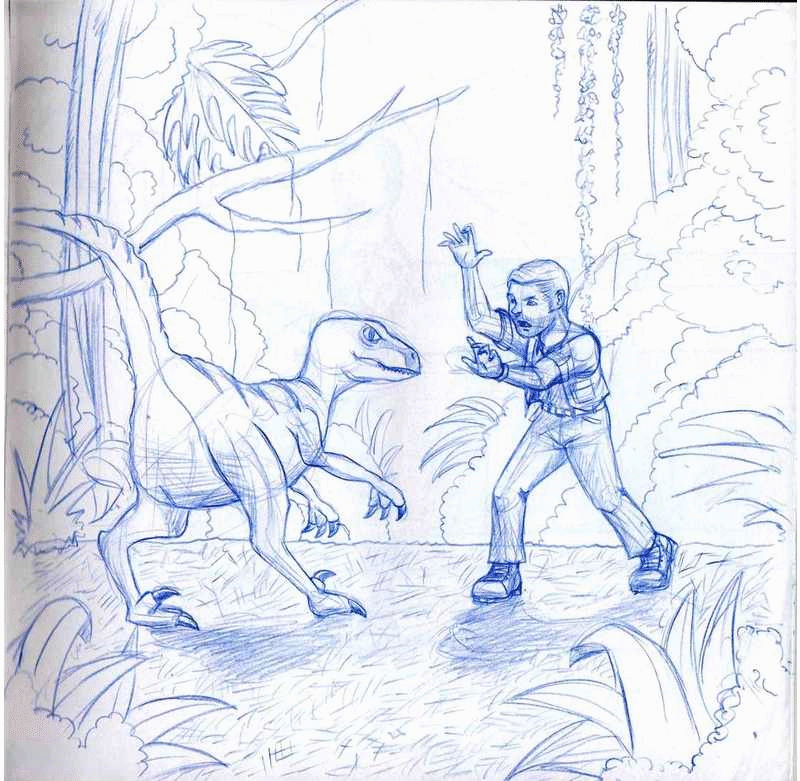 ©@airmatti
---
Let's see how it would be in the living room with a mockup ....
---
Have you seen the "Jurassic World" series? What is your favorite science fiction movie?
---

..… ..… ..… ..…

Jurassic World, poster alternativo

English version on top ▲▲
---
26.07.2018
by @airmatti
---
---
Un mio amico mi ha richiesto uno schizzo basato su una scena di Jurassic World, il protagonista mentre ammaestra un velociraptor. L'idea mi è piaciuta e così ho finito per colorarla!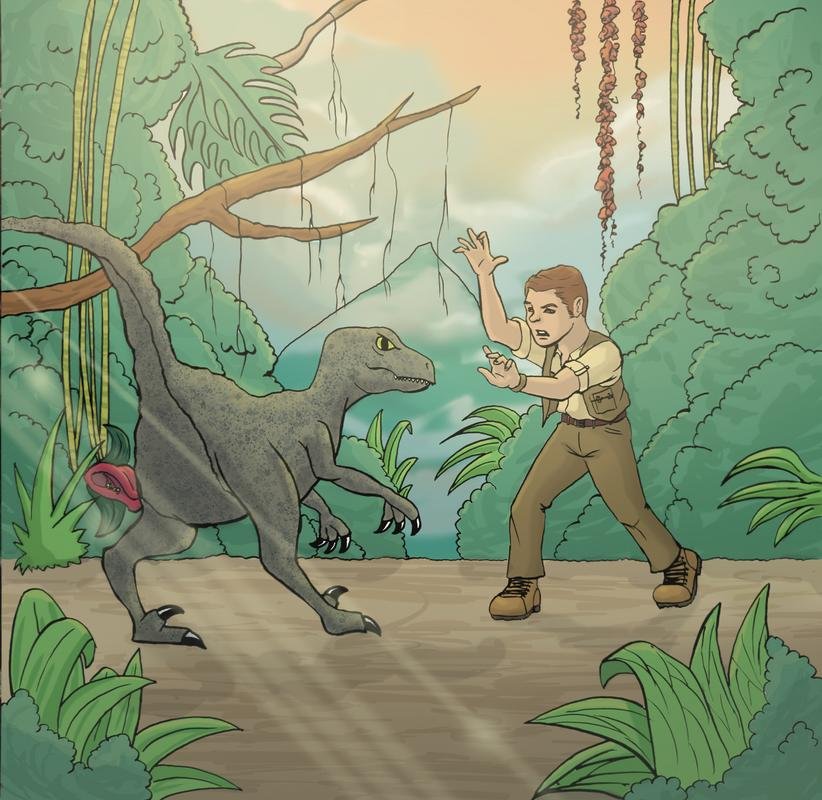 ©@airmatti
---
Qui di seguito una gif con le varie fasi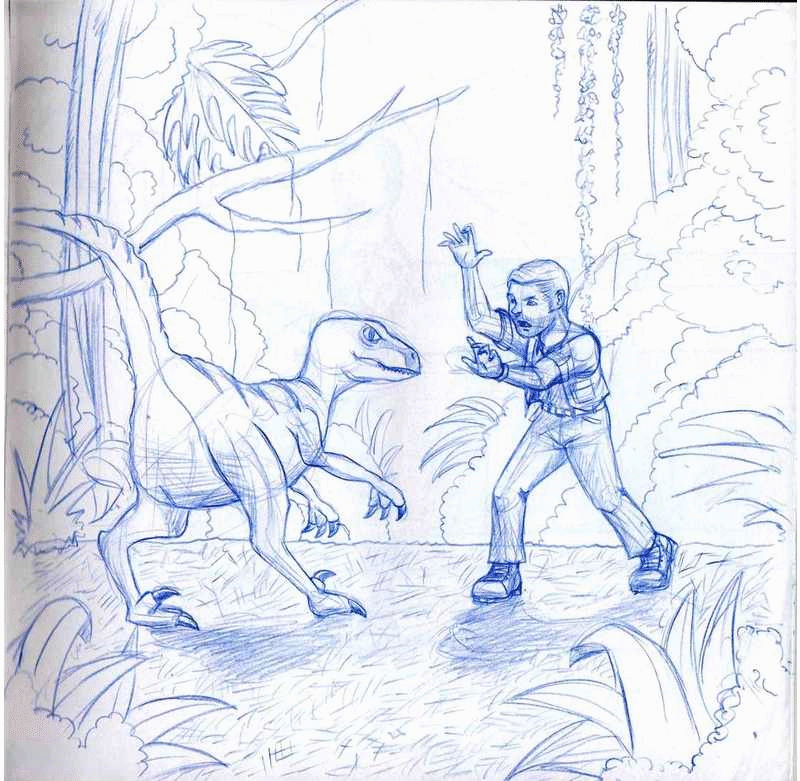 ©@airmatti
---
Vediamo come starebbe in salotto con un mockup....
---
Avete visto la serie "Jurassic World"? Qual'è il vostro film fantascientifico preferito?
---

..… ..… ..… ..…