I have recently had the pleasure to meet Paul Sykes, the owner to what he claims to be the largest art gallery in Florida! As his gallery and shop takes up several slots in the Sarasota Southgate Westfield mall on Siesta Dr, less than a mile away from what are regarded as some of the most beautiful beaches in the United States, (well maybe when there isn't the lurking of red tide death).
His gallery takes up over 5 storefront within the mall, and has been open since 2015. He has other shops across the US, currently moving his New York Gallery to Beverly Hills, California. The artist featured in his galleries are renowned, and his collection is plentiful, claiming to have over 800 paintings in his possession.
Featured Artists consist of, but are not limited to; Salvador Dali, Pablo Picasso, Natasha Turovsky, Mariela Moode, Leroy Neiman, Dale Chihuly, and Michael Beauchemin.
Some of the featured collection;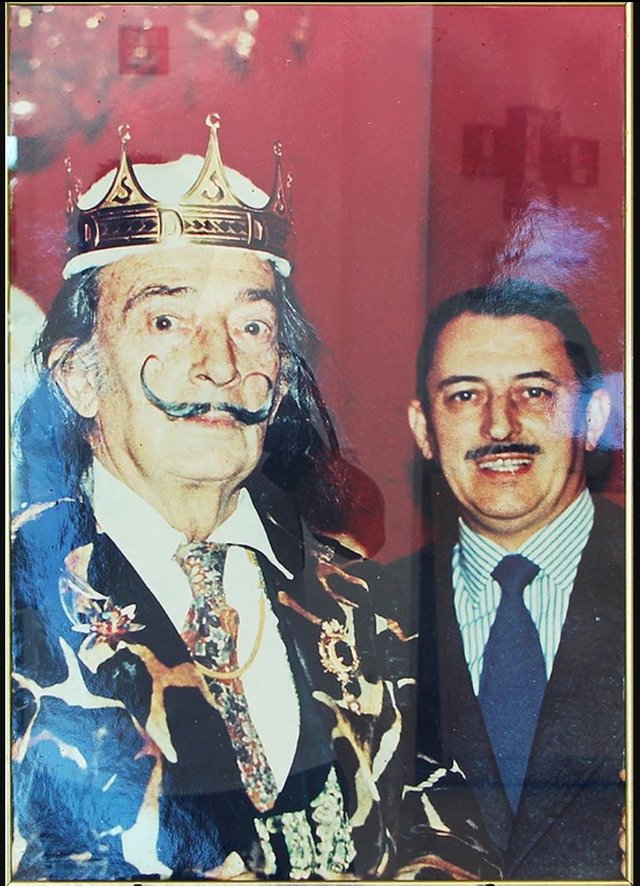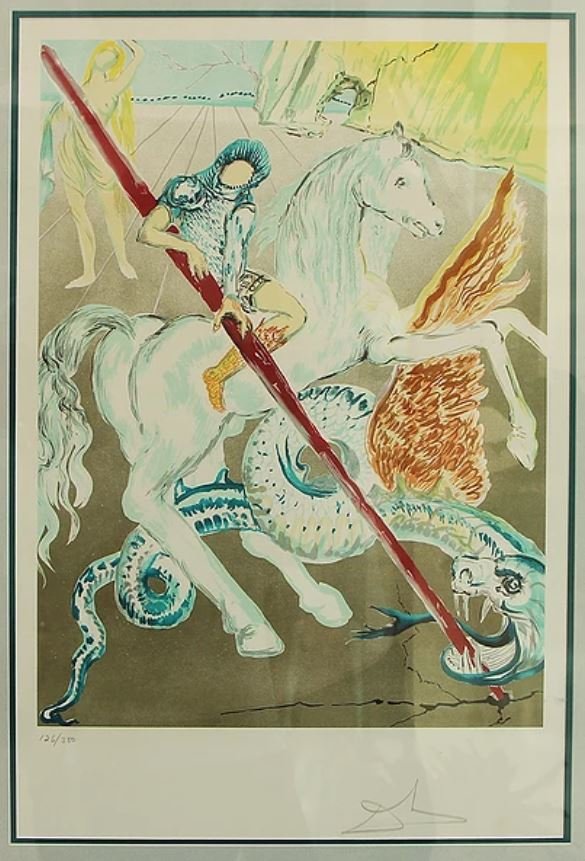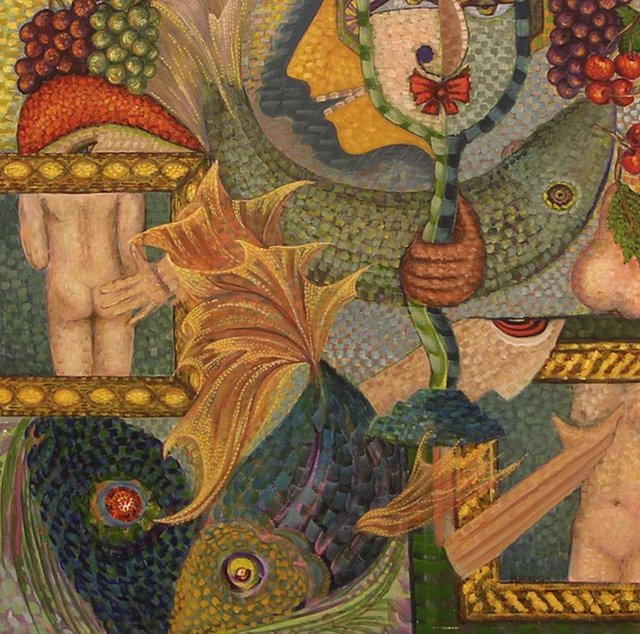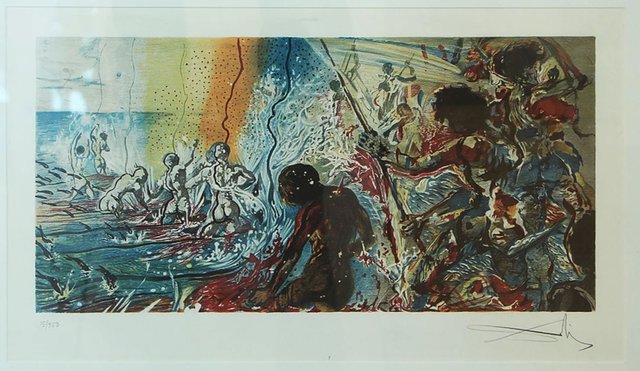 The gentleman that runs the gallery is now undertaking the steps to accept cryptocurrencies himself, understanding the ease of transfer, and the potential value of accepting such a versatile currency. If you are interested in purchasing fine art, or believe you know individuals that would be interested, contact me! GoCashACS@gmail.com
Visit the Website directly! Let him know that Amelia CoinSmith referred you, and you can receive a great deal on your Bitcoin purchase!
Purchasing from this gallery will be easy in the future once gateways have been implemented, but I would like to know more from the community! Tell me how you feel about fine arts availability to the public, and if fine art is culture symbol that regard with respect.
Hour of Desperate need, Utilities are shut off. Donate now to help!!!!!!!!!!!!!!!!!!!!!!!!!!!!!!!!!
My Chloe + Isabel Boutique || Dusty CoinSmith's Station || CoinSmith Mining: A Resource Website || Wall of Coins - Peer to Peer trading
Purchasing art from here will pay me. I am asking for donations at this time so that I can pay my bills, but you can buy art instead to pay me comission.