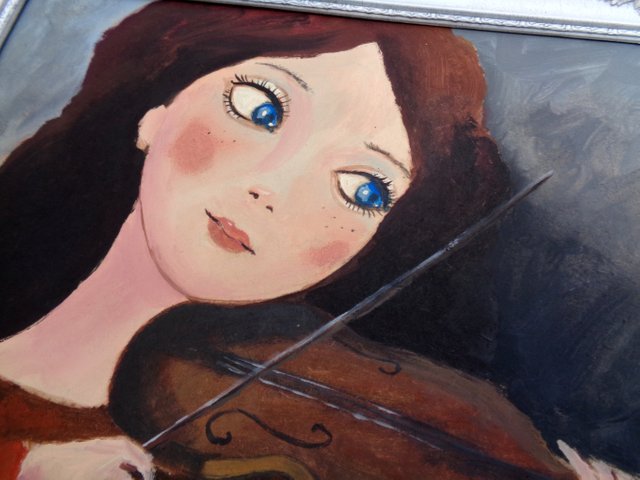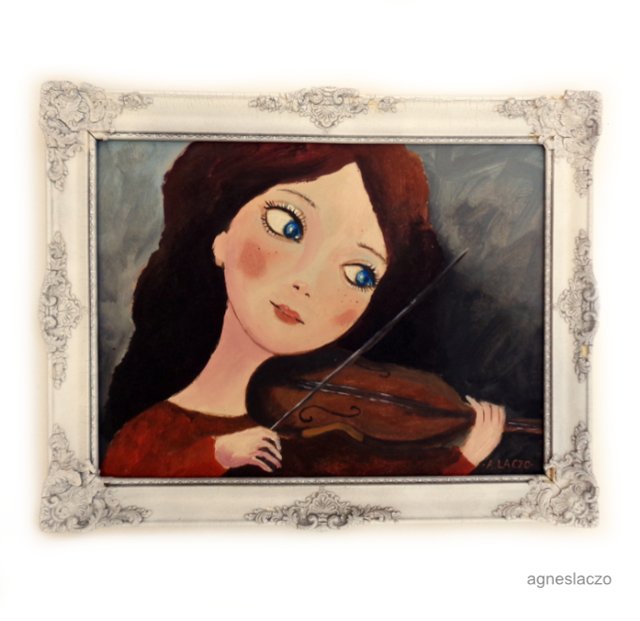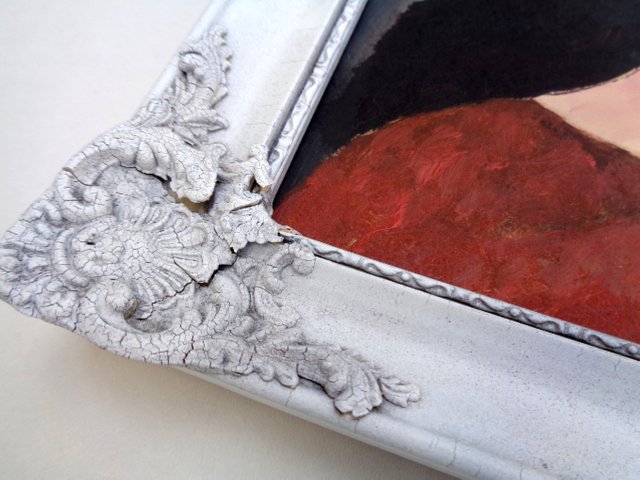 Hey guys,
Long time no see...
I have been super busy with painting each day, and
also on working on the renovation in the house.
My studio is almost done, but we decided to do the
hallways and the bathrooms as well, so i will have to
wait a bit more for moving in.
Actually it is not a problem, because the weather is
not that nice, and since we have to keep all the windows
closed because of the swallow ( birds) , it is kind of
cold inside the big house. So.. i am in no hurry to sit in there.
There is another exciting thing , that i just got a drawing table
as well, so i am super happy, and can't wait to have it screwed
together so i can actually use it!
I also got a lot of "stuff" for my new room.. and i am running
out of space to store them !!
Anyhow... this is a sweet , exciting waiting time ...
See you soon,
Thank you for your time and support !
:-)
ps- this is my newest acrylic painting.
i painted this this morning, and it fits perfectly
in this pretty old frame i have.
It is for sale if you care.
:-)