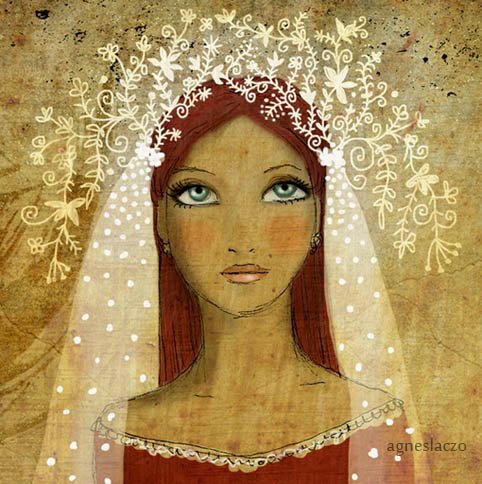 Hey guys,
Here is one of my illustration from the recent past.
What is interesting about it is that people request
prints of it, and i can not locate the file in the size
i need for printing purposes ! It is quite frustrating,
because even yesterday i had a request for it.
I am actually quite organized, but somehow this image
is just hiding from me so well, that i had to give up on it.
:-(
Anyhow.. i might just draw a better one .. and make sure
where to store it !
Thanks for your time and support !
..