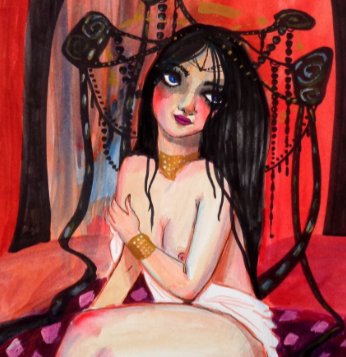 Calm down, it is that song from Prince playing in my head !
The illustration painting is mine, this cool song belongs to him.
The painting is made on paper with markers and whatnot .
It is currently on sale in my shop but i won't bother you with
the details and links etc.
Just enjoy the artwork if you can!
;-)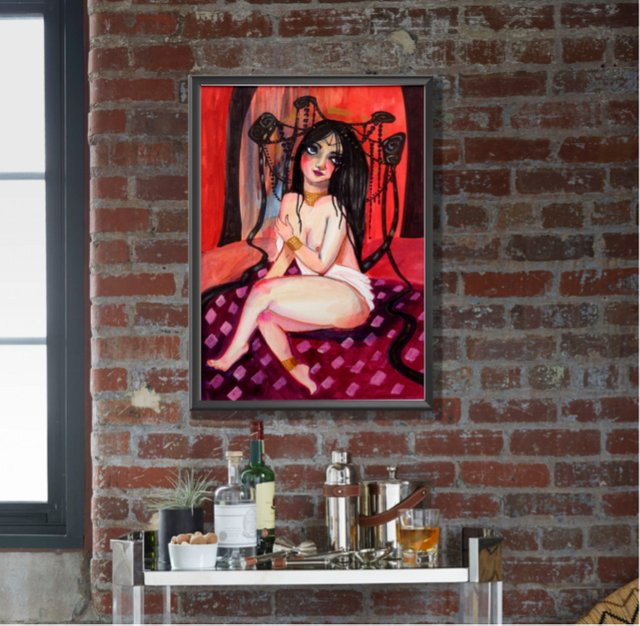 Thank You for your time and support !