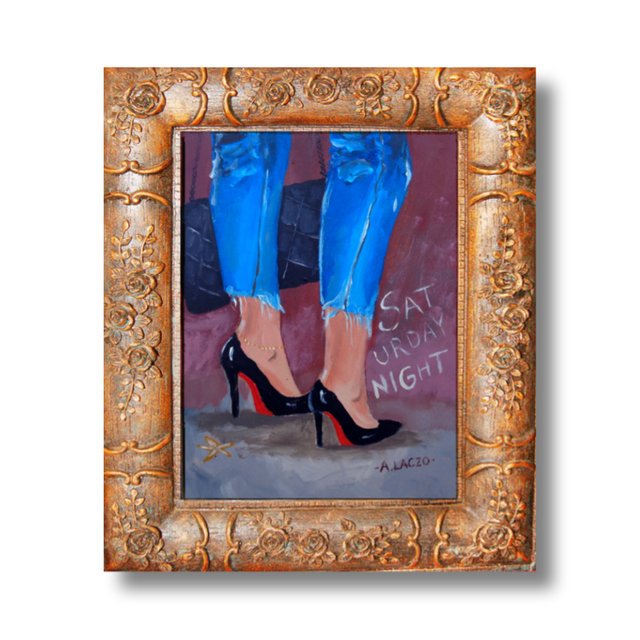 Hey guys,
I had the chance today to sit down and paint something.
This is the result below.
I had fun with it.
It is painted on hardboard with acrylic.
Size : 22 x 27 cm.
If you would like to own it, let me know, it is on sale !
Thank You for checking it out, and for your support !
:-)