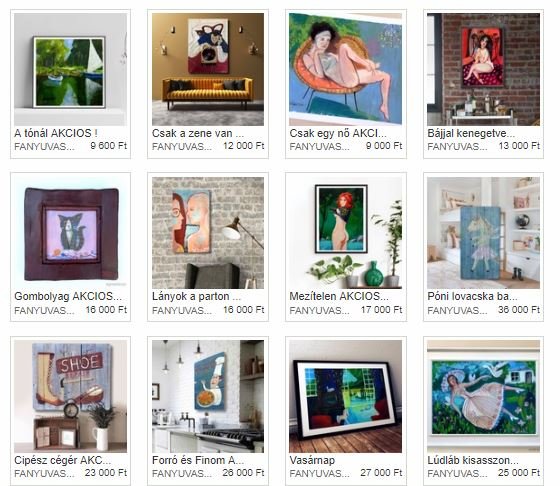 Hey guys,
I have been spending all my time today on organizing my online shops!
There are so many items needed a new photo, or maybe just put back
into the store because it was expired. Anyhow, i had lots of fun with it,
even though it is actually work, and very time consuming.
But now my store is ready for the shoppers! :-)
I am also running a BIG sale, meaning up to 70% sale !
Here are some of the goodies with a very low price now.
Take a look and if you like something you might want, let me
know so i can give you a good deal on it !
Everything must go from my shop, so i will have room for
my new "stuff" as soon as i move into my studio and start
flowing my creative juices! :-)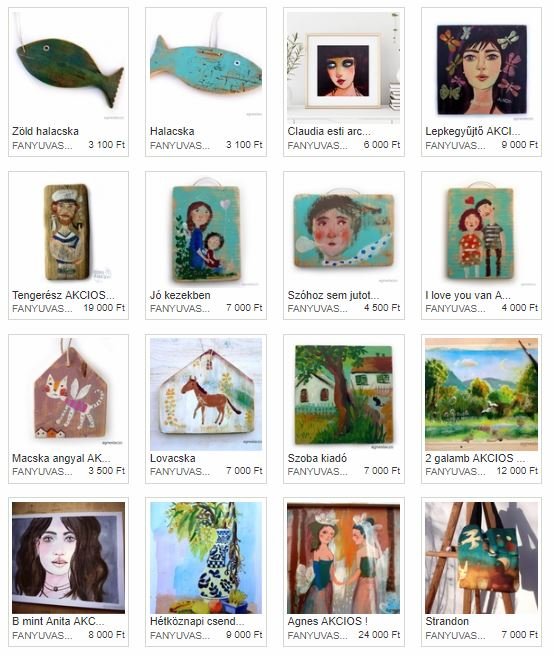 Here some more :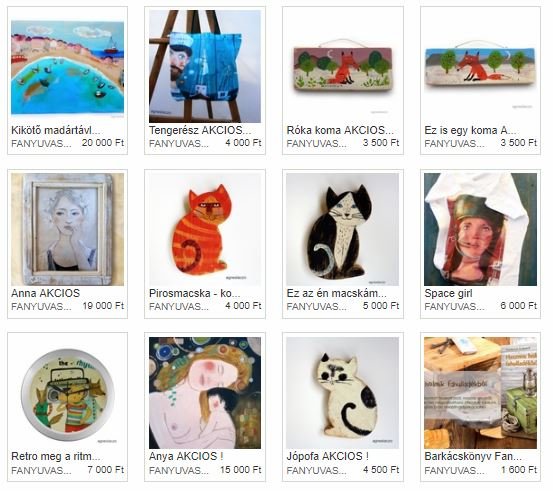 THANK YOU FOR YOUR TIME AND SUPPORT !!!