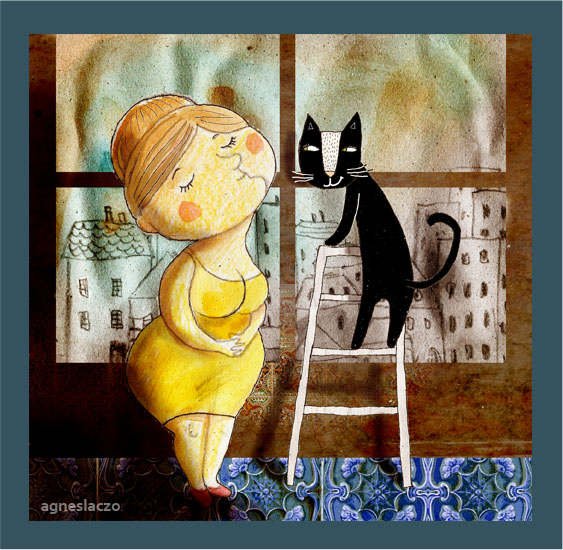 Good Morning guys !
Let me put a smile on your face with this cute illustration of mine!
I painted this with watercolor and i used colored pencils and markers
as well. Then the finished version was put together in affinity photo,
which is the one i use instead of photoshop.
What do you think, are they cute ?
:-)
Thank You for your time and support !