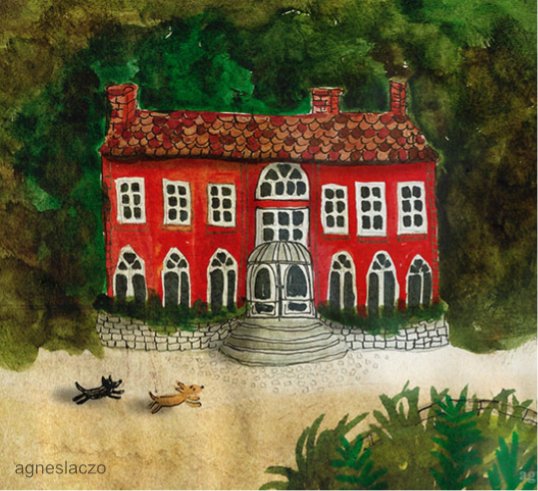 Hey guys,
Here is another painting from me.
This one is painted with watercolor , and was
touched up in affiinity.
This picture makes me feel happy.. i can just feel
the atmosphere of this place. So i really like it.
What do you think?
Thank You for your time and support !
:-)