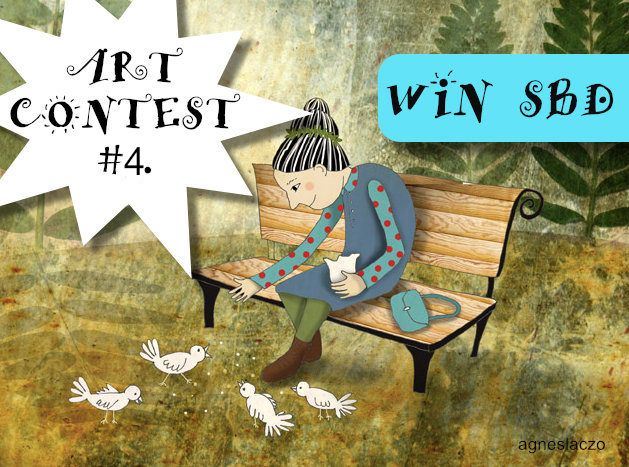 Good day everybody !
Here is the new contest i promised.
Time to get creative again ! :-)
This time you have TWO CHOICES.
Actually three.
I would like you guys to draw me either
 A BIRD


A GRANDMOTHER 


 A GRANDMOTHER WITH BIRDS

It is your choice.
Do more you do the more i will like it.
Make sure your drawings are COLORED !
MAXIMUM 2 ENTRY PER PERSON.
DIGITAL WORKS ARE ACCEPTED.
If possible show step by step process so i know
you made the drawing for me.
( no old work please )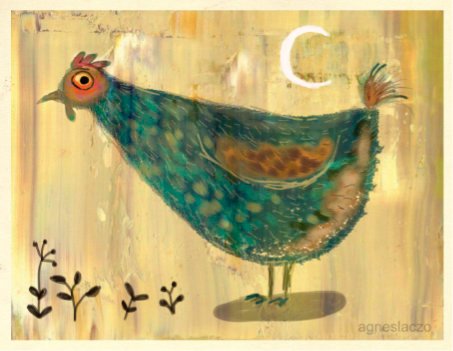 THE RULES -
UPVOTE THIS POST WITH A 100 % VOTING POWER ( so i can stay generous )
RESTEEM THIS POST
MAKE A POST SHOWING YOUR DRAWING with a link to this post !
COMMENT ON THIS POST WITH A LINK to your post so i can find it!
USE TAG # grandmawithbird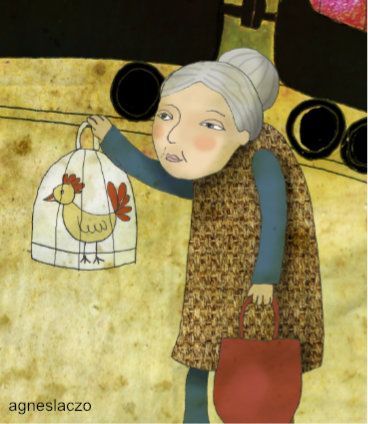 I will choose 5 winners. Based on what i like the most.
FIRST PRIZE 5 SBD
SECOND PRIZE 4 SBD
THIRD PRIZE 3 SBD
FOURTH PRIZE 2 SBD
FIFTH PRIZE 1 SBD
PLEASE NOTE- If there are no more than 10 player, the contest is CANCELLED !
So please spread the word, resteem this post !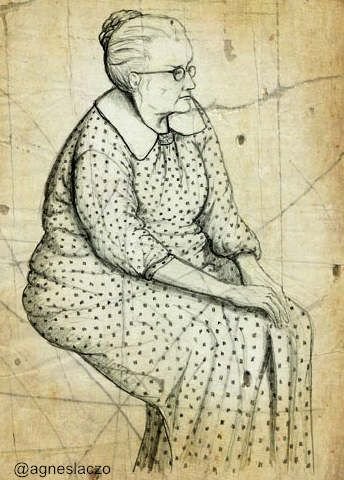 THIS SHOULD BE FUN !
I am looking forward to see your drawings !
THE CONTEST ENDS ON FEBRUARY 6th. (next Tuesday)
( make sure i get your drawing before Monday midnight )
DON'T FORGET TO HAVE FUN WHILE DRAWING!!!
:-)
THANK YOU !