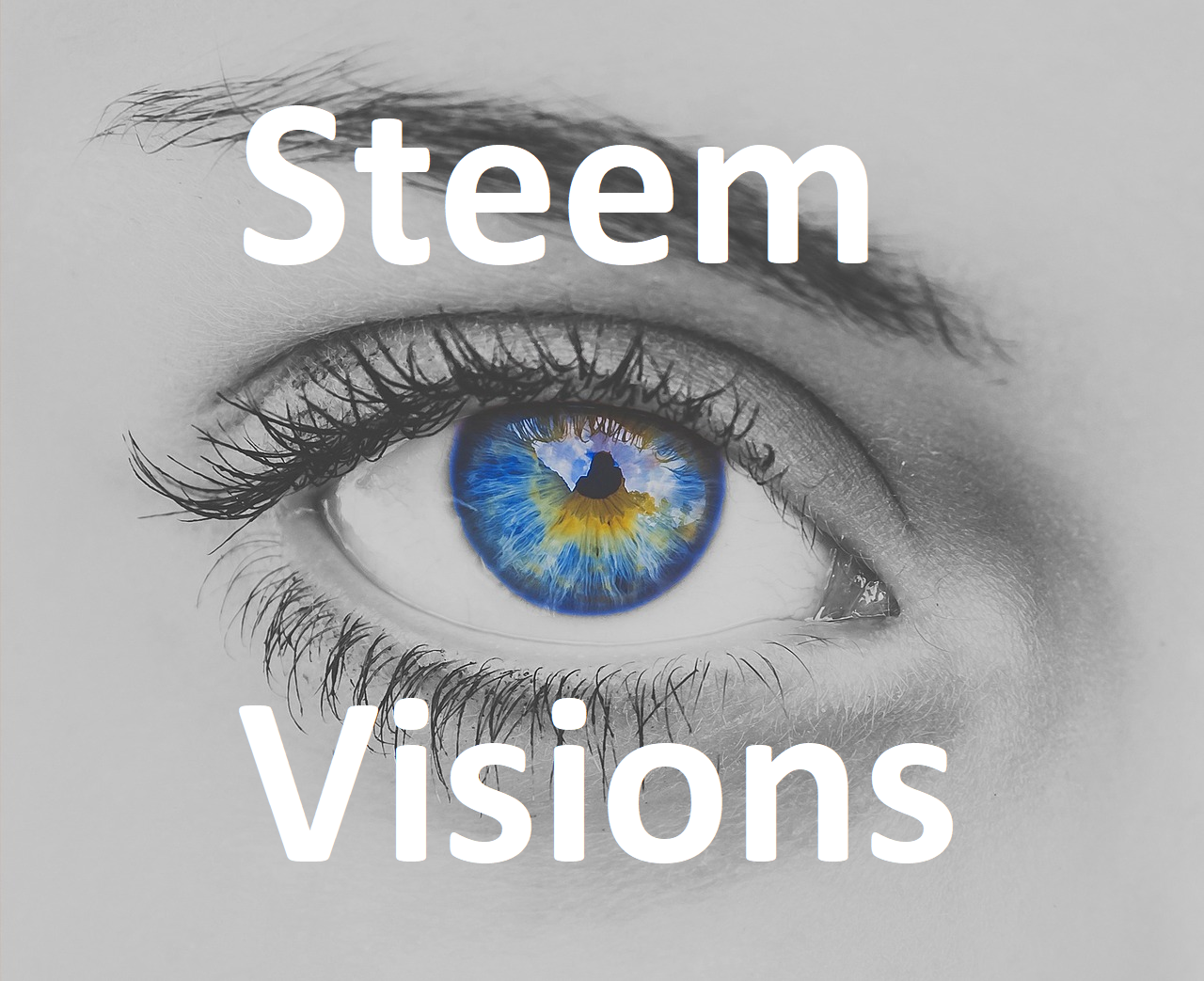 We had a great panel last Saturday March 3rd called Steem Visions. It was hosted by @stellabelle and @juliakponsford. They found the majority of artists and put together a really great crew! I'm providing a smattering of images that came from the show and user handles to follow for each of the artists below. The amount of talent of Steem is absolutely mind blowing. We have so many creative people it's extraordinary.
Steem Visions is one of my most popular posts to date it's sitting at 2000 votes and 8,000 views. I continue to believe that these Saturday panel discussions bring talented people, especially minnows to the forefront, garner attention for the network, and help grow the Steem and PALnet ecosystem. I'll continue to do them.
This coming Saturday is Sounds of Steem. We're putting together another life music performance. This happens once a month on the second Saturday of every month.
March 17th I'll be in Florida with the MSP mods. I'm not sure if there will be a Saturday morning slot for that time.
March 24th will be a meet the mods discussion (maybe we do this on March 17th, but frankly I'm betting they're all gonna be rekted and that'll make for bad radio).
March 31st is the Steem Witness panel discussion.
art by @everlove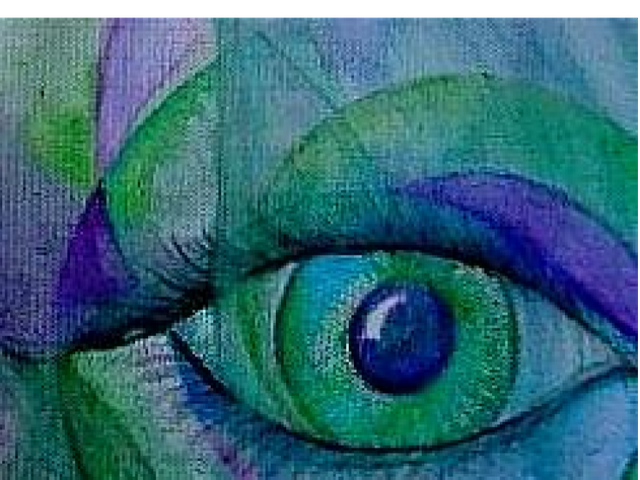 Photography by @zipporah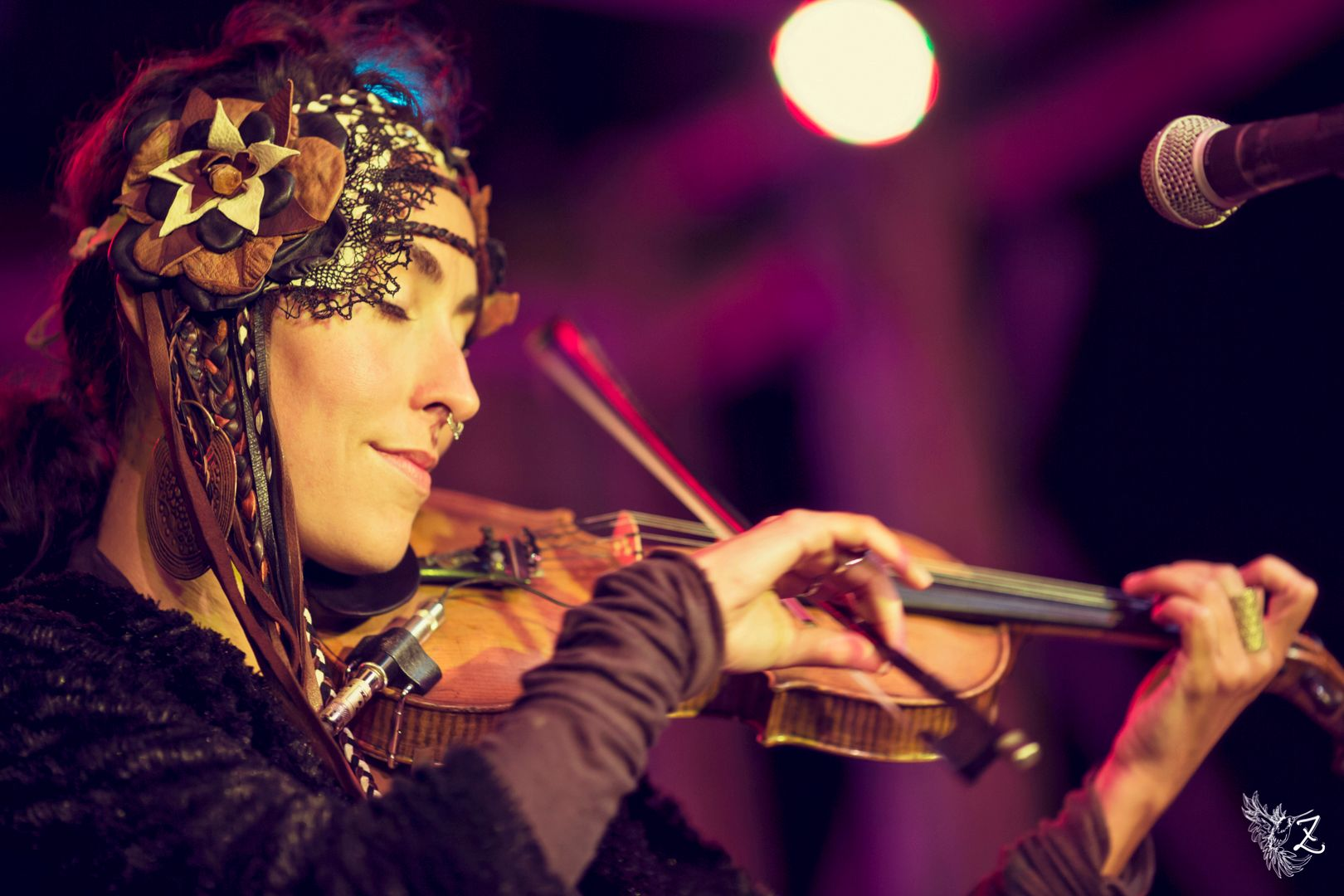 art by @overkillcoin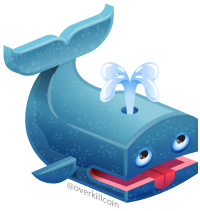 art by @yusaymon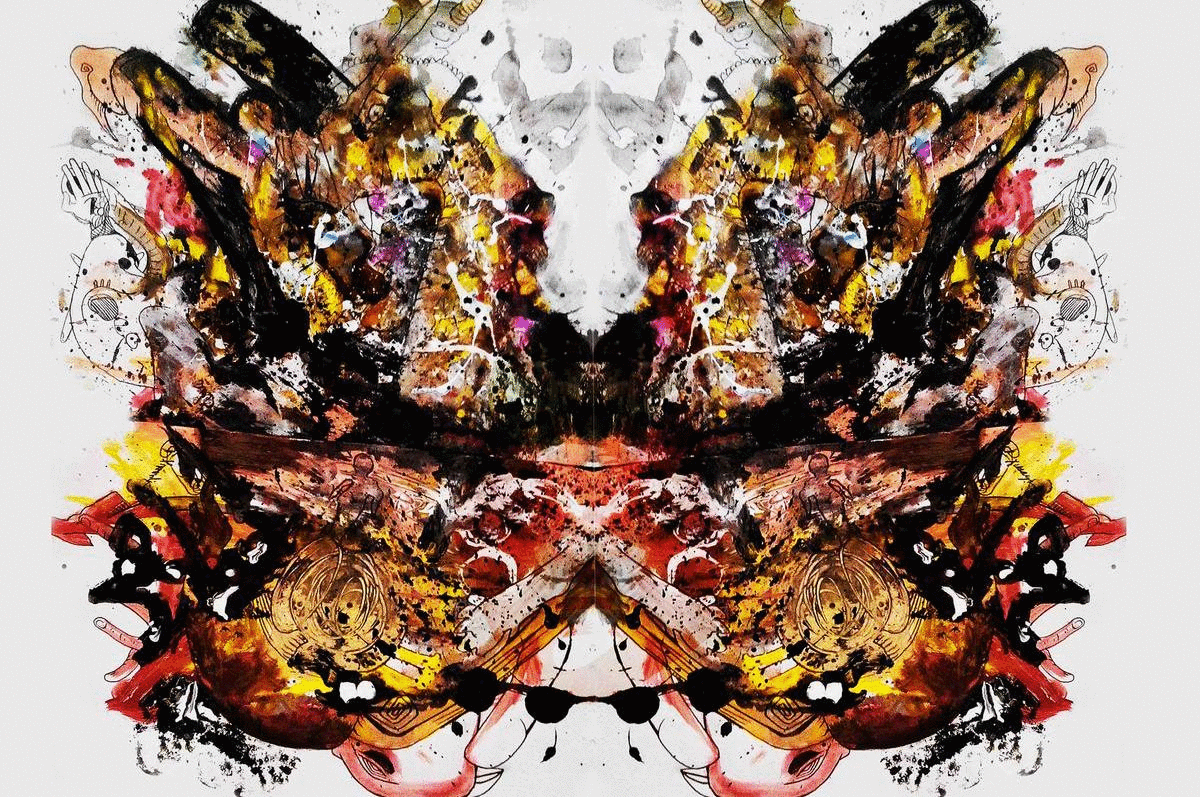 art by @elohprojects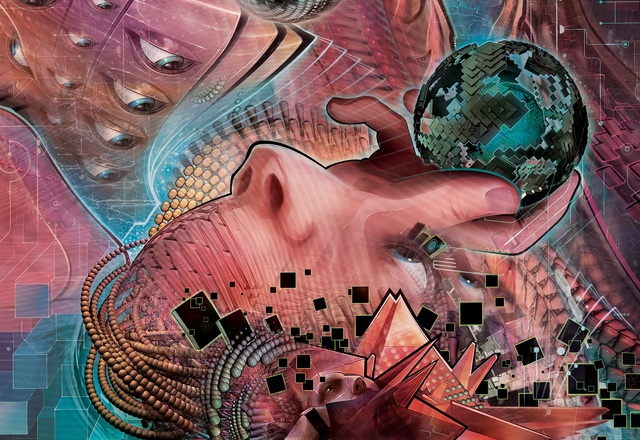 art by @alexandravart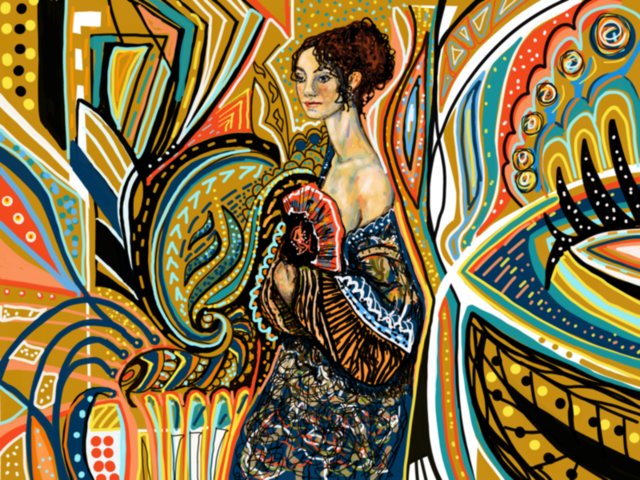 art by @reinhard-schmid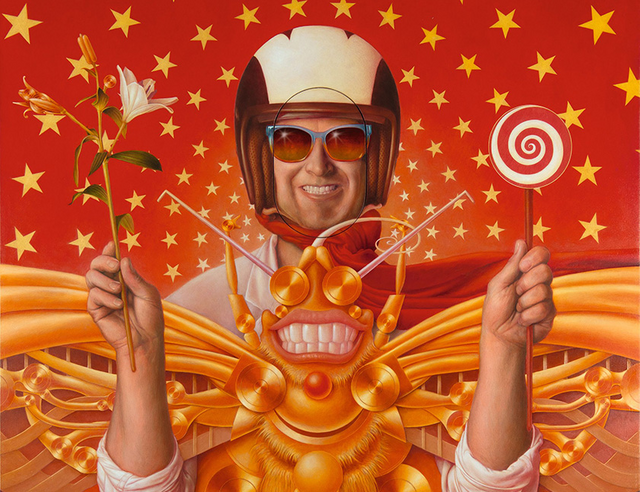 art by @poeticsnake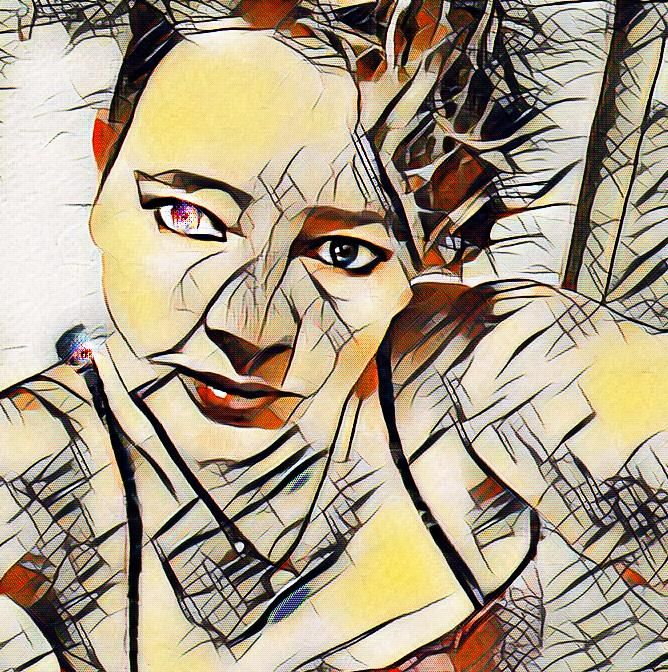 art by @mrblinddraw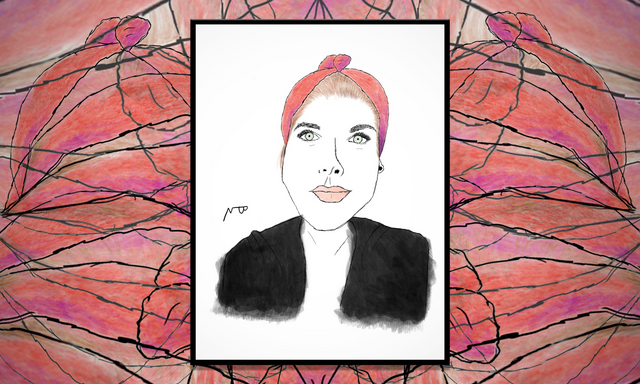 Request
I'll pay 10 SBD to the first person that breaks down the video to who is talking when and leaves it as a comment below.