A couple nights ago I was finishing up a drawing at home... and then I felt a bit thirsty. I looked into my pathetic fridge of condiments and no alcohol realizing a walk down the street was necessary to fulfill my hunger of liquid poison.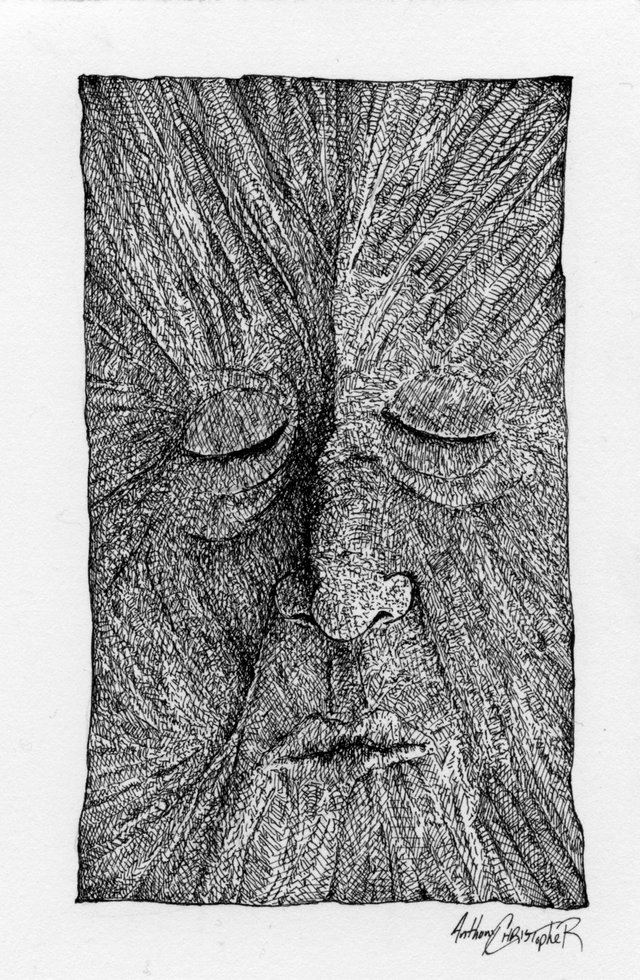 That was a bit dramatic, but I ended up doing this drawing while sitting there. It is 4x6". I thoroughly enjoy drawing at a bar. Often times it's pretty hard to see, so I end up doing pretty simple line work. Or at least simple in the way that it feels comfortable to me, and I don't have to see well to do it.
That's all today folks,
Get grim,
Copyright @achristopherart. All Rights Reserved.