Hello Stemians!
It is I, Absolute Ama!
Have you heard of the popular tag on IG called 'Draw this again?'
It's used to gage how far your artistic skills have progressed over the span of weeks, months, or years! Your choice! All you have to do is pick an old piece of art you created, and recreate it again!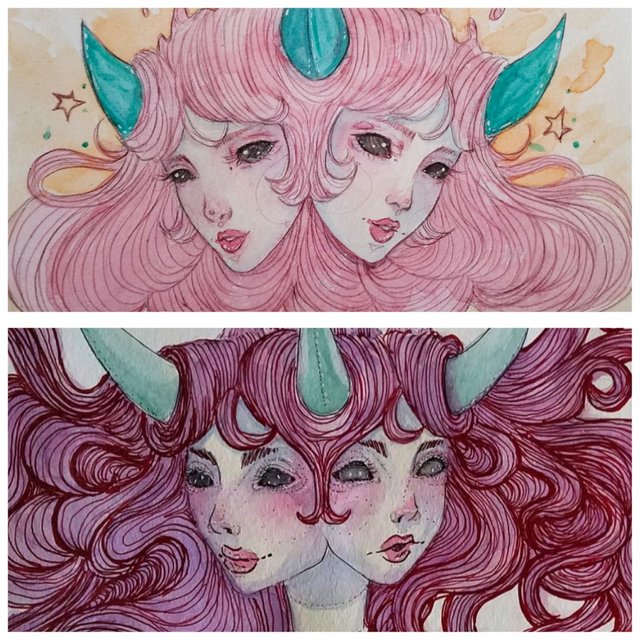 It's the best way to boost up your confidence since it's oftentimes hard to see progression on a day-to-day basis.
The other day I was browsing through old pieces and stumbled across a painting I had created around this time last year. I really liked the concept of it but now and even back then when I had first completed it, I was dissatisfied with how it turned out. So I thought I'd do a 'paint this again' and test my skills out!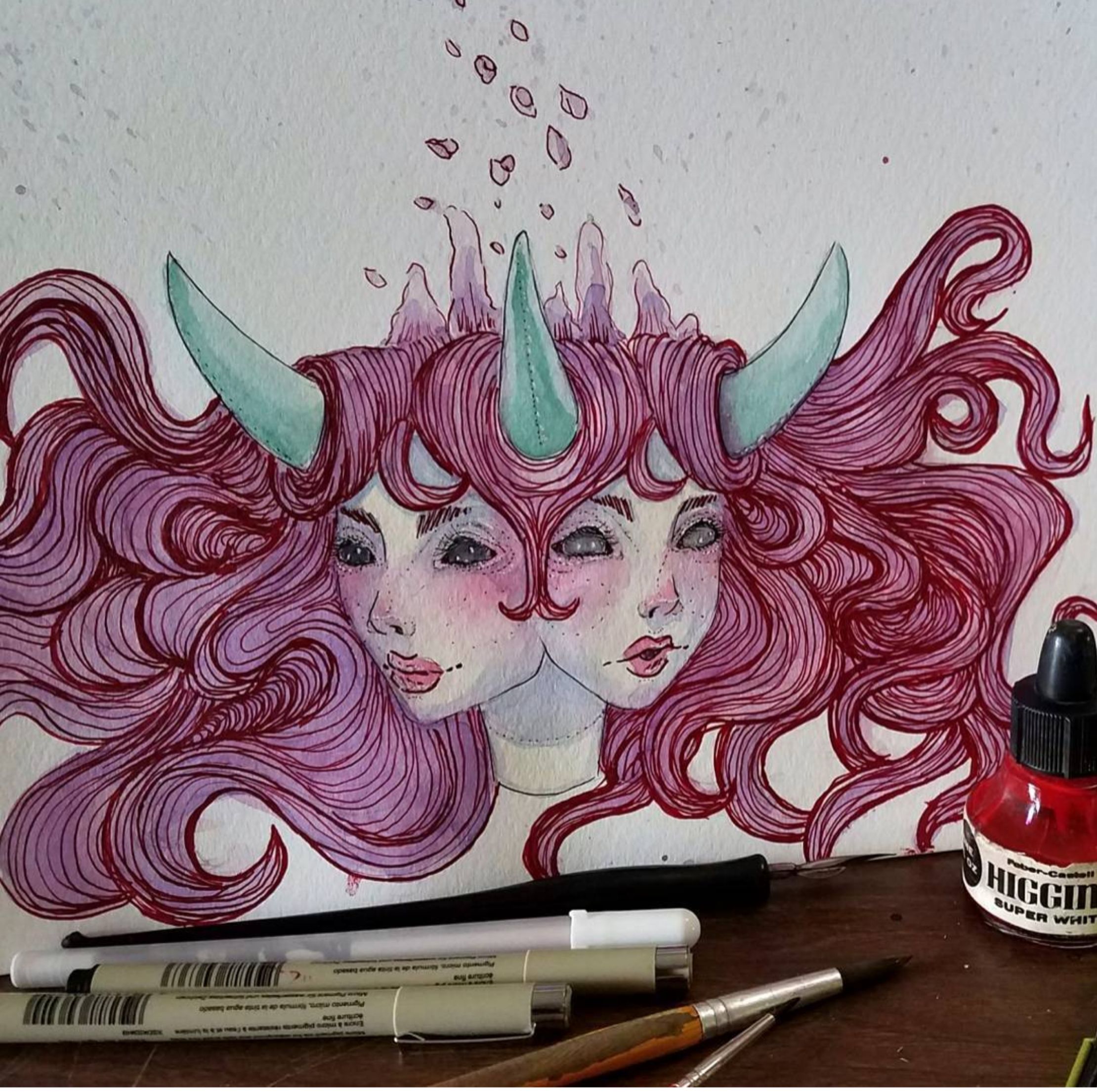 And this is what I came up with....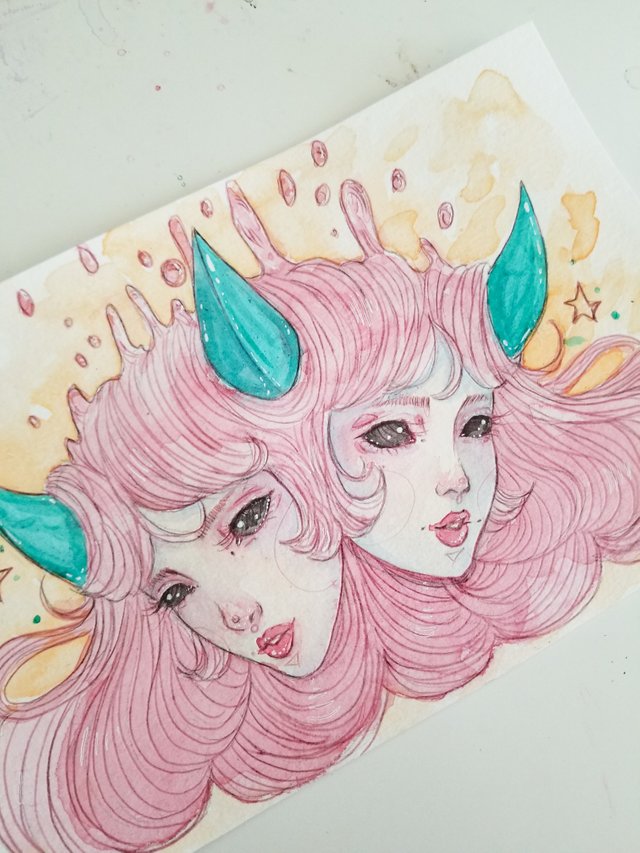 I actually struggled with the initial sketch and mocked myself with how dumb my hand must be for not being able to recreate my own painting! 😐😑
But I got through it and she looks so much better than last year's painting!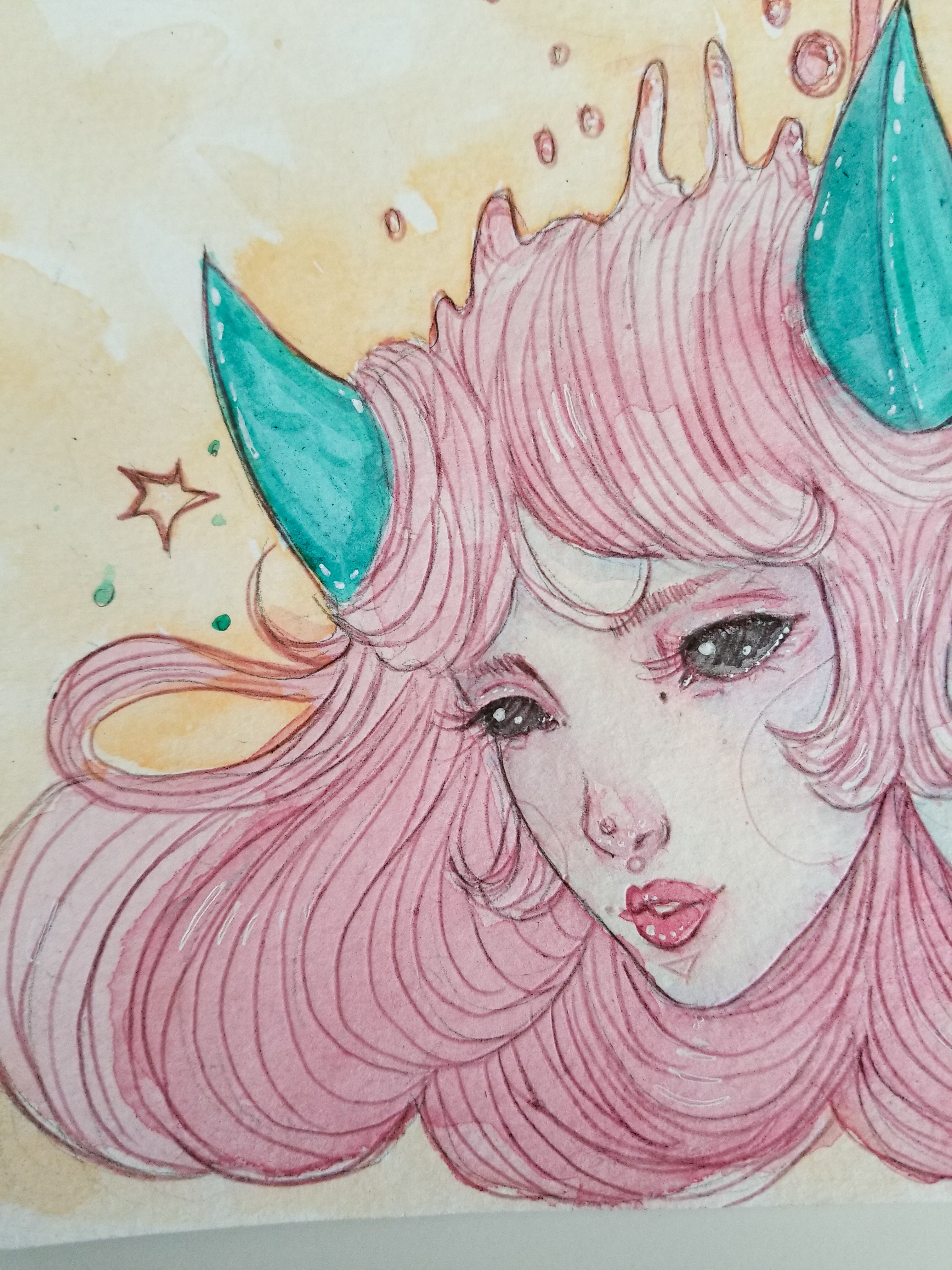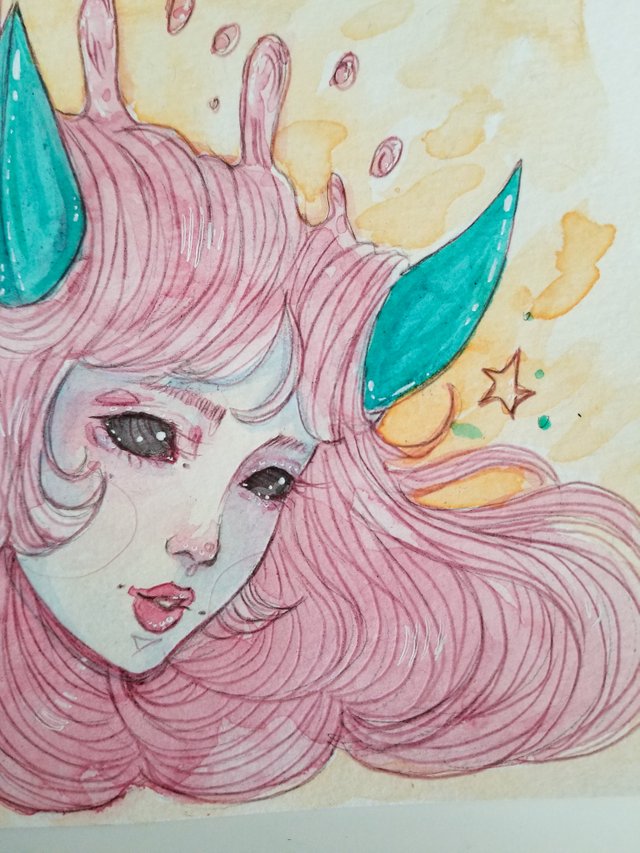 So I thought I'd share with You!
If you're ever in the dumps with your skills not living up to your imagination, find an old drawing or painting and give it another try! You may just even blow yourself away!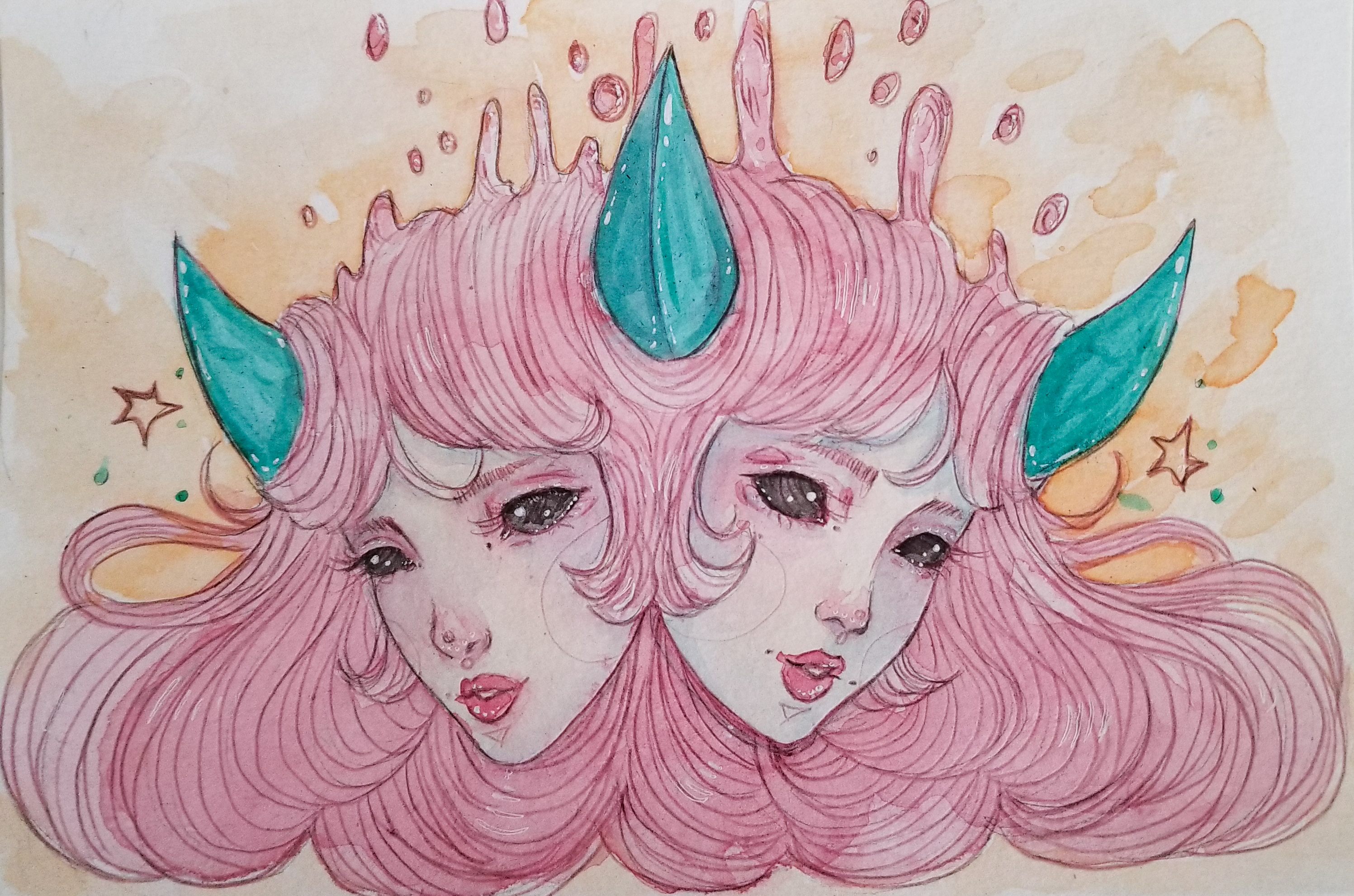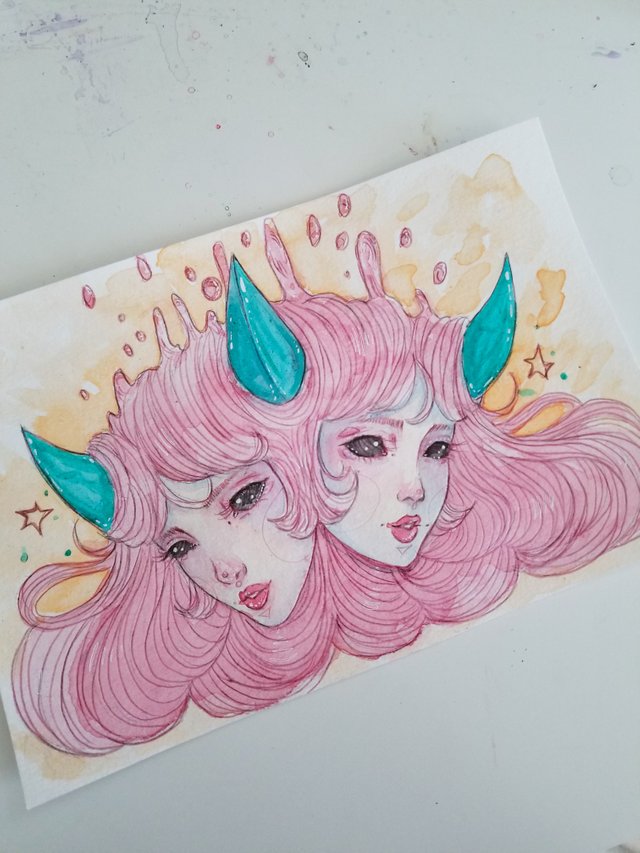 Good luck!
XOXO,
AMA
Instagram: https://www.instagram.com/absolute_ama
Youtube:
https://m.youtube.com/c/absoluteama
Patreon:
https://www.patreon.com/absoluteama