Leaving Our Mark In Lake Park #4 : Progress 3 FINISHED
The mural is complete! I hope you all enjoyed coming along the journey from start to finish. We fell short of our goal, but thanks to your help and the help of others contributions we were able to still pay all of our artists. What do you think? Let us know in your comments below. All upvotes will still be going directly to this project and supporting local artists.
(In full disclosure, I will be using upvote bots to increase donations)
To learn more on how to become a part of the project, visit KelseyCares.org. And don't forget to check out all of the upcoming events at the Brewhouse and The Kelsey Theater. There's something for everyone!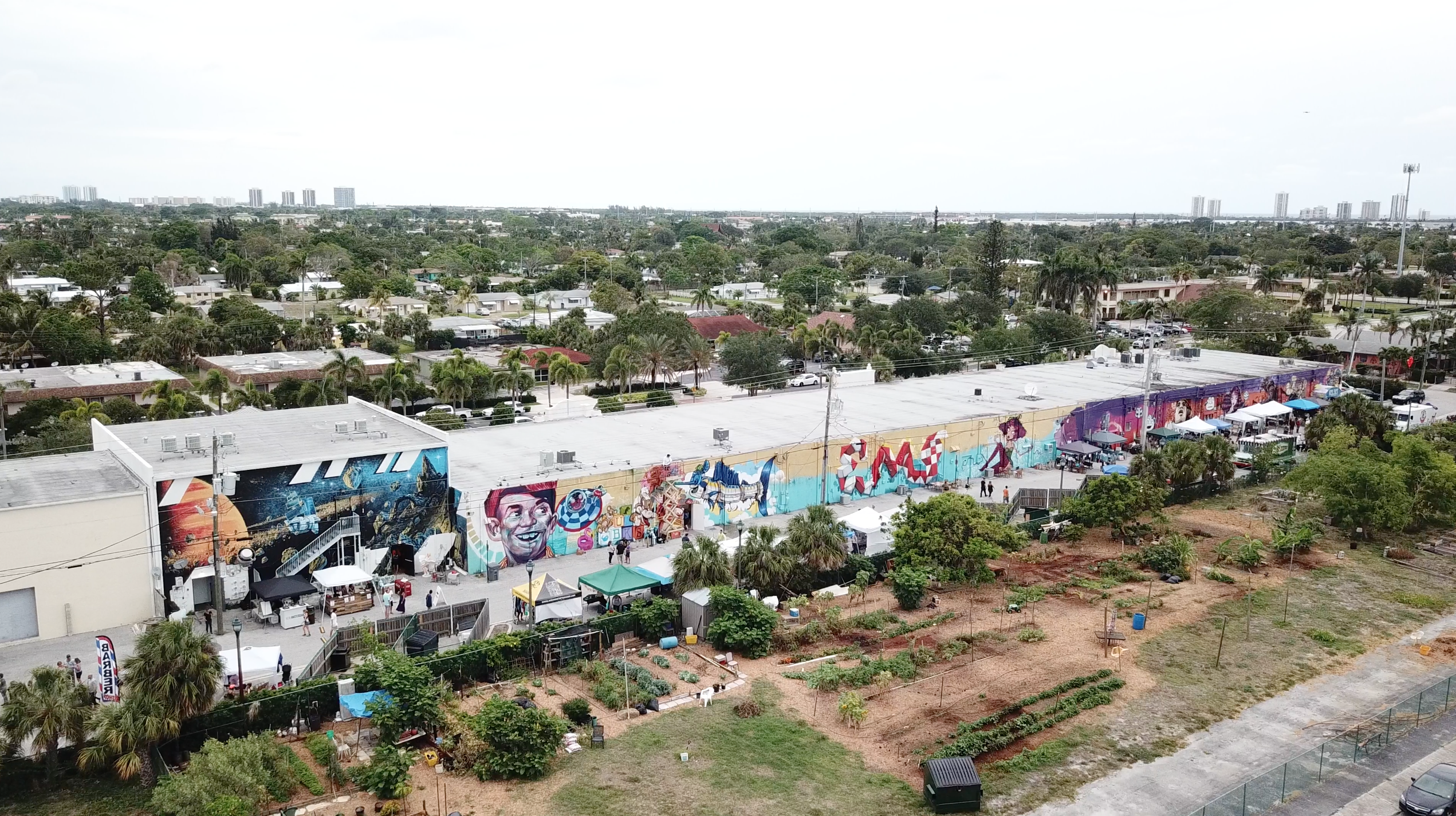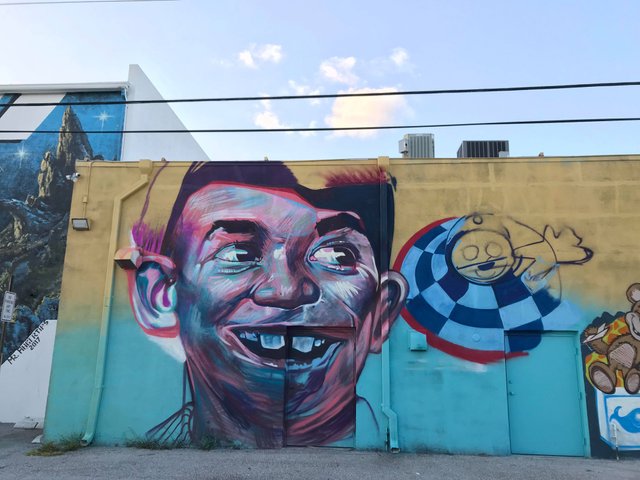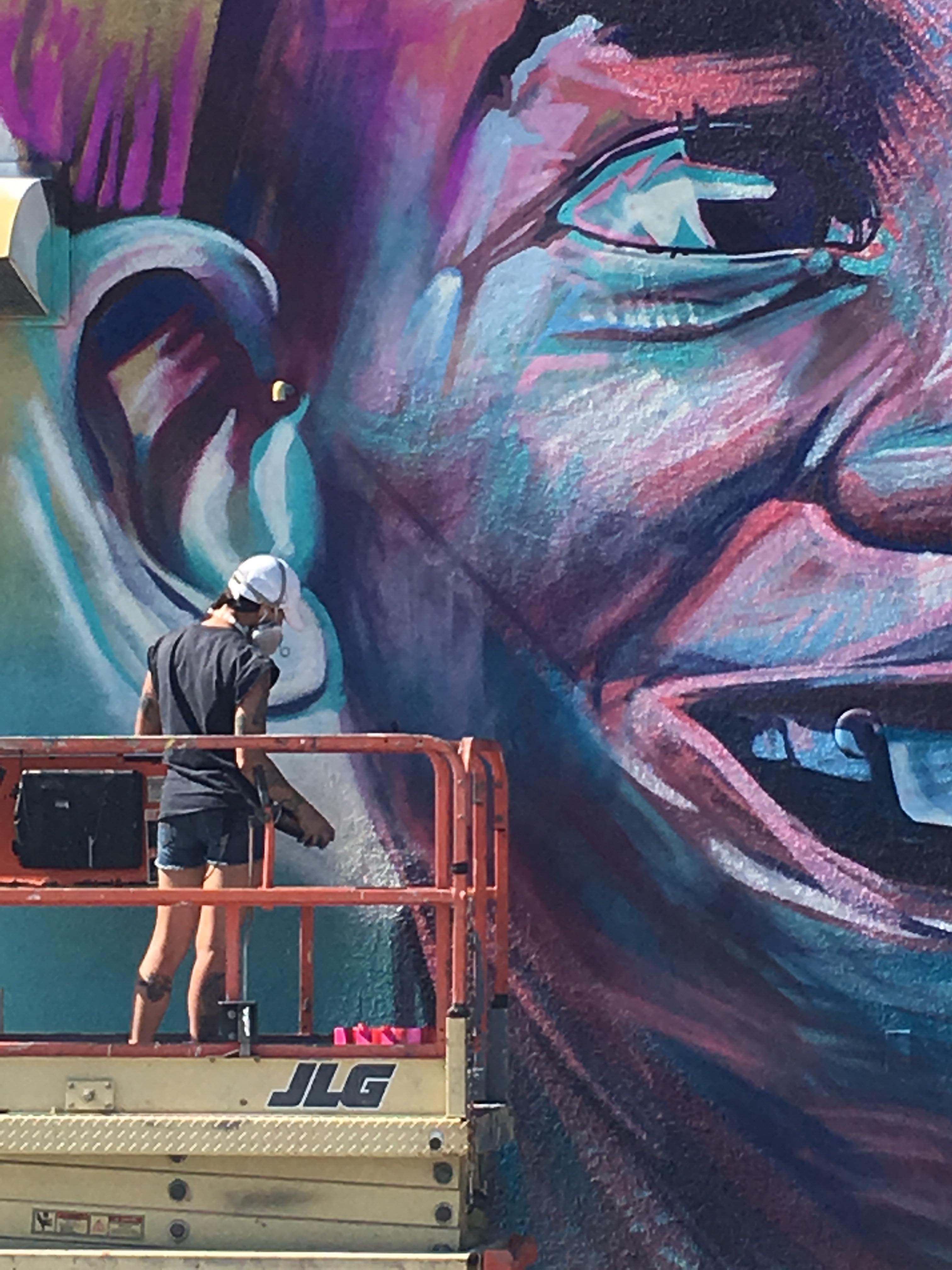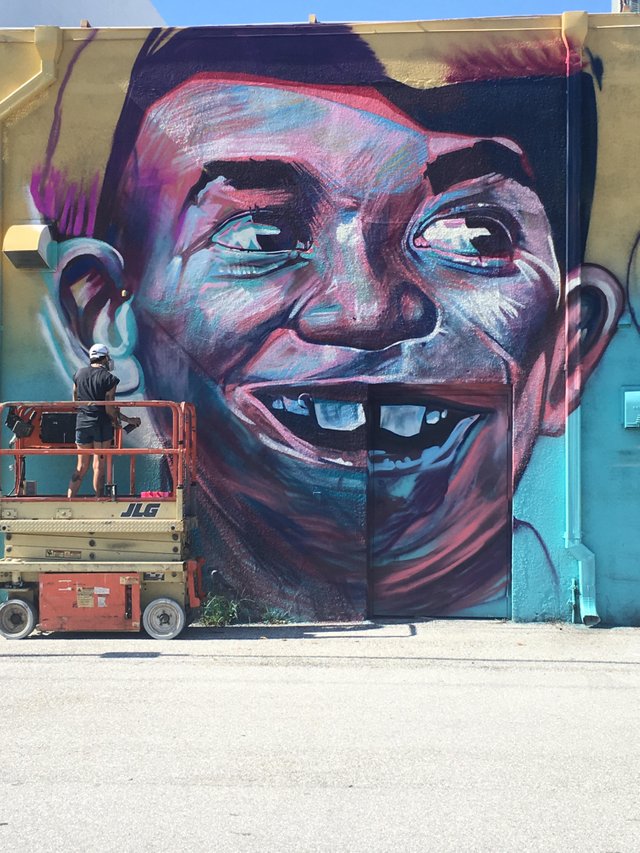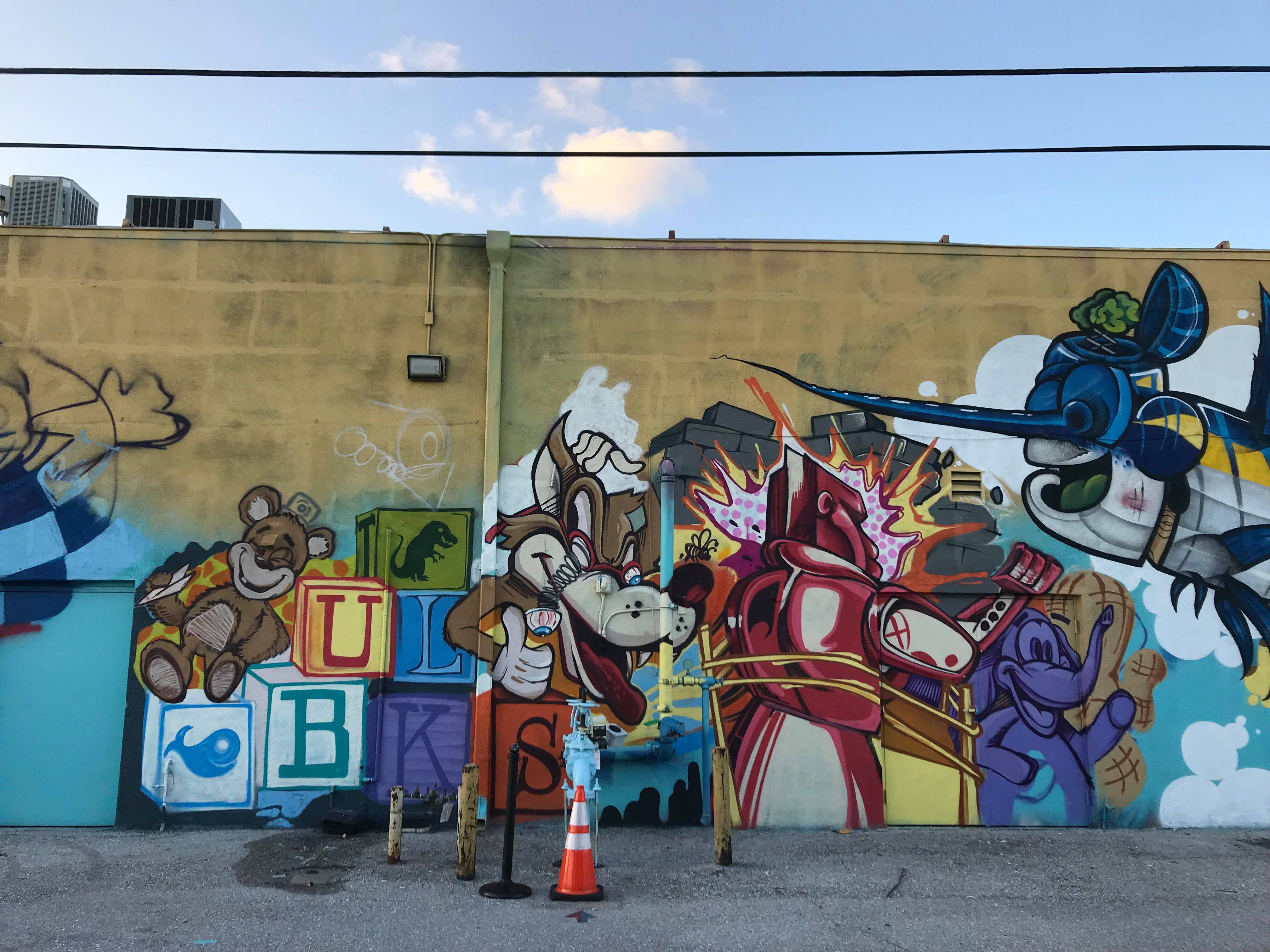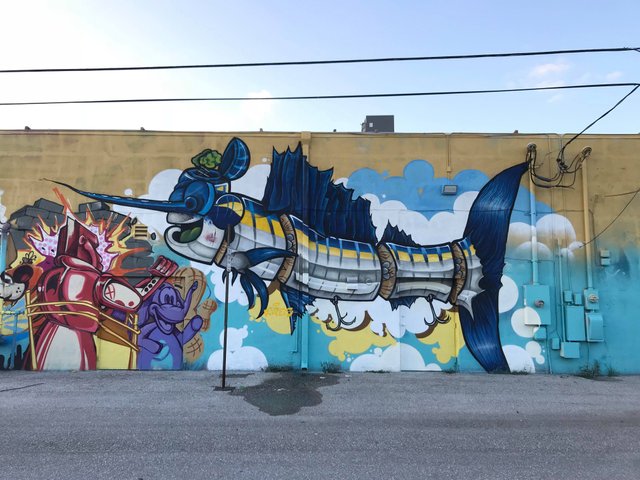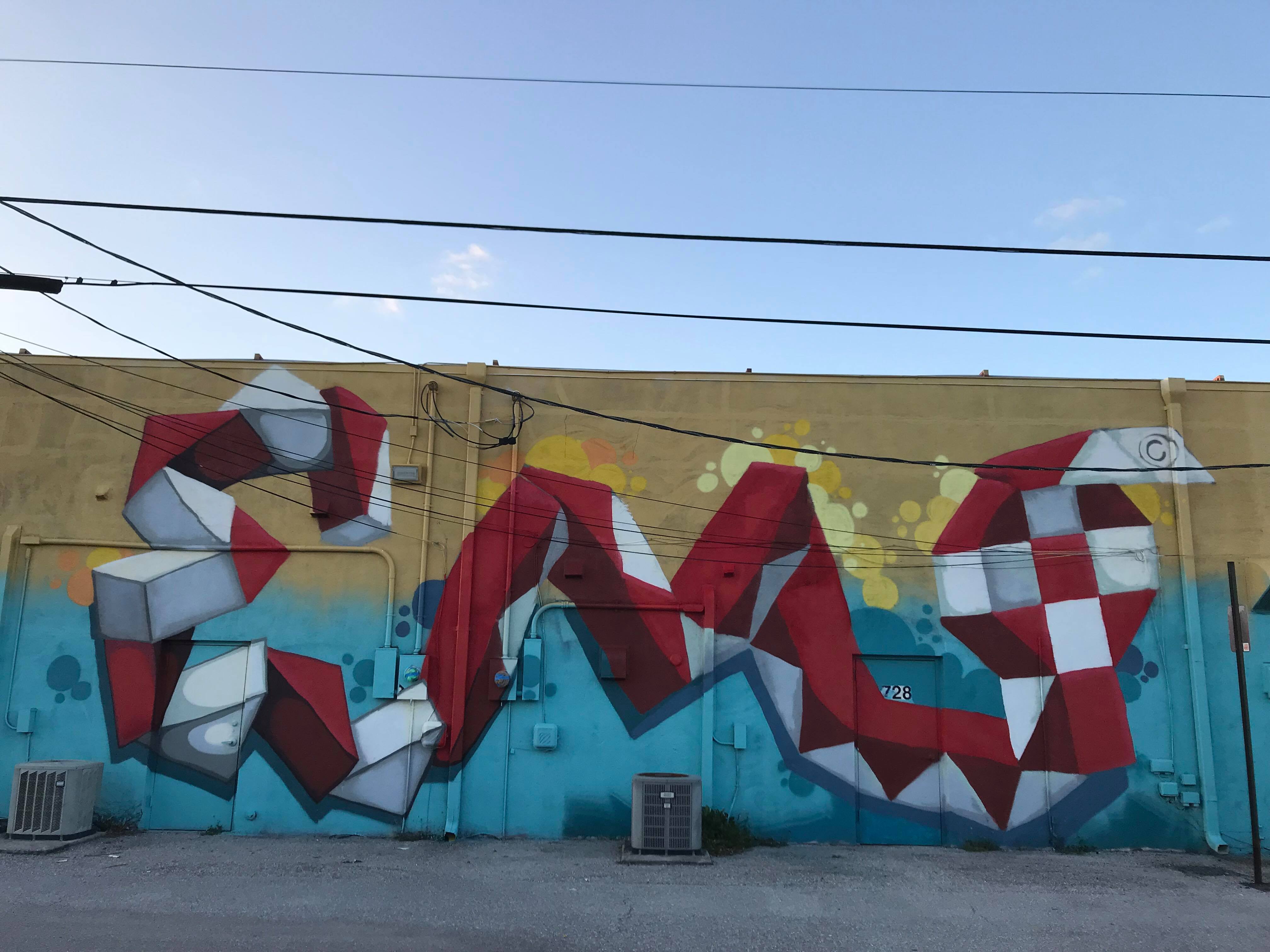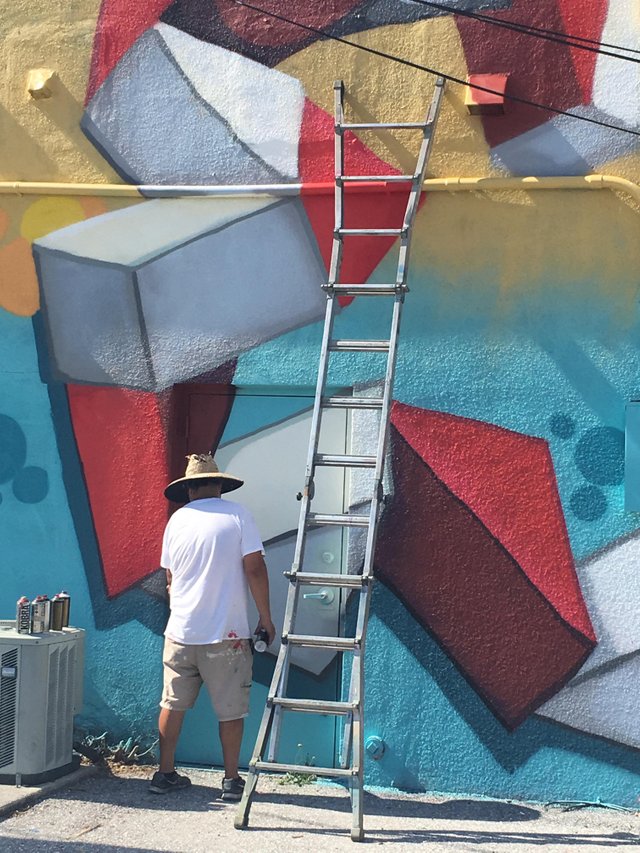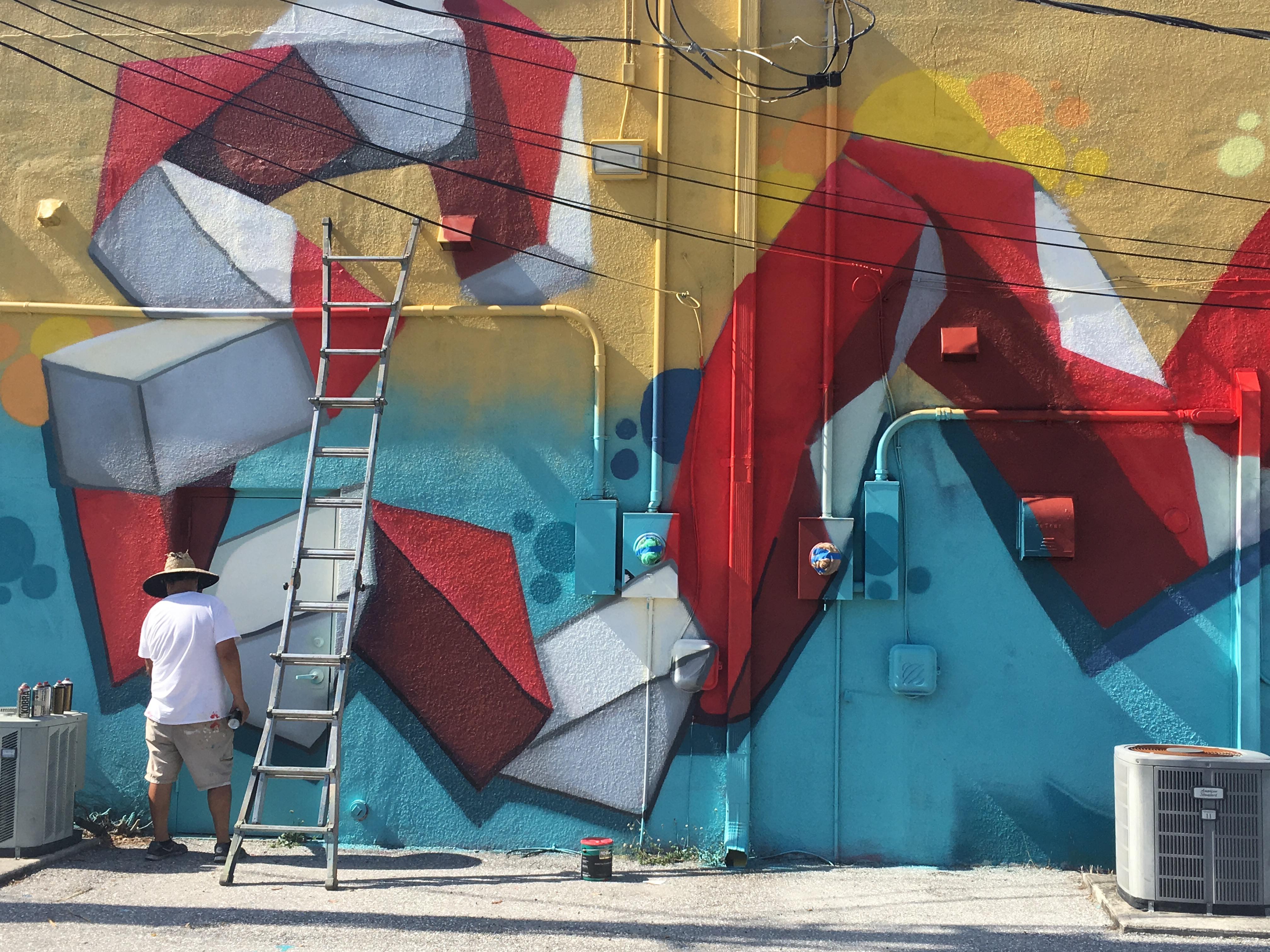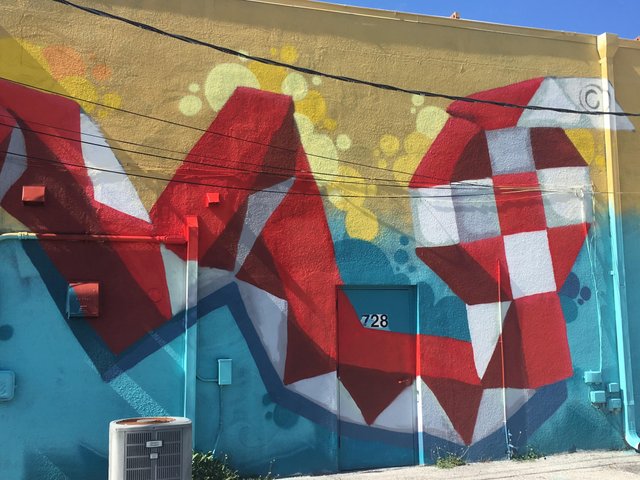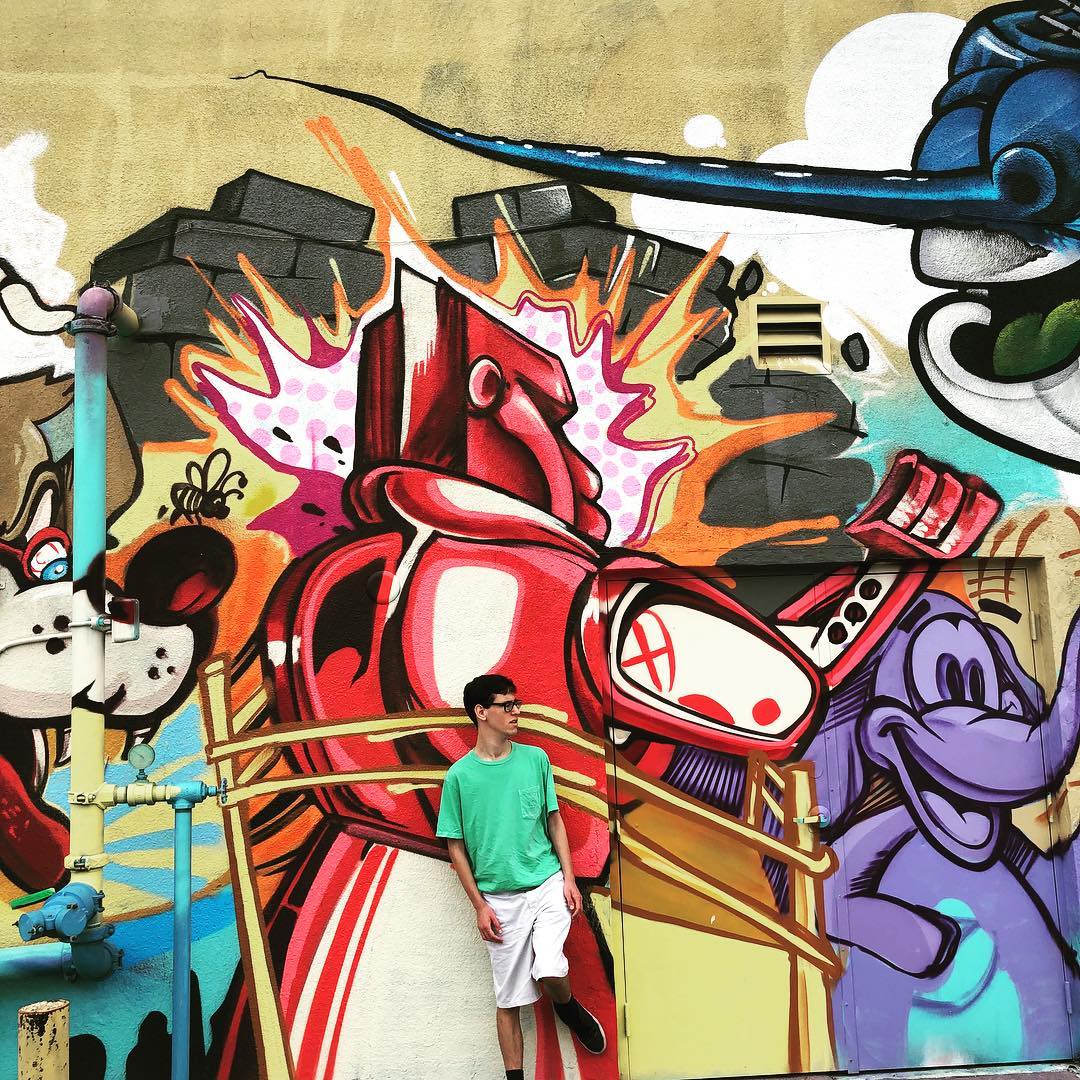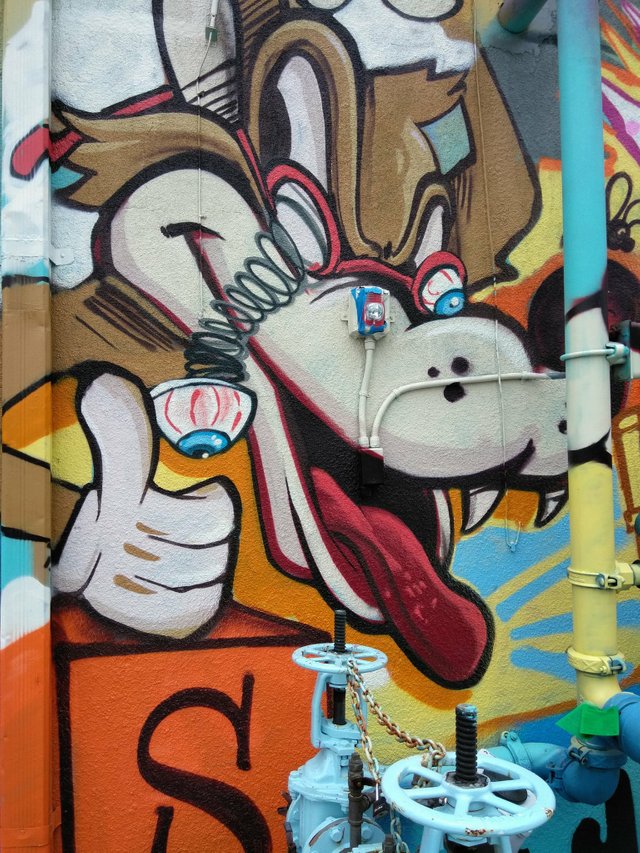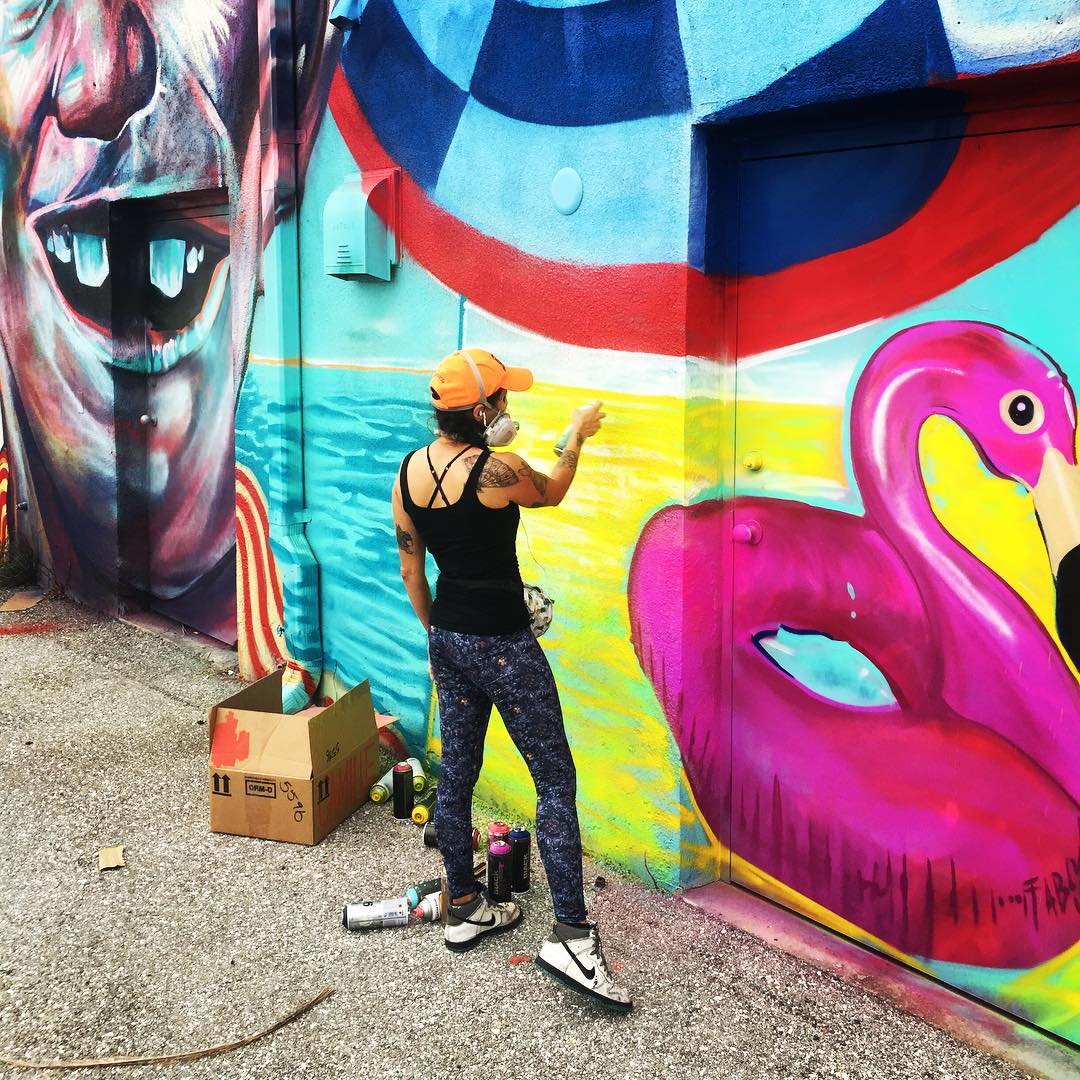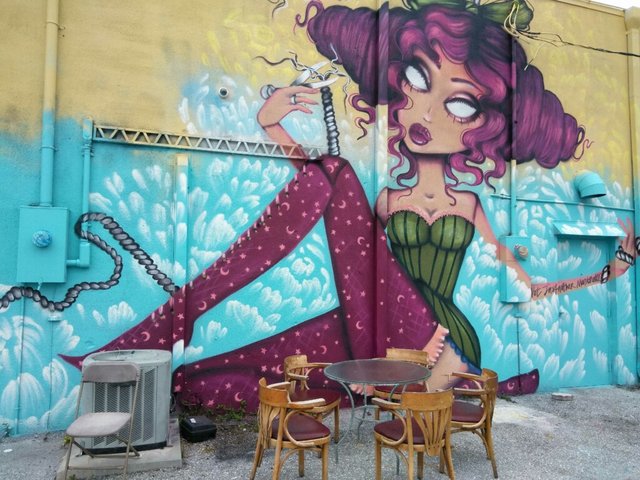 Thank you for reading and please consider upvoting this post, following me, and leaving a comment. If you're looking to go the extra mile in helping me on my journey, also please consider a re–steem so I am able to reach your audience. The steemit community means the world to me and I look forward to posting daily content with all of you.
As my account grows, it is becoming more difficult to reply to every comment. Your feedback is greatly appreciated and I will do my best to respond. I can guarantee I at least read every comment given. I am dedicated to spending a full-time effort on this platform. Any reproduction of my work without written consent is strictly prohibited. Please remember the best way to grow our community is by producing outstanding original content of your own to share with all of us.