The water signs and their characteristics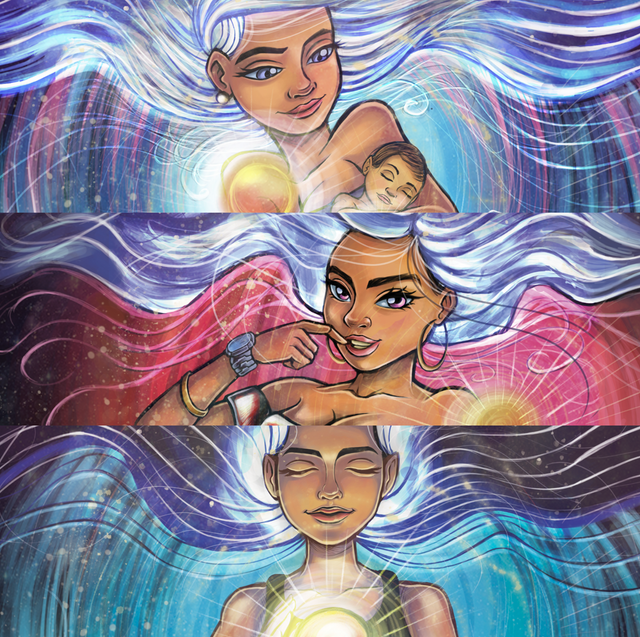 Good Monday everybody! Hope all of you had been started a new great week
I would like to expose the characteristics of water zodiac signs, I mean, cancer, escorpio and piscis.
Water represents life, purity and renewal. It is the element of sensations and sharpens your instinct. The rhythm of the water can be calm or agitated, as well as the water signs that depending on the sign that governs them, emotions can change. That's right, the hypersensitivity manifested by water signs is so great that sometimes it is hard for them to contain their emotions.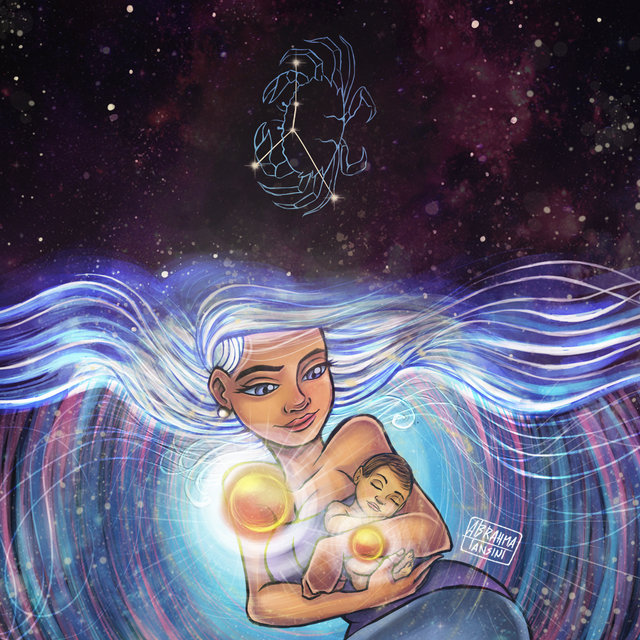 Water signs are sensitive and emotional. They are also generous people and show great empathy towards others. Often these signs have an introverted personality and their sensitivity is so great that they get to feel things that others cannot feel.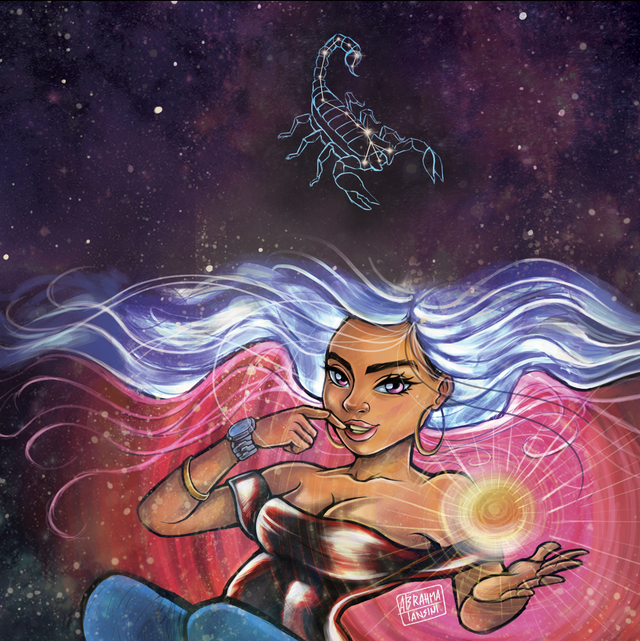 Cancer, Scorpio and pisces are romantic and very intentional people with their partners. They feel comfortable with the sexuality they develop thanks to their intuition. However, lack of confidence in them is a characteristic of these water signs. A stable relationship allows them to feel really comfortable with themselves and in this way they can do their best.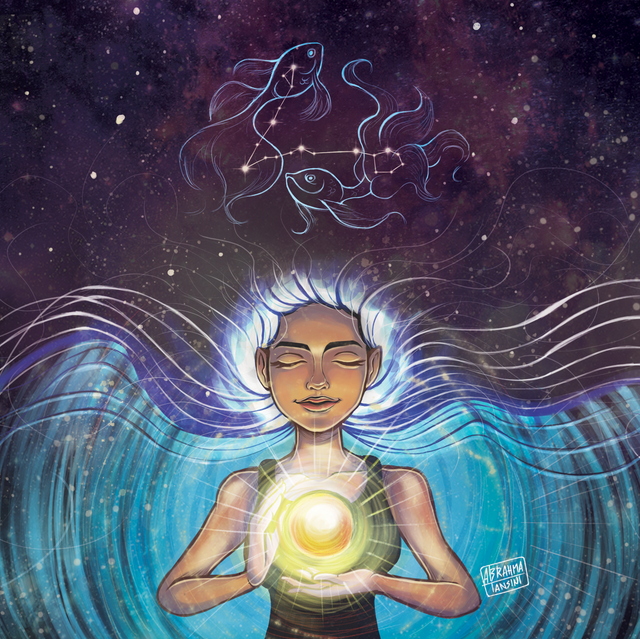 Cancer ruled by the moon
Cancer, the moon, along with the sun, is considered the most important star. The emotional universe of cancer makes it a fragile and moving sign. In cancer the imagination has no limits.
Scorpio ruled by Mars and Pluto
Even if "darkness" is part of Scorpio's personality, he is a passionate person and lives his emotions with great intensity. Be careful and do not dare to counteract it.
Pisces ruled by Neptune
Neptune rules the spirit and intuition. It gives pisces an overflowing creativity and a gift for music.
In my particular case, I am pisces, in fact I feel quite identified with my sign. Pisces has great creativity and ingenuity, smiling and with great imagination, however at times it is contradictory and insecure. Fortunately, I have ascended virgo, which helps me to have a greater balance and have my feet on the ground.
These illustrations have been done for the book of Juanita Incoronato called "caminando con el sol" That I have the honor to be part as an artist and illustrator.