(N4_2020) My gift illustration.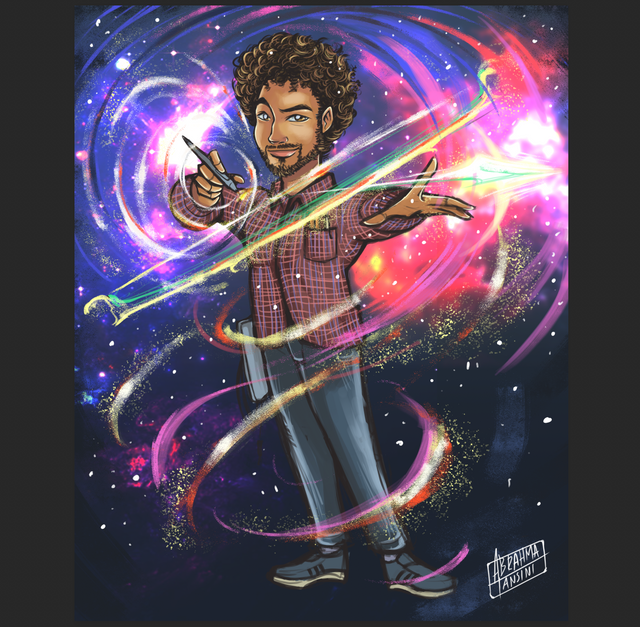 Good night guys!
I would like to show the gift I made to myself, yesterday was my birthday and I created a caricature to celebrate this important day to me. The illustration show me as an archer like a character focus on a special target. As an artist is important to have a lot of creativity but also focus on concepts to express ideas in a graphic way.
Have a Wonderfull weekend guys! see you in my next step by step post where I explain how I made this illustration.