Promoting Environmental Awareness through Mural
PANGANGALAGA SA KALIKASAN
Nurturing Environment
Mural Painting for Halalan 2019
Boses ng Filipino
...Continuation of Ipanalo, Boses ng Pilipino.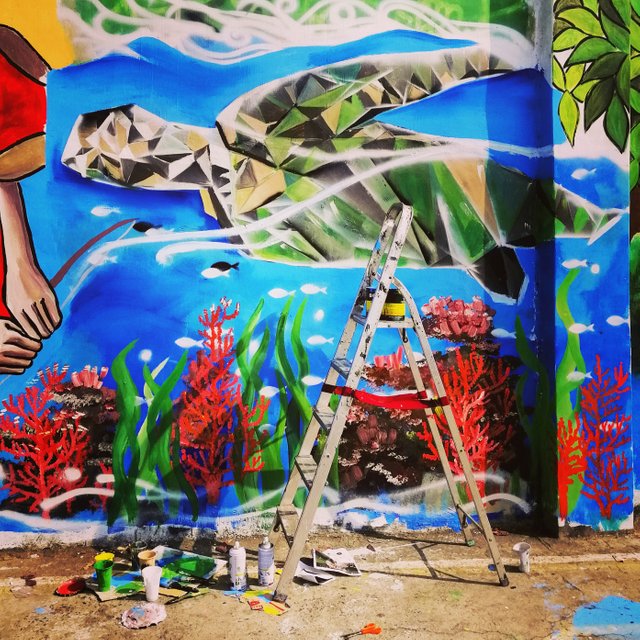 Not everyone can express their opinion verbally/ in words. So here we are... Expressing our opinion through arts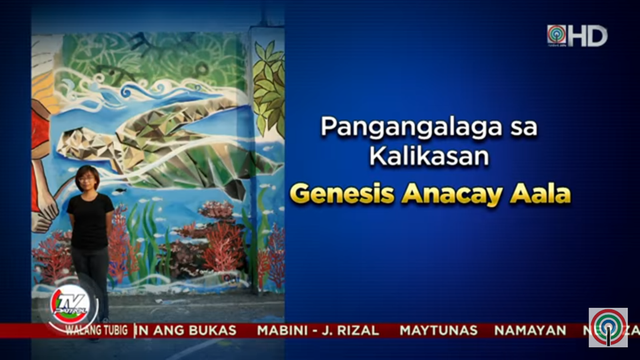 This mural aims to reach the candidates and soon-to-be elected government officials about taking actions to protect, develop and nourish our natural resources and diversity.
We were once known as a country with splendid natural treasures, but it's so sad that these treasures are depleting. We must spread the awareness that as well as industrialization grows, biodiversity must also grow. I believe that the development of a country does not necessarily lead to destruction of nature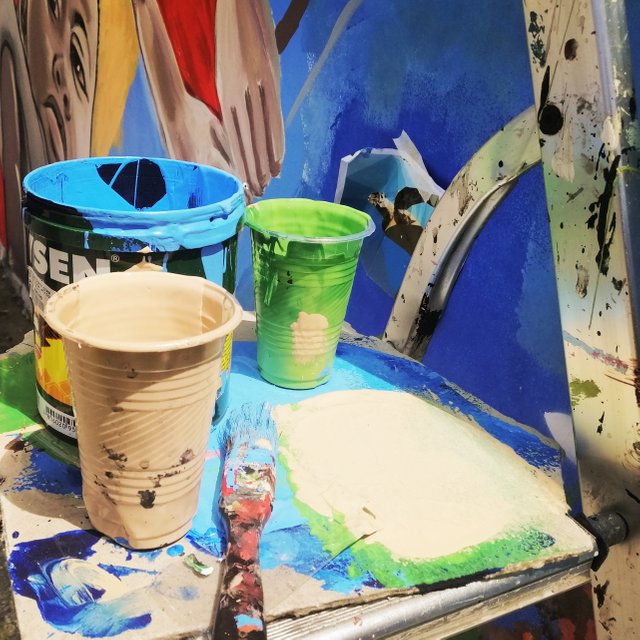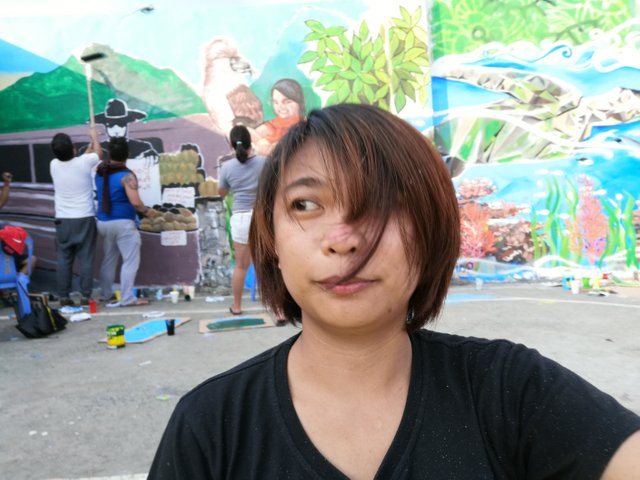 I, together with talented artists (students and professionals) were invited by ABS-CBN to show our opinion for Halalan 2019 using Mural Painting.
It's my first time to do a mural painting and it's a privilege to work with talented artists and ABS-CBN for HALALAN 2019: Ipanalo: Boses ng Pilipino Campaign.
Here's the official video coverage of our mural painting
https://m.facebook.com/story.php?story_fbid=10156976456030168&id=27254475167
Screenshots
---
---
Thank you for dropping by