My Artwork for Salamism: Part 2
Here's a teaser photo of my artwork for SALAMISM.
I named this one "Pakinggan Mo Ako" ( Hear Me Out ) which shows my interpretation about Depersonalization. It did not really turned out the way I planned it but I still love the result.
It is painted on a round canvas using acrylic paint and some pages of a magazine. I might redo some of the parts later. I hope the odds will be with me tonight. I still have one day before the event.
You can check out the first part here:
Draft and Original Idea
---
Sining Collective presents SALAMISM
Art • Music • Spoken Word • Talk about Mental Health
The World's End - A Pub
June 15,2019
Event starts at 4pm
Pay What you Can
#SiningCollective
#SiningSalamisim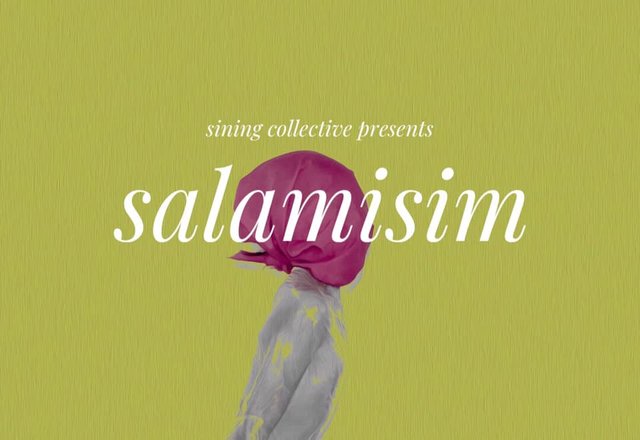 ---
---
I hope you all like it ! Thank you for dropping by. Have a nice day everyone.