It has been said that something
as small as the flutter of a butterfly's wing
can ultimately cause a typhoon
halfway around the world
-Chaos Theory
---
Butterfly and Innocence
Acrylic and Oil on Canvas
A completion of my Butterfly and Innosence work in progress
---
From this
to this

It has been a while since I contemplate on how should I finish this piece dedicated to my brother. I wondered what the half wing would look like if I put on a galaxy-like design.
The construction of each color ratifies the color of a Mariposa, a large specie of butterfly, mostly brown and near colors on the galaxy I planned to translate on it's wings.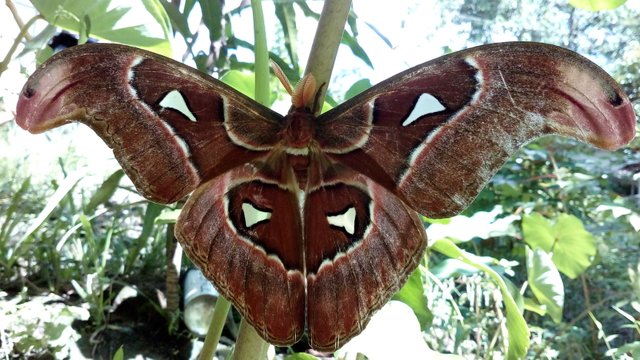 ---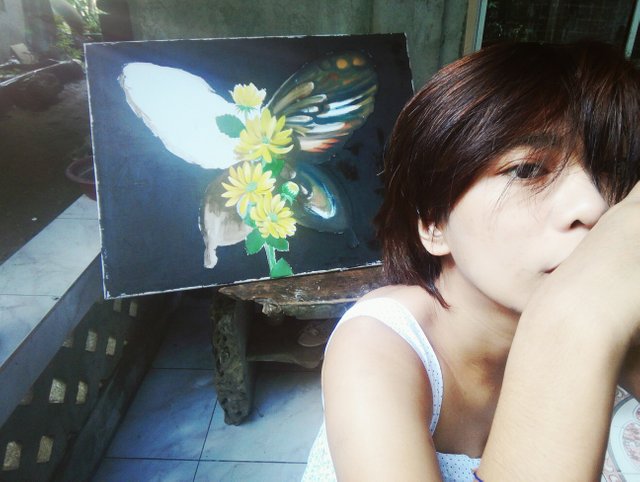 ---
---
At LUNAS exhibit...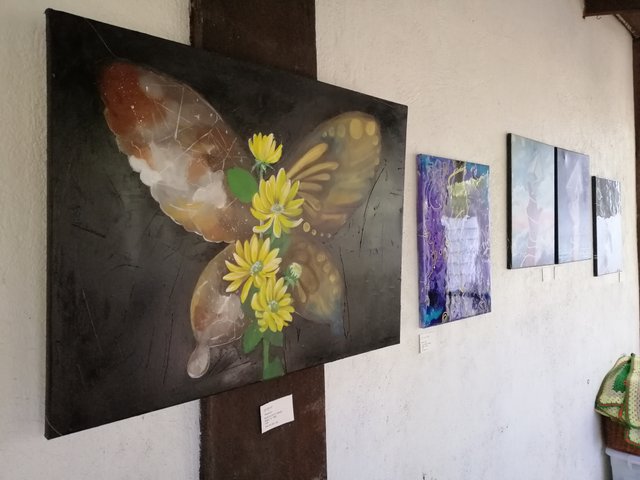 Here's a sneak peak on The Wellness Garden and Sanctuary where Lunas: Handog ng Himig at Hiraya was held last December 8-9 and 15-16 as they showcase some of my artworks including this piece I called Butterfly and Innocence. My mother would call it DALAW (visitor) since butterflies resembles a visiting soul of a relative.
---
---
I just got my Patreon account, you can visit it here


Toggle Night mode to see the stars