ArtVenture Contest: Pustulio - Meet pustulio- Fanart STEP BY STEP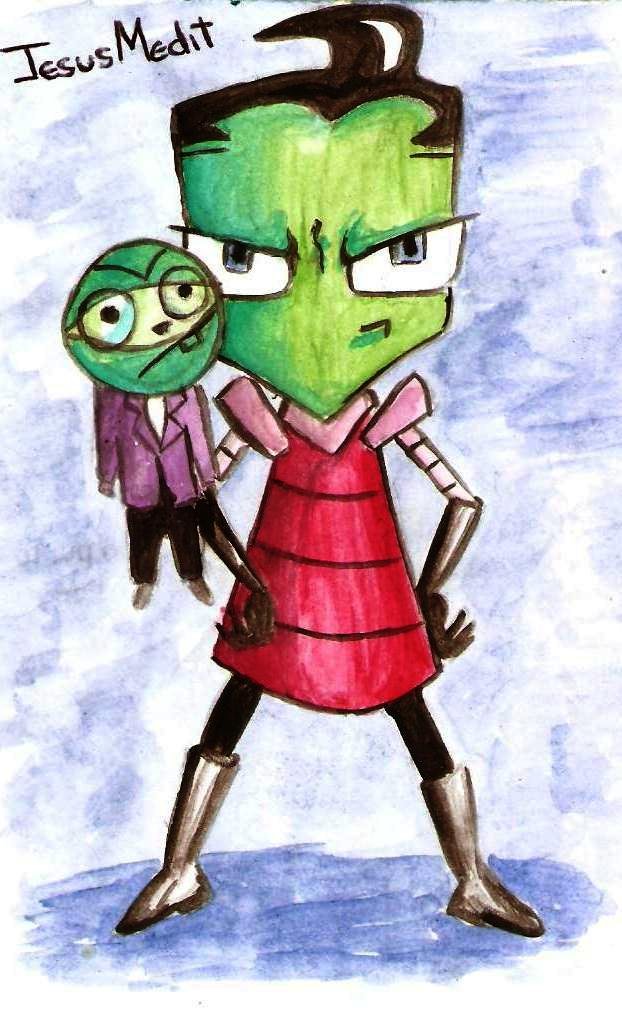 THE INVESTOR ZIM, AHAHAH those memories of this cartoon, which caused a great impact on my mind, of course although he did not teach me but he practically managed to make me laugh until bursting, and this episode where ZIM grew a grain the size of a ball. He made me think a lot. That there is something very true we are all hypnotized when we see a pimple on someone's face.
greetings I am jesusmedit
I hope you like it, don't forget to vote 
Meet pustulio ".
STEP 1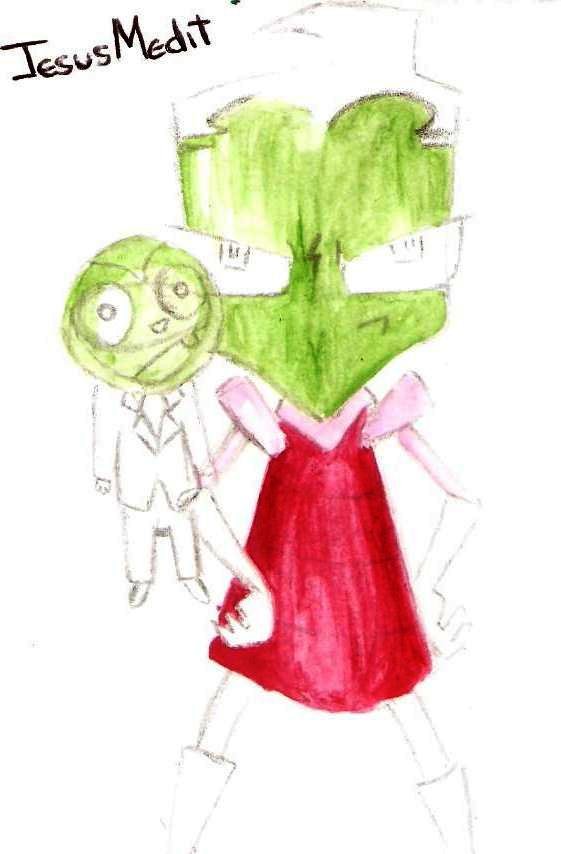 STEP 2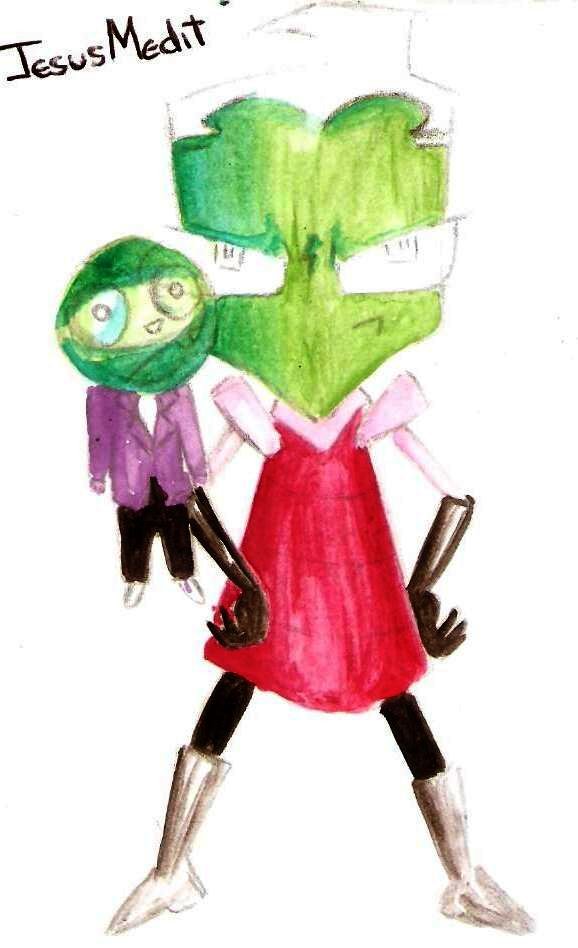 STEP 3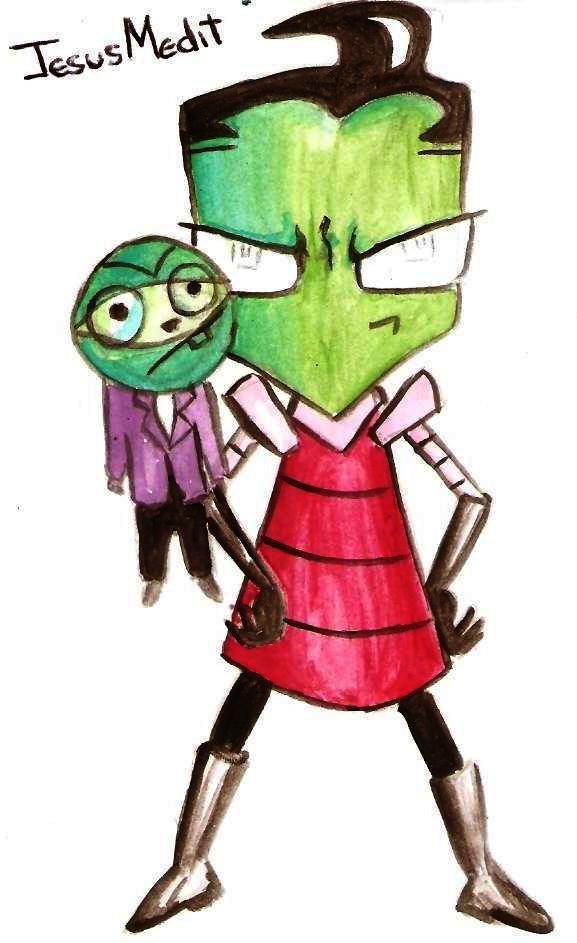 STEP 4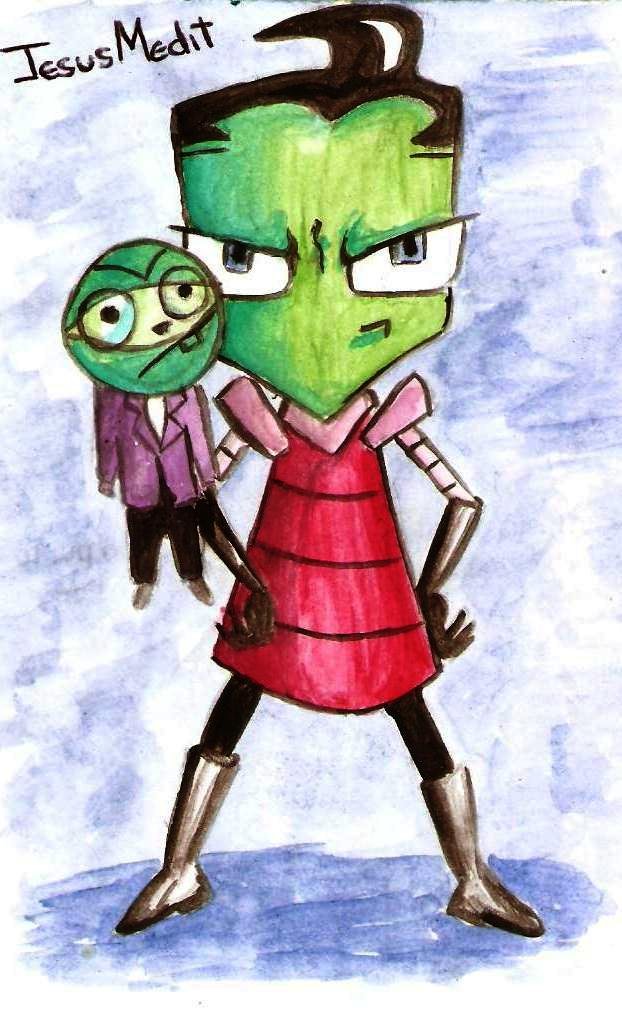 Thankful always with @art-venture @ocd, @c-squared, @helpie @curie for your support!!
LINK OF IMAGEN
https://www.pinterest.dk/pin/112238215692734266/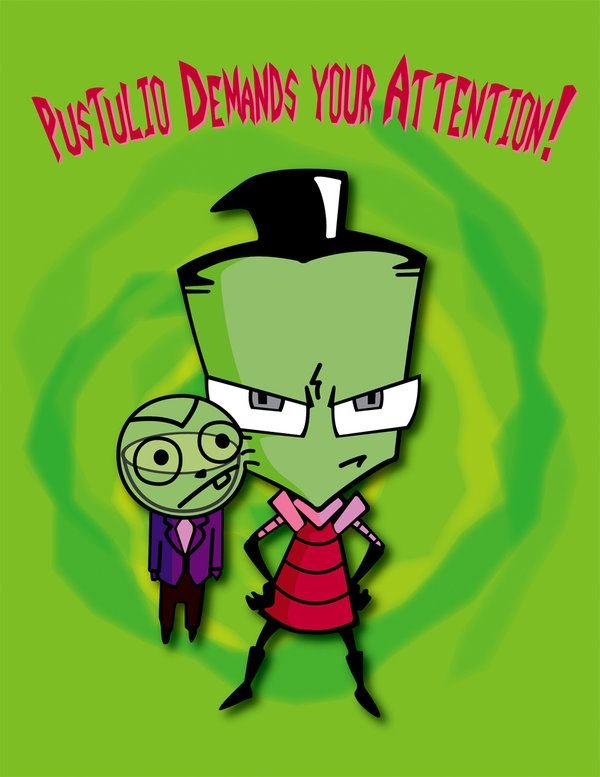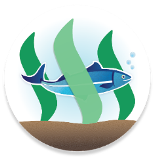 Copyright @jesusmedit- All rights reserved