ArtVenture Contest "Mulan" DRAWING + STEP BY STEP
This is my entry for the art contest. For me this figure was quite important in my childhood.

Nothing more and nothing less than the famous Chinese savior "MULAN"
The competition is about to end, the entries of the contestants are quite strong and I confess that for nothing I did not want to stay without participating.
Yes now! this is the image.

FINALIZED.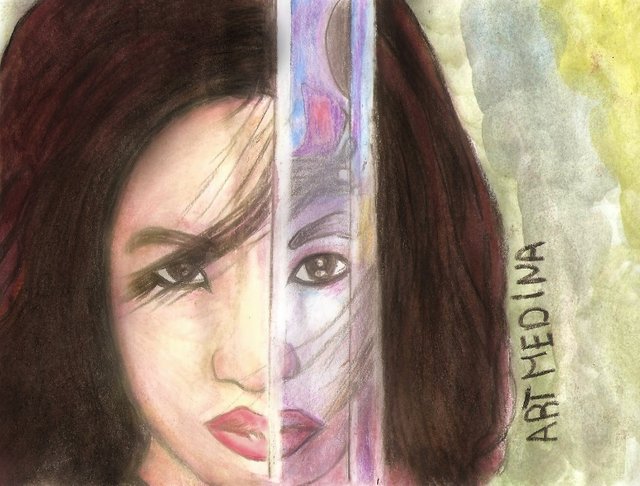 I HAVE ONLY USED COLORS AND WATERCOLORS FOR THE COMPLETION OF THIS WORK.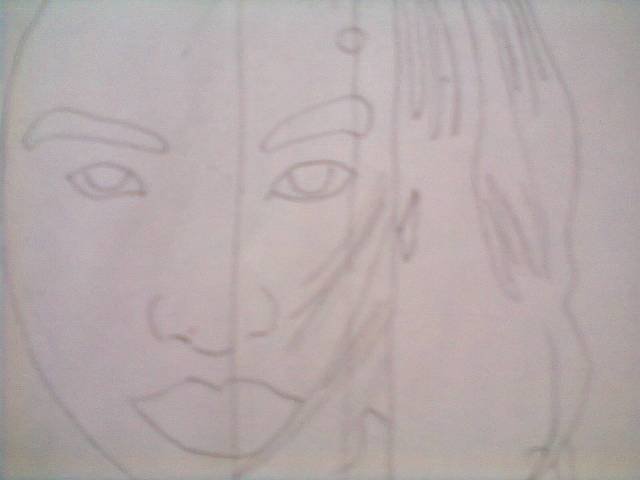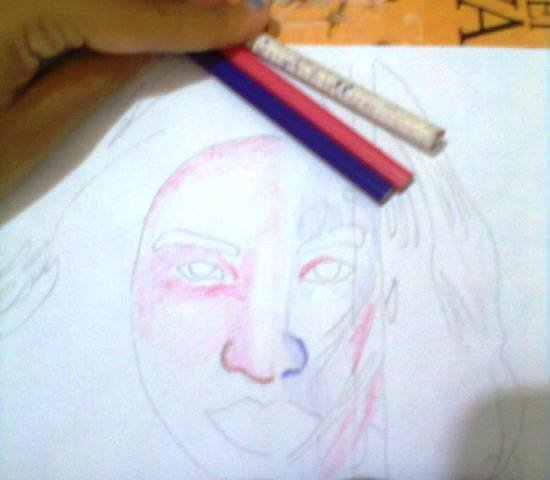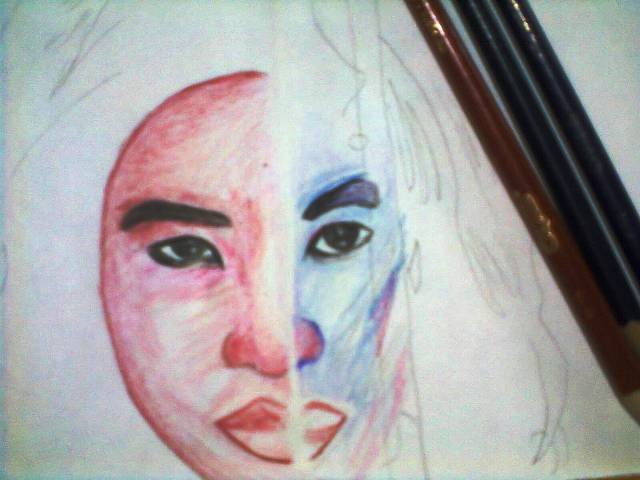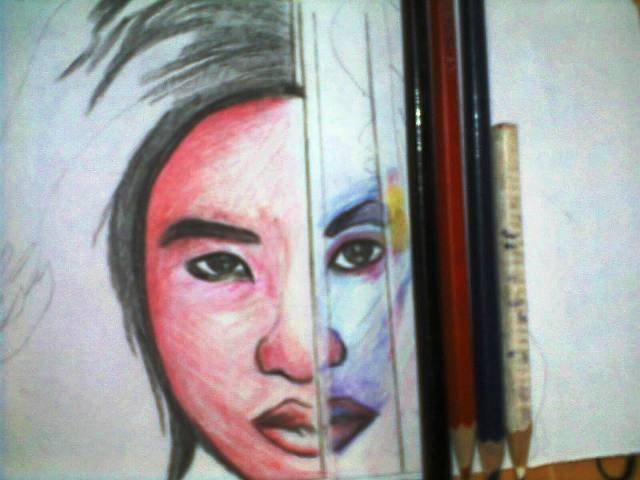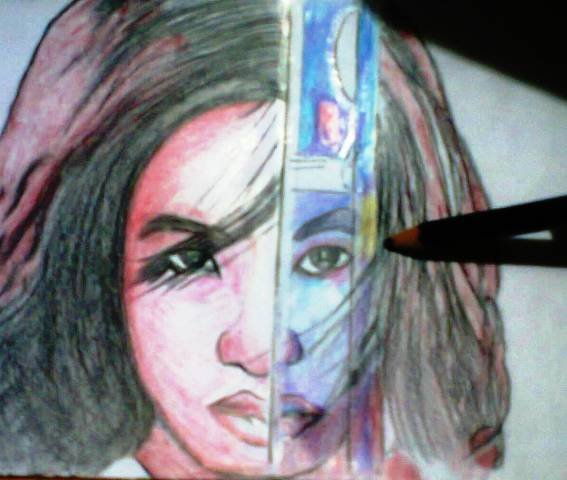 It is shown here from the initial steps. It was a challenge to achieve the transparency of the sword.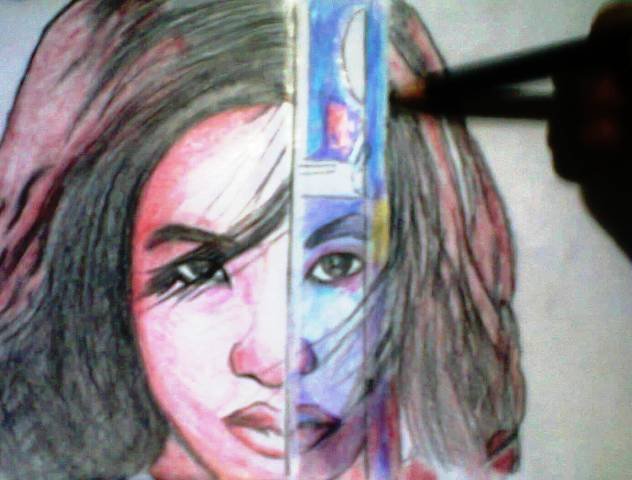 REFERENTIAL PHOTO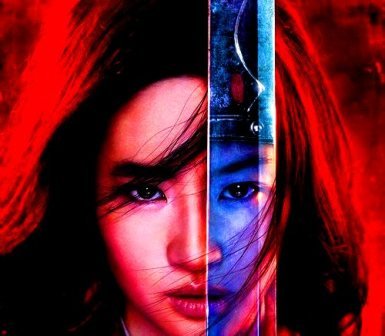 https://www.ecartelera.com/peliculas/mulan-2018/
Thank you very much, I hope you will like my hymn participation.
SUCCESS TO ALL IN THIS WONDERFUL CONTEST.