DREAMS AND BUBBLES: Ilustration step by step + (ORIGINAL GIF)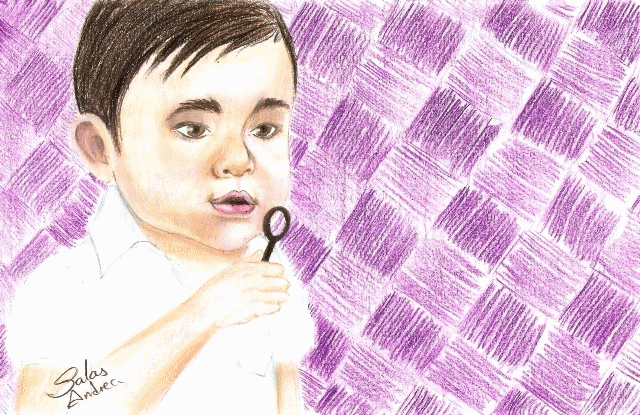 For a child bubbles are an unforgettable experience, unmatched and unmistakable.
Do you remember who helped you blow your first bubbles and how much you got funny?
How simple and beautiful it is to have fun with soapy water. Some bubbles, some building blocks or a bucket and a shovel in the sand.
We have forgotten what innocence is and the fact that we can really have fun with such simple things. Perhaps the responsibilities allow to forget easily.
We filled with many ostentatious gifts, technology and things that leave little room for imagination.
We end up killing unwittingly one of our best weapons, imagination.
Let us have complex minds, but simple tastes.
MY STEP BY STEP
STEP 1
My first lines and base skin color.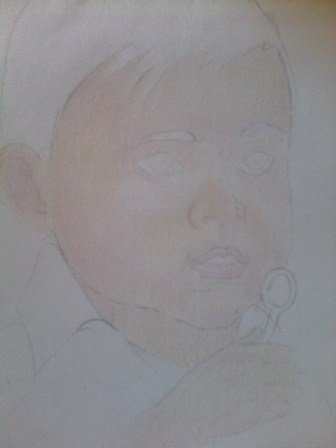 STEP 2
Subtle semitones.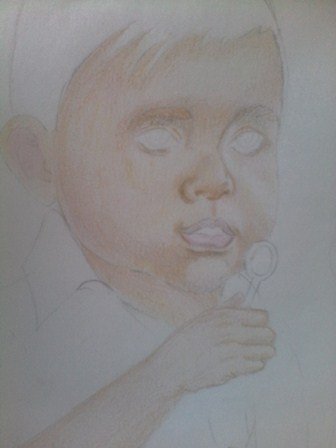 STEP 3
Leftovers to define more features.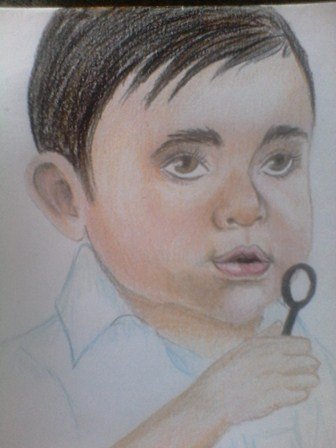 COMPLETED WORK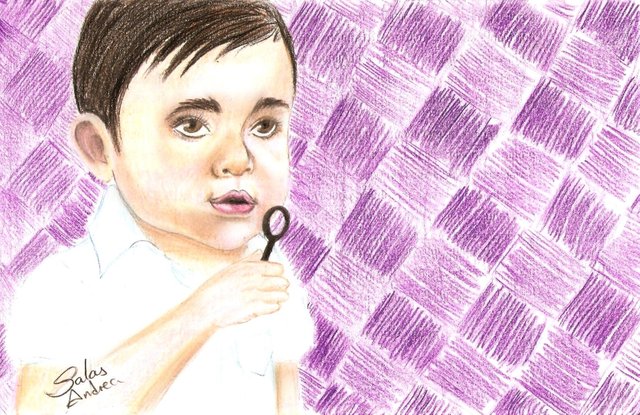 I want to thank the @ocd, @c-squared, @curie and @helpie communities, for always lending support to steemit's friends.



Copyright @andreasalas - All rights reserved