ArtVenture Contest: Link - The leyend of Zelda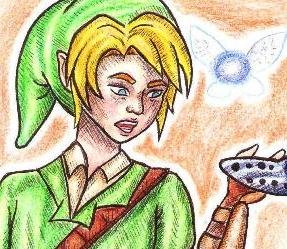 In this ArtVenture I have dedicated myself to remember the old times and not so old times. Do you remember the game of The Legend of Zelda? Well, I wanted to make for you a representation of the main character of this saga. Brave little Link that is involved in many dangerous adventures.

Do you dare to discover the mystery it contains? I invite you to meet him.
After having an adventure with watercolors, I decided to return with the colored pencils.
In addition, after some participation in this year's InkTober, I loved the ballpoint pen that I have been using.
After the color, I wanted to make some shadows with the ballpoint pen over the color, accompanying this with thick contours, I think you may like it.
See a little of the process.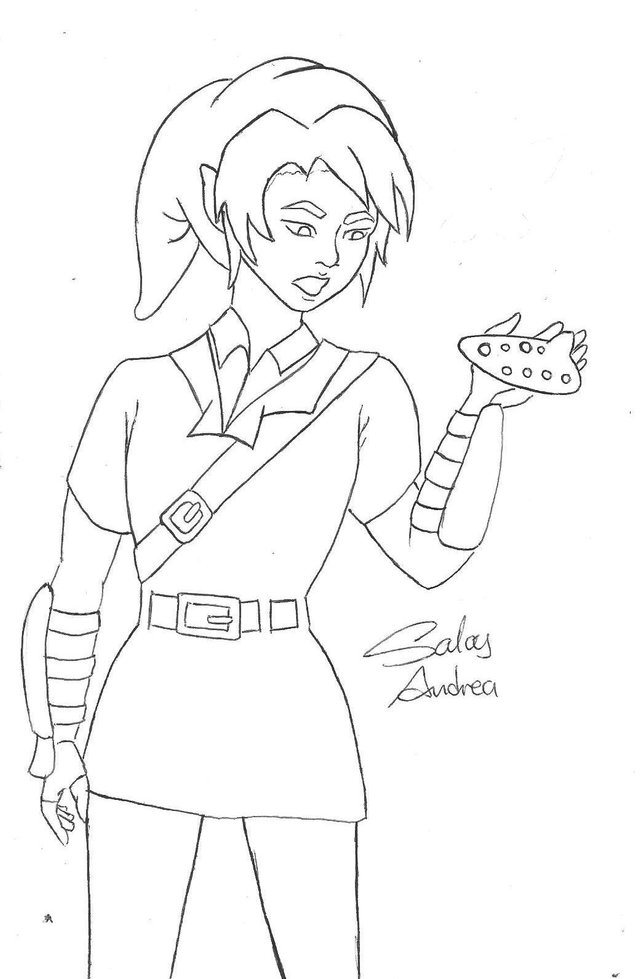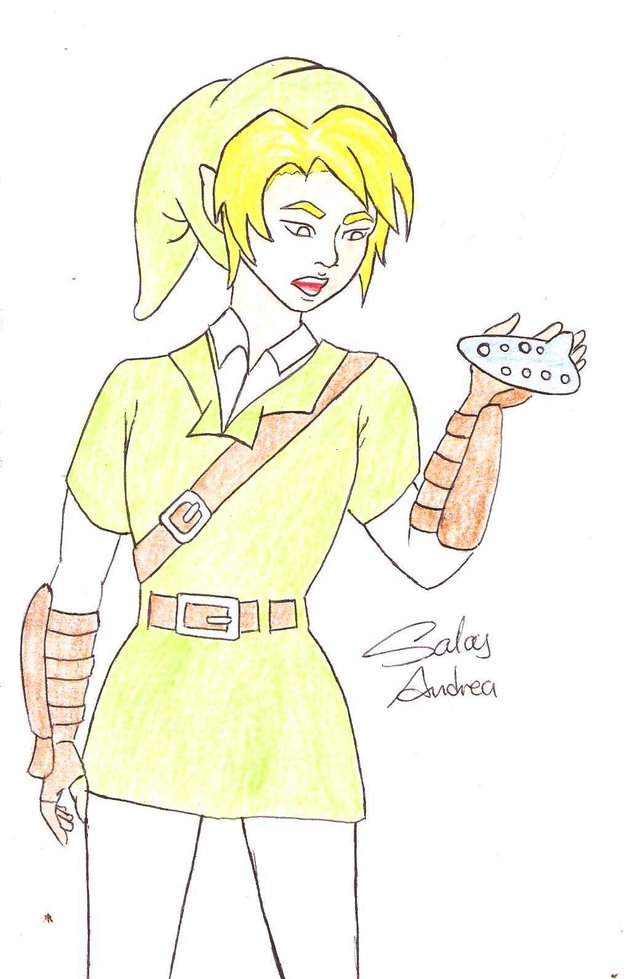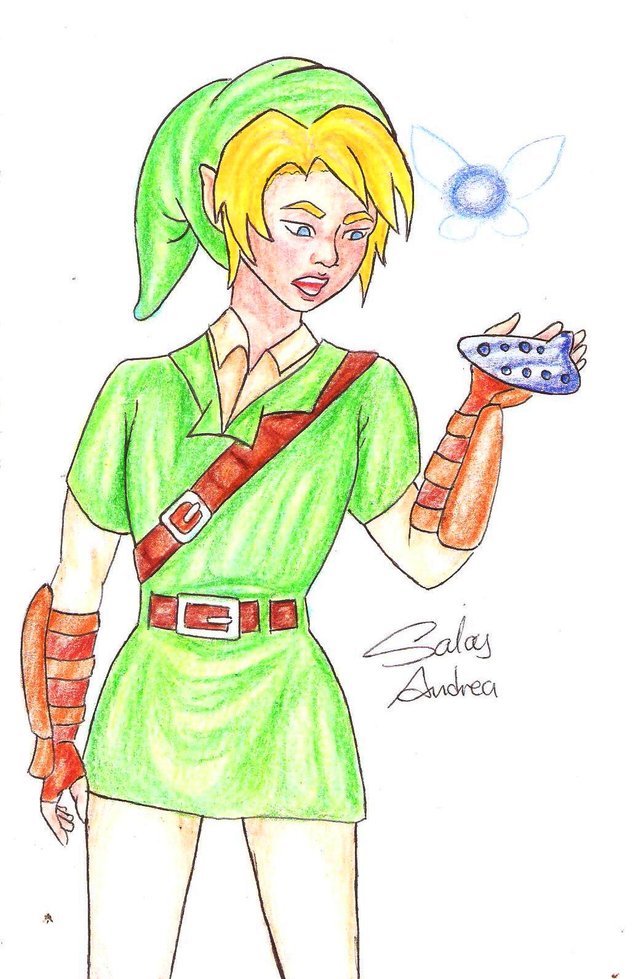 Finished Proyect.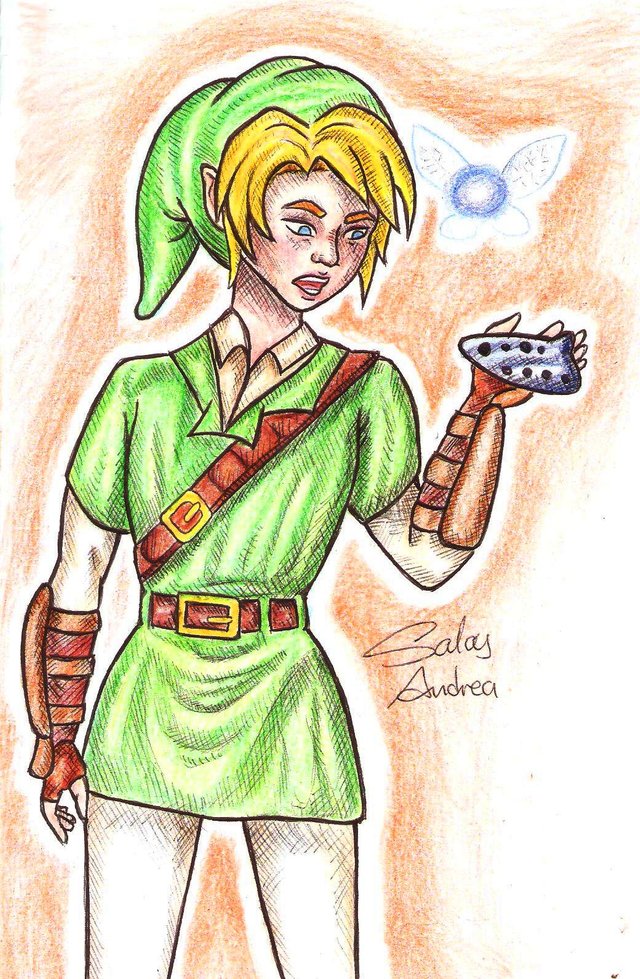 So here came this first step of my ArtVenture.
A special greeting to the communities of @discovery-it, @stellae, @c-sqared, @curie, and @helpie for the support provided.






Copyright @andreasalas - All rights reserved