ArtVenture Contest: Courage the cowardly dog (In watercolors)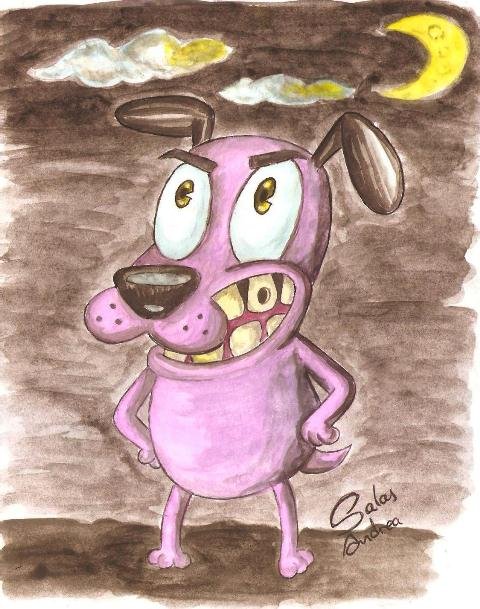 What I do for love ...!
While searching the trunk of memories for my second entry for the ArtVenture contest I ran into an old classic that I love.
It's about Courage the cowardly dog.
Do you need I to describe more? Maybe there are those who do not know it among the readers of this post.
Courage is the main character of an animated series in which he lives countless terrifying adventures and that despite being very fearful, his courage makes him face problems he never imagined. All for Muriel, her tender owner and even for her husband Justo, who is an irritable farmer.
For almost the whole month that I worked on my participation in the InkTober, I left the watercolors box forgotten. I am very happy to return to the rodeo.
Here comes the process of this watercolor illustration.
STEP BY STEP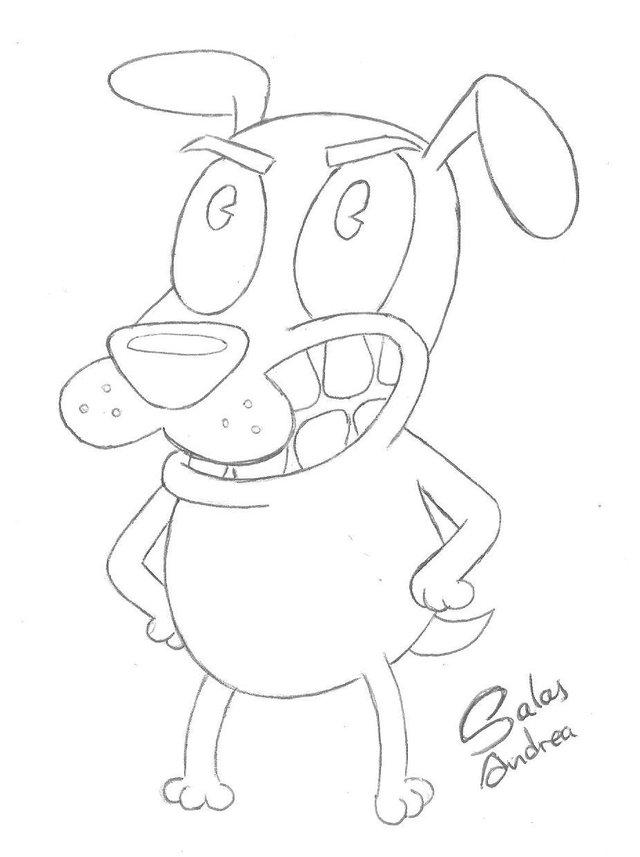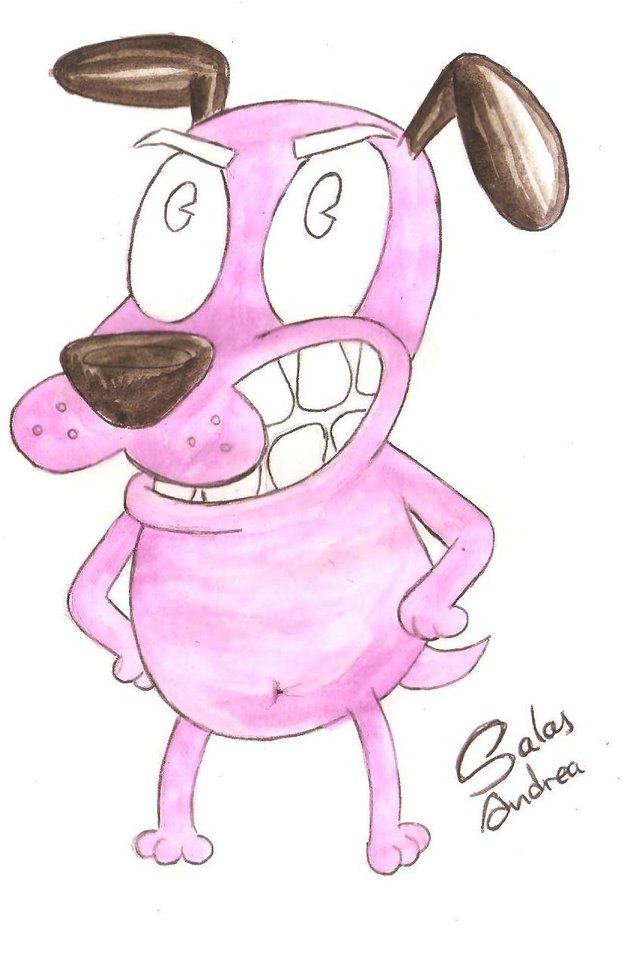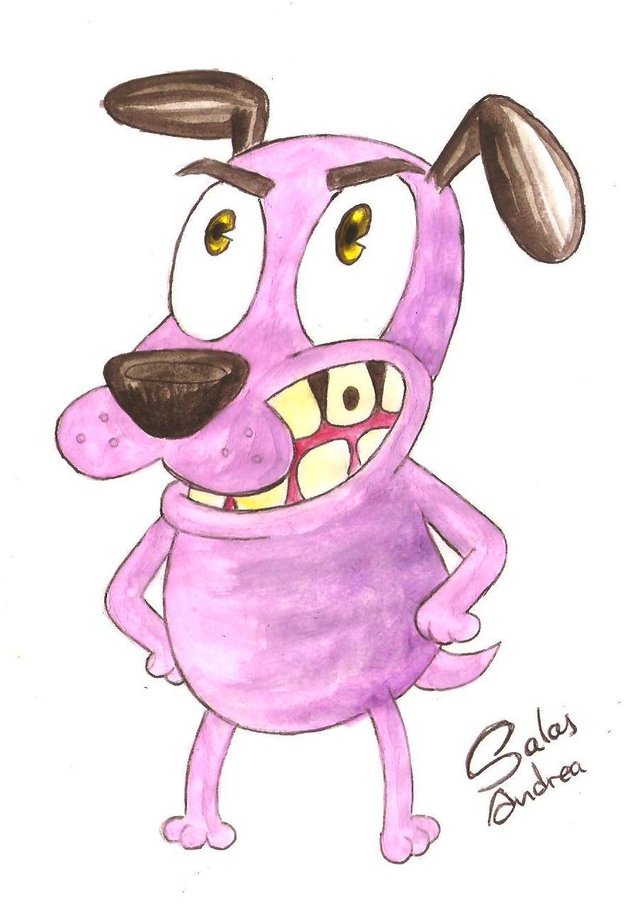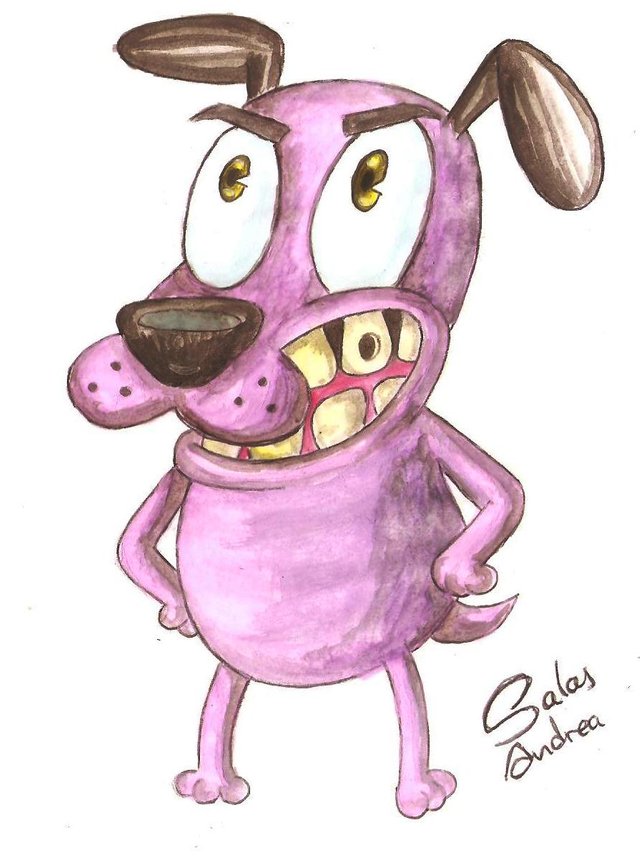 FINISHED PROJECT.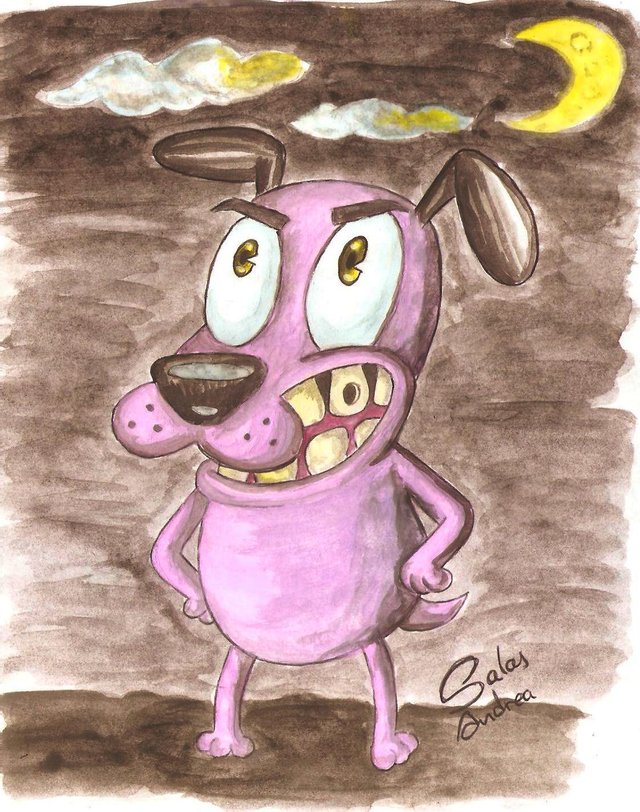 A special greeting to the communities of @discovery-it, @stellae, @c-sqared, @curie, and @helpie for the support provided.






Copyright @andreasalas - All rights reserved