Here is my entry for @juliank weekly architectural photography contest. This photo was taken at Wentworth Woodhouse Gardens in South Yorkshire England. It was built in the late 18th century.
The gardens on this site are breathtaking and boast a large maze & Japanese garden along with many unique architectural details and statues. Most surprising was the presence of a bear pit. My tour thought this pit left me feeling haunted and sad. They don't tell you anything specific about the bear pit so when I got home I spent time digging for the story. I found this information on a historical forum.
The Bear Pit
The Duke of Norfolk opened the grounds in 1836 and charged twenty five shillings entry to the grounds. There were two bears kept in this small pit. A large tree trunk stood in the centre of the pit (it's no longer there) and there were three platforms at different heights so people could observe and throw food to the bears. Allegedly this went on until around 1870 when there was an incident involving a child being clawed to death. There was also a glass house with monkeys, eagles, fox, deer, snakes and many tropical birds.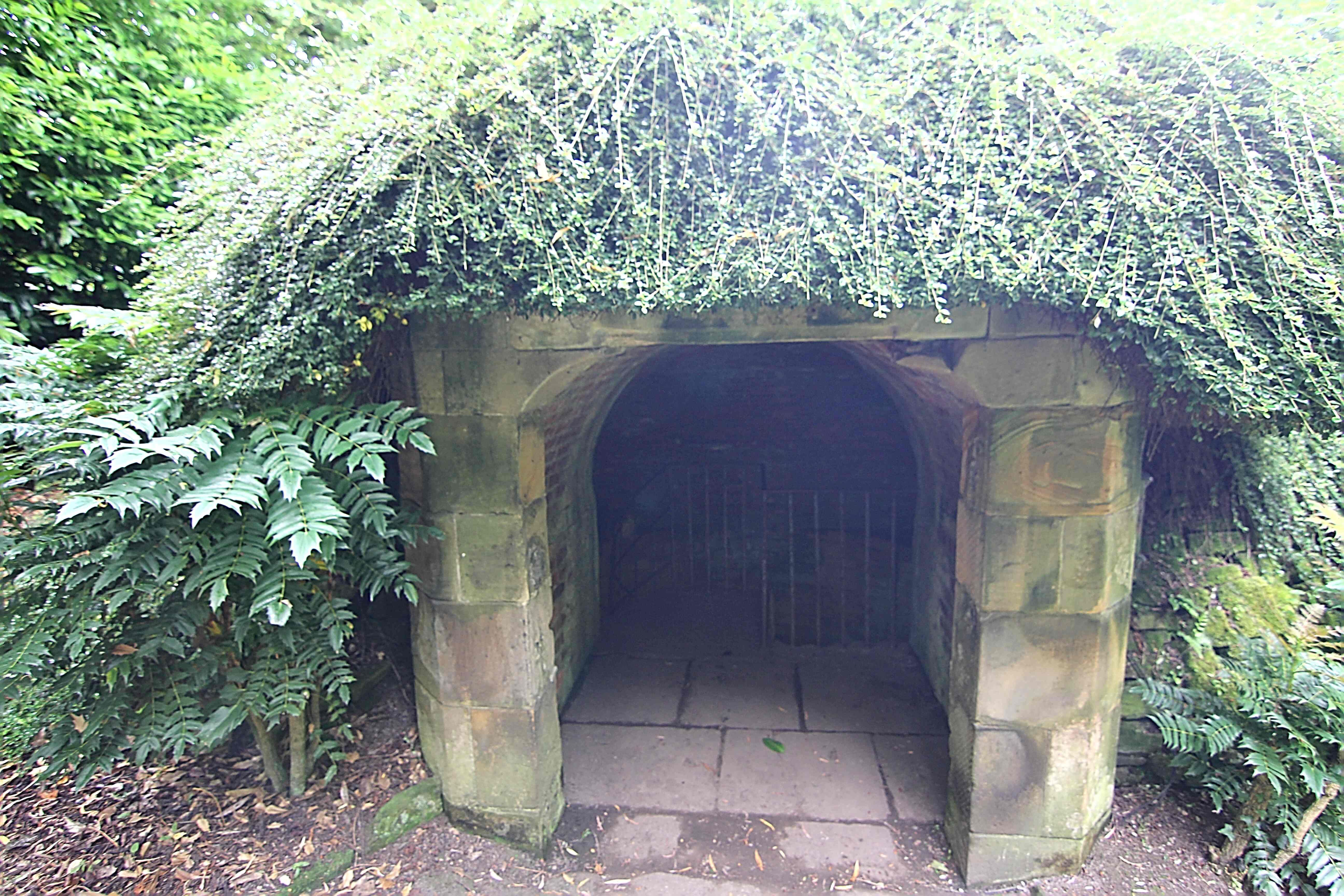 This is the stairwell that leads into the pit from the upper entrance & landing. The pit is a small round room, certainly very confining for a human and would have been quite cruel and stark for a bear.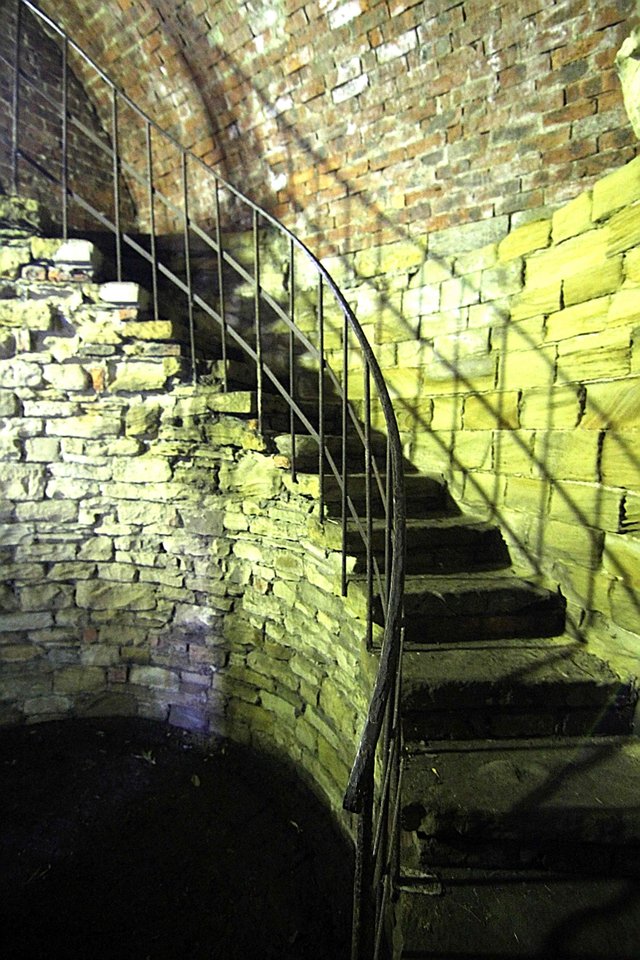 This is the corridor that leads to the lower entrance of the pit or the "ground level". This would have been barred off.
This is the lower entrance to the bear pit. Entering here would lead you directly into the pit itself. They have installed terrible yellow lighting so taking photos is difficult but I did my best :).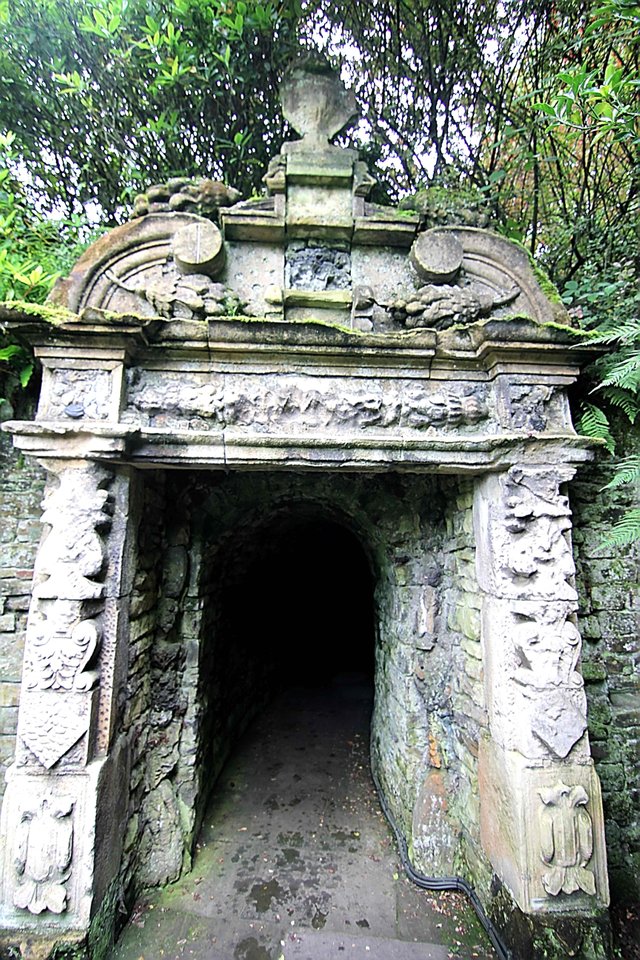 ---
[@walkerland ]
Building a greener, more beautiful world one seed at a time.
Homesteading | Gardening | Frugal Living | Preserving Food| From Scratch Cooking|

You can also find me at: walkerland.ca

Photo copyright: @walkerland