I was asked to design this home for one of my clients, I must admit that I wasn't really thrilled.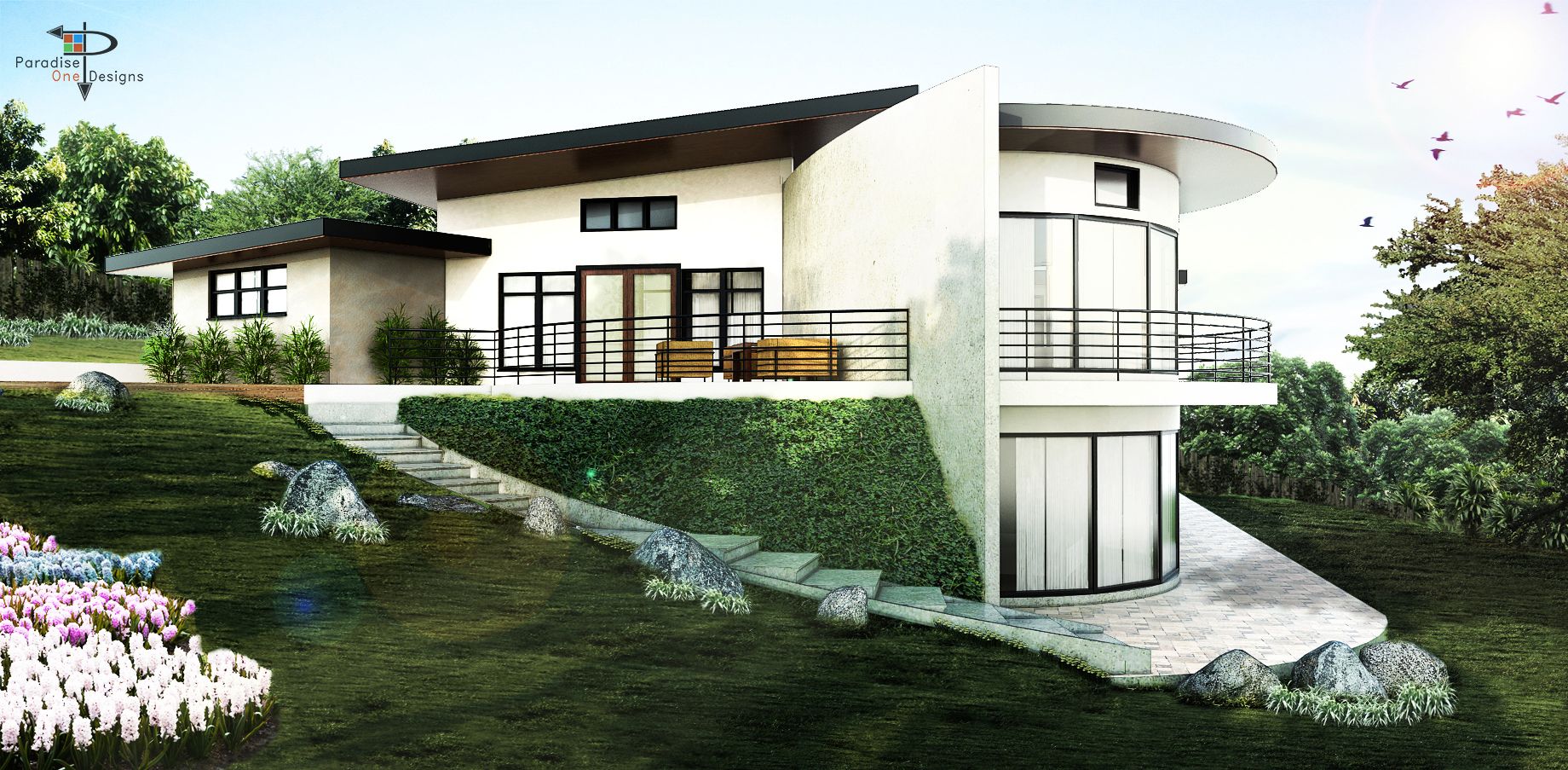 Reason being is that the site was so beautiful. I looked around the quarter acre lot and my eyes where blessed by the sites and sounds of nature in all her glory. Imagine a dense forest where the air was crisp and sweet, bird songs filled the atmosphere and streaks of sunlight pierced its way through the canopy and touched the surfaces of the earth ever so gently. I just couldn't do it, nope, no way, the idea for this design doesn't fit the environment.
GROUND LEVEL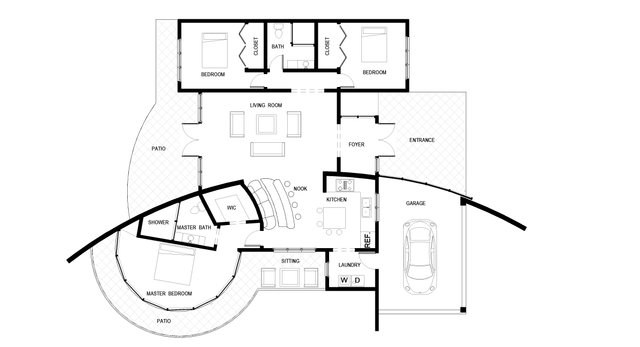 LOWER LEVEL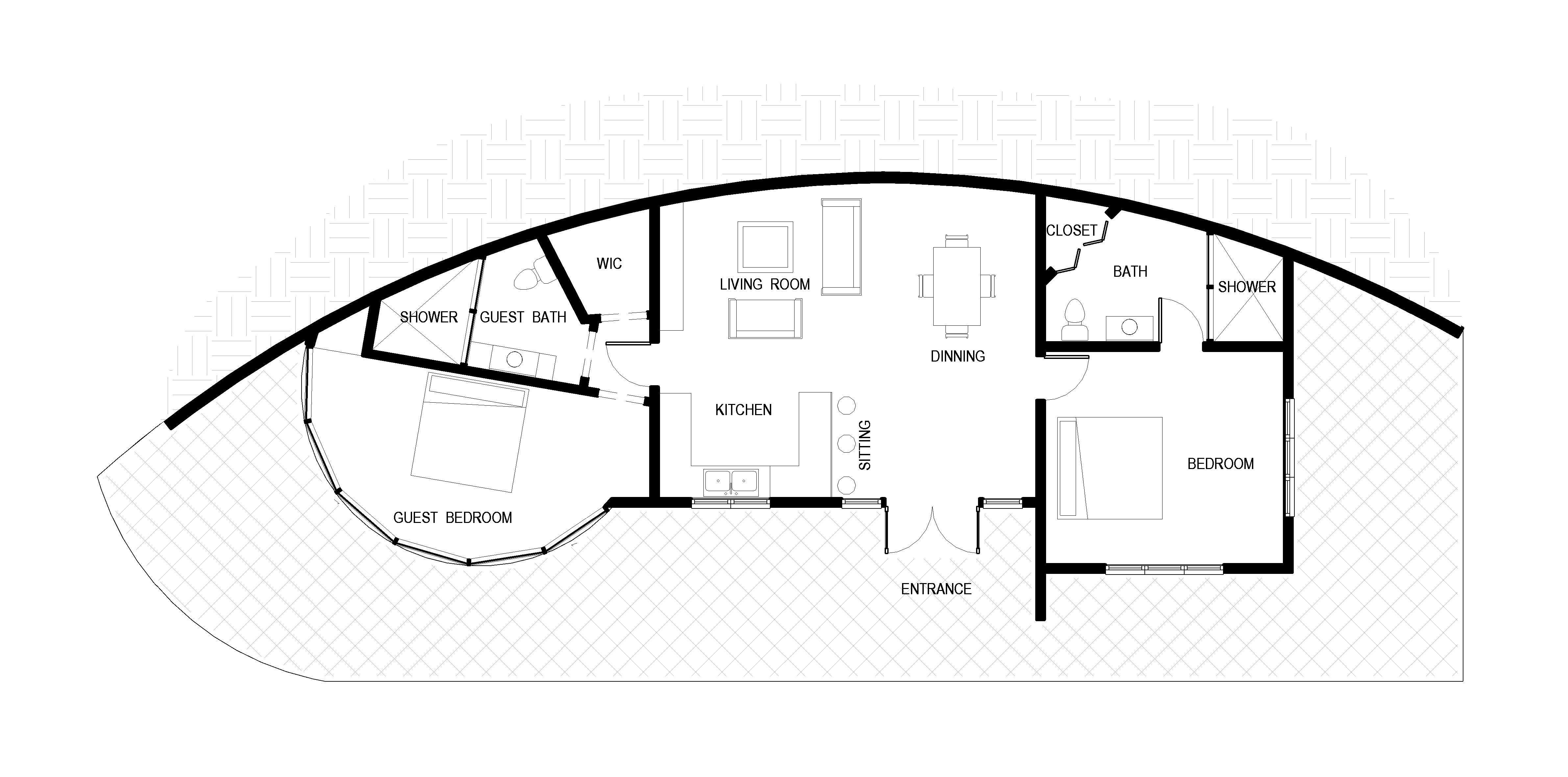 My client looked at me with a gentle smirk on her face, she knew I needed this project , SHIT! My rent was about to be due in a couple of days and all this, "I'm a designer with integrity" malarkey wasn't getting me any nearer to her cheque book. "Ok you're my client and we'll try it your way". Yeah I know I was such a pussy but you know what, this was one of those designs that forced me to go against what was thought of as traditional design in my country. I understood what she was trying to do, she was making a statement for herself, she was stamping her years of hard work and success into the earth. When I presented her sketches she was more than thrilled, her smile couldn't be suppressed even if she tried. I was so relived that she was pleased, not to mention I didn't have to see my landlords face that month. I asked her that day why she didn't want a design that blended with the environment.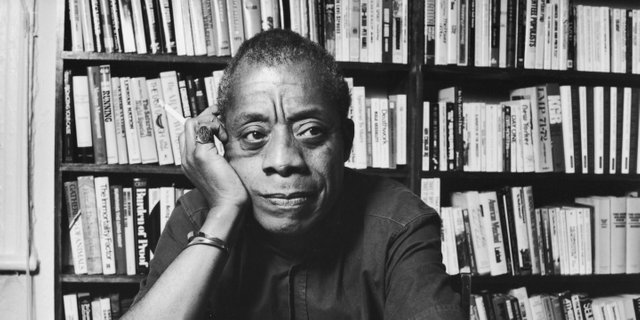 She said to me, "Home is not a place, but simply an irrevocable condition".
It was a quote from James Baldwin.
You see, sometimes we do things because we want to feel accepted, we want to feel at home in our environment, we want our people to say " Thank you for not being weird and making us feel uncomfortable" but in return we stifle our potential to do great things and explore our creative limits.
The unfortunate thing is that she never got a chance to build her dream home. The company she worked for had to move away because of falling oil prices, It just wasn't on her list of priorities anymore.
However she did leave an inprint on my mind forever. She kept the plans though, so one day she would proceed with not trying to fit in.
Get More Upvotes by SteemFollower
Use SteemEngine and vote/follow to earn points!