Hei steemit goodnight from aceh.
Gayo land recently become the month-monthly period as a tourist attraction that is in the interest by many people. The place is synonymous with trees and mountains is the number one tourist attraction in this province of Aceh.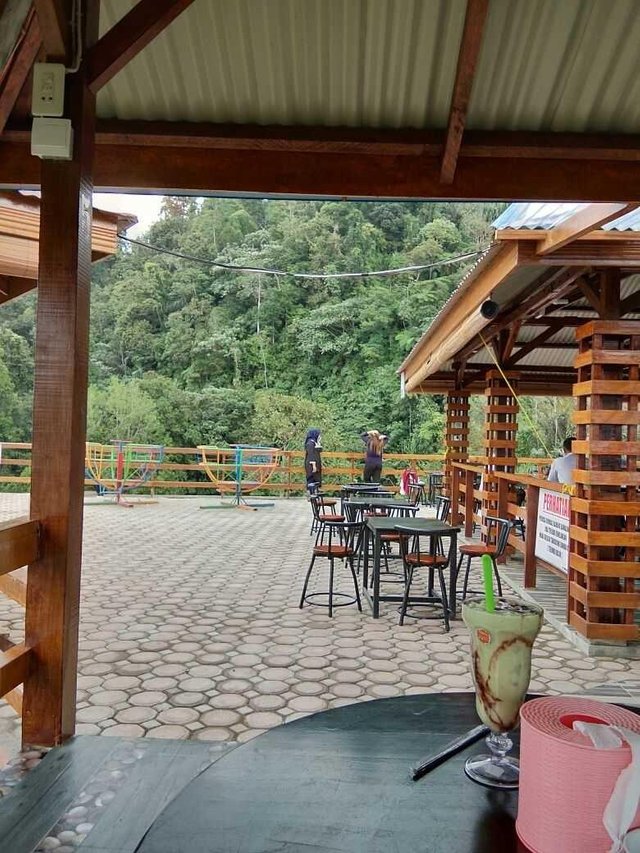 With the distance not far from North Aceh Regency and Lhokseuawe City this place is a soft target where people spend their holiday period. Mount Salak is surrounded by several mountains that limit the area of ​​Takengon City with North Aceh, a very beautiful place yng we have as a whole the unity of the Republic of Indonesia.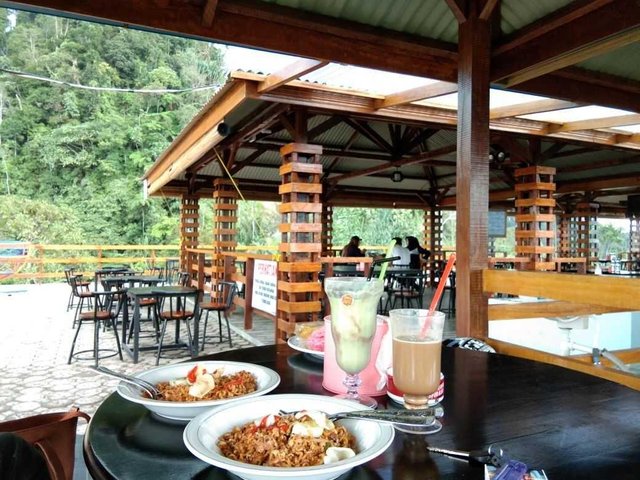 So let us both keep these places in order to continue to exist in the future and continue to be a place that hemp visited.