Tree house - Architectural Photography!
Hello Dear Steemit Friends! Today is Wednesday: Architectural Photography!
This is my contribution for the challenge organized by @juliank, if you want to find more, please check up his posts!
---
Try to forget what objects you have before you - a tree, a house, a field, or whatever. Merely think, 'Here is a little square of blue, here an oblong of pink, here a streak of yellow,' and paint it just as it looks to you, the exact color and shape, until it gives you your own impression of the scene before you. ―Claude Monet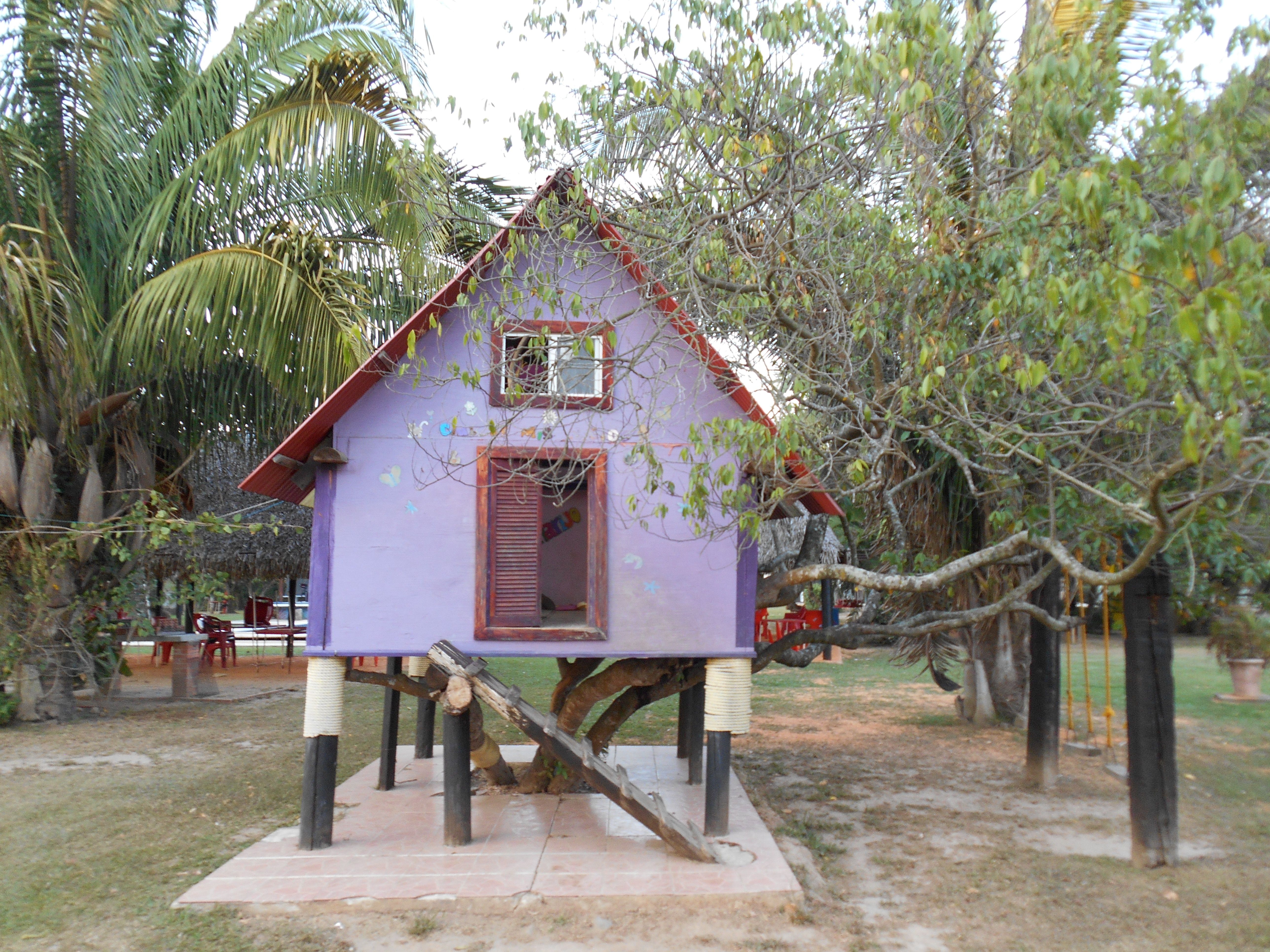 ---
| | |
| --- | --- |
| Category | architecturalphotography |
| Settings | ISO 125 5 mm f/3.4 1/30 |
| Camera-Lens | Nikon Coolpíx S3500 26-35mm f/3.5 |
| Location | Veracruz - Mexico |

---
---
I really appreciate your time coming in, reading, commenting and giving me your vote , thank you so much to everyone for your support.
Love
@hectorjoachim