"Architecture is that one thing that is deeply rooted in me
while photography is a passion that motivates me
to capture amazing things on my own perspective."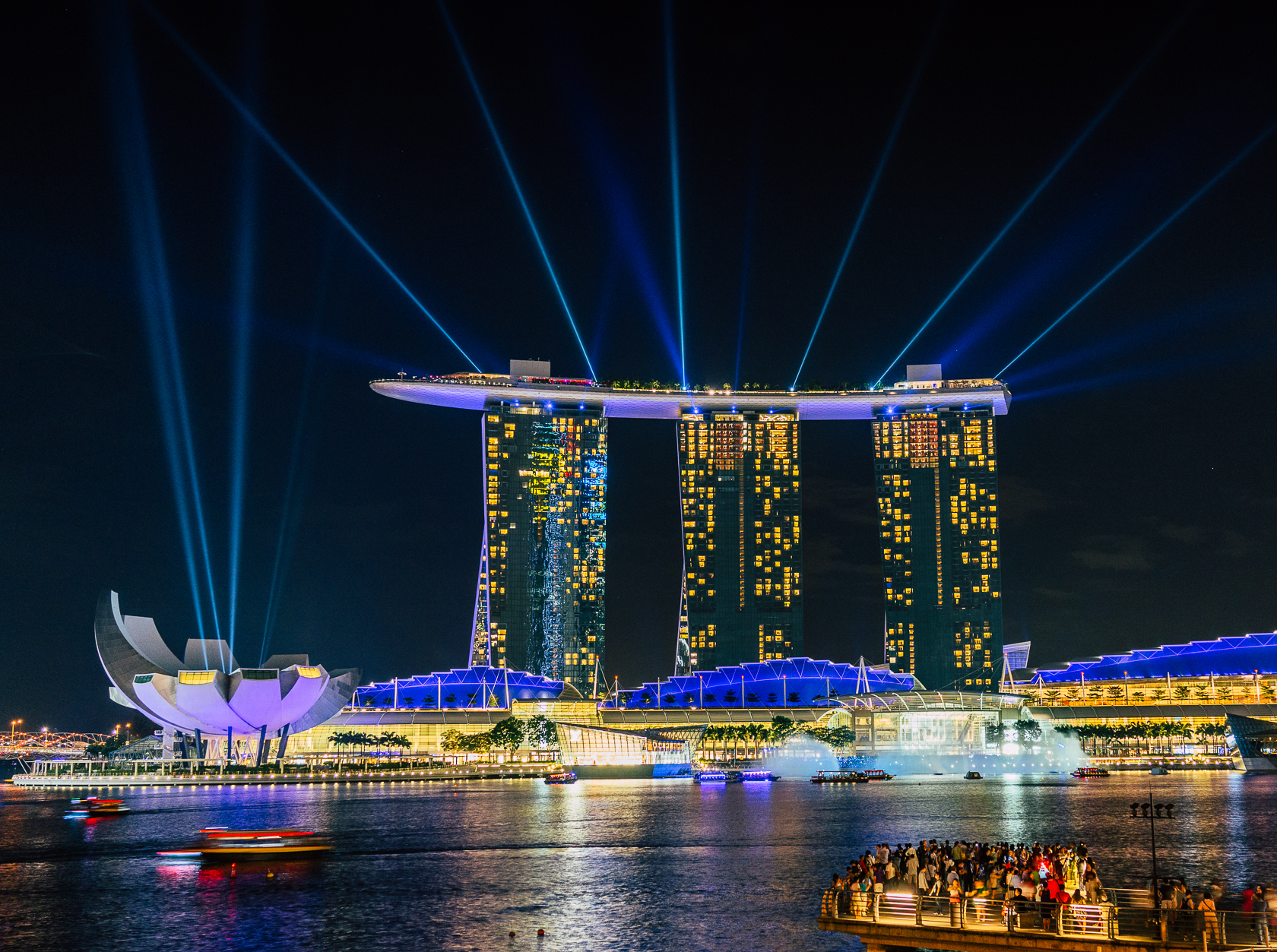 Today's feature is one of the acclaimed magnificent buildings of Singapore, The Marina Bay Sands. It was considered to be the most expensive stand alone casino property at its completion. The Skypark holds the luxurious rooftop infinity pool which boasts a 360° view of the city skyline.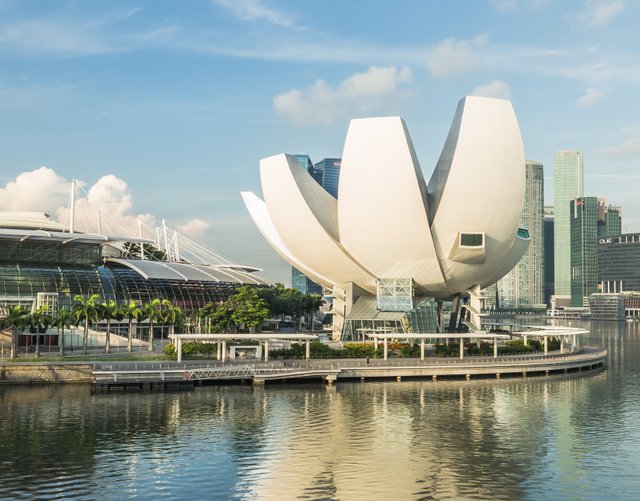 At present, the iconic design of the building attracts tourist from all over the world. Your visit to Singapore is incomplete if you have not taken a photo of its splendor. An eye candy, the Art-Science Museum may resemble a "lotus flower" but actually function as exhibition hall for art, science, design, media & technology.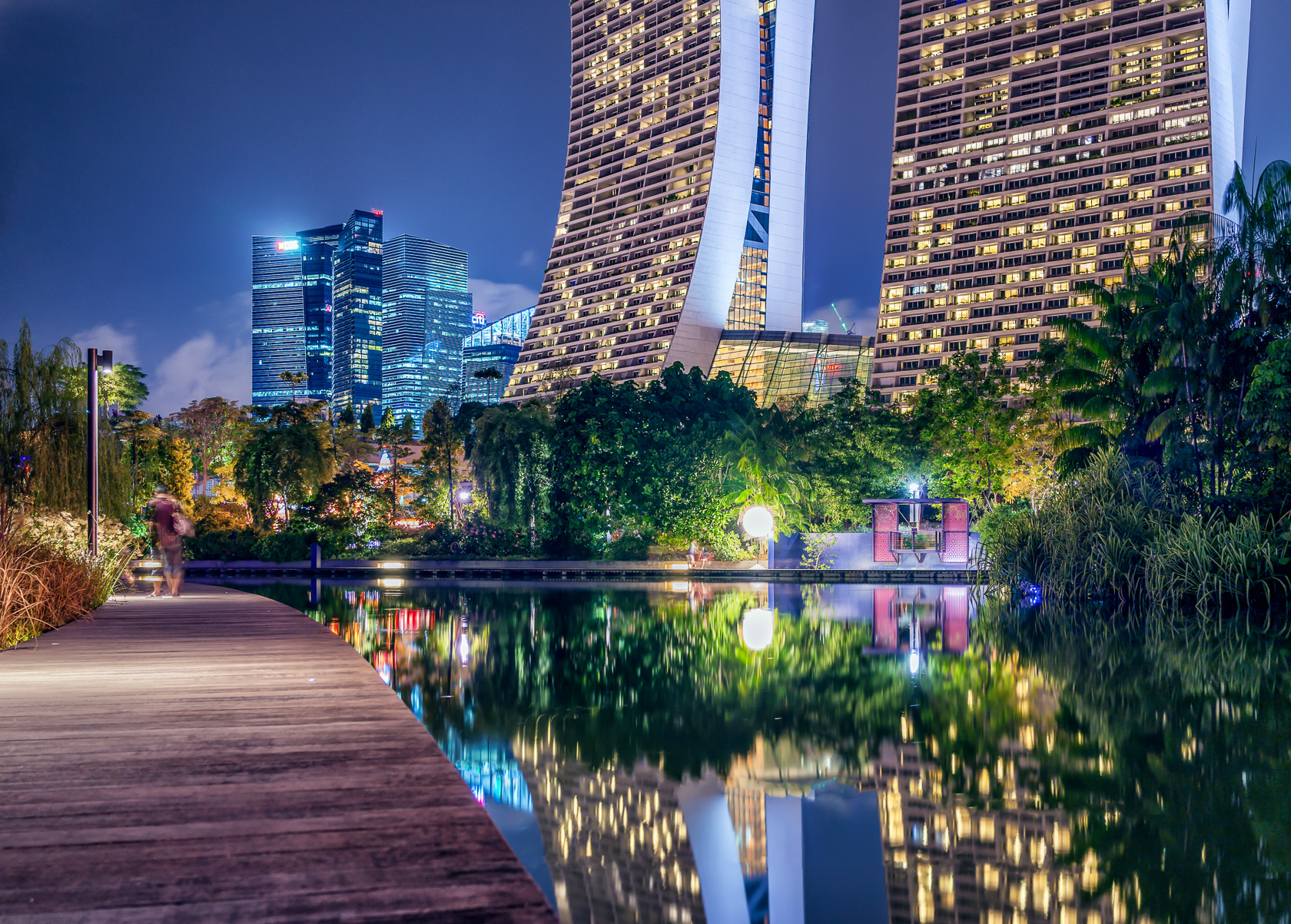 I myself had several photos of the building from sunset, night, and even dawn. Surprisingly, there are also photography enthusiast that are shooting during this dawn period.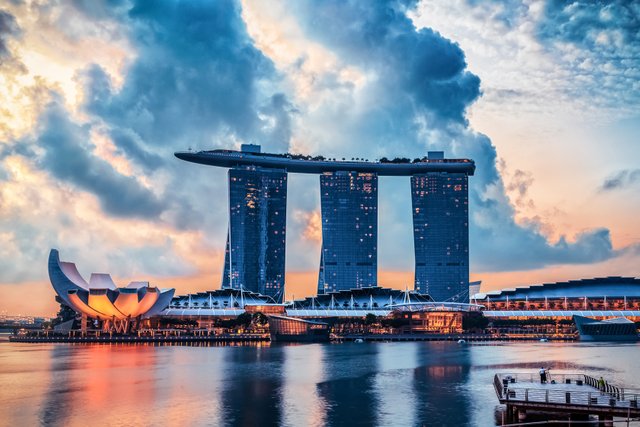 I may not be a morning person; but the beauty and grandeur of the scene motivates me to capture the first appearance of light, before sunrise.


[ All photos presented in this post were taken and edited by me (@funtraveller) ]
---
Thank you for visiting.
Please do share your thoughts, comment, and upvote if you like the post.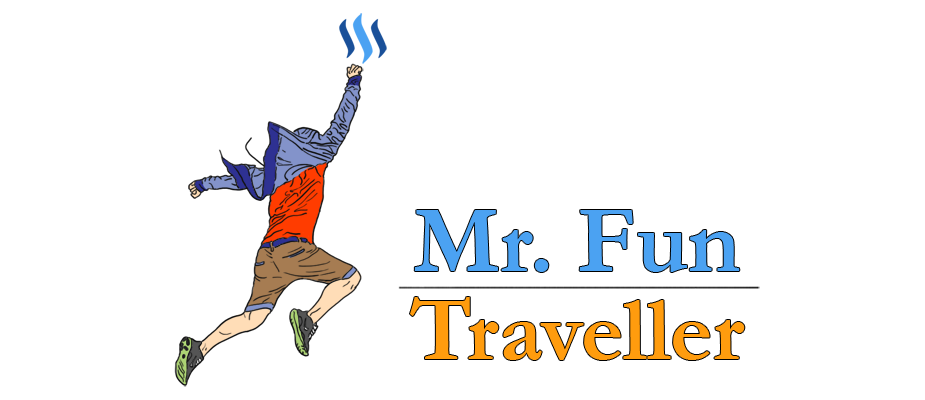 ---
"Have a great day everyone!"