New Town Hall in Munich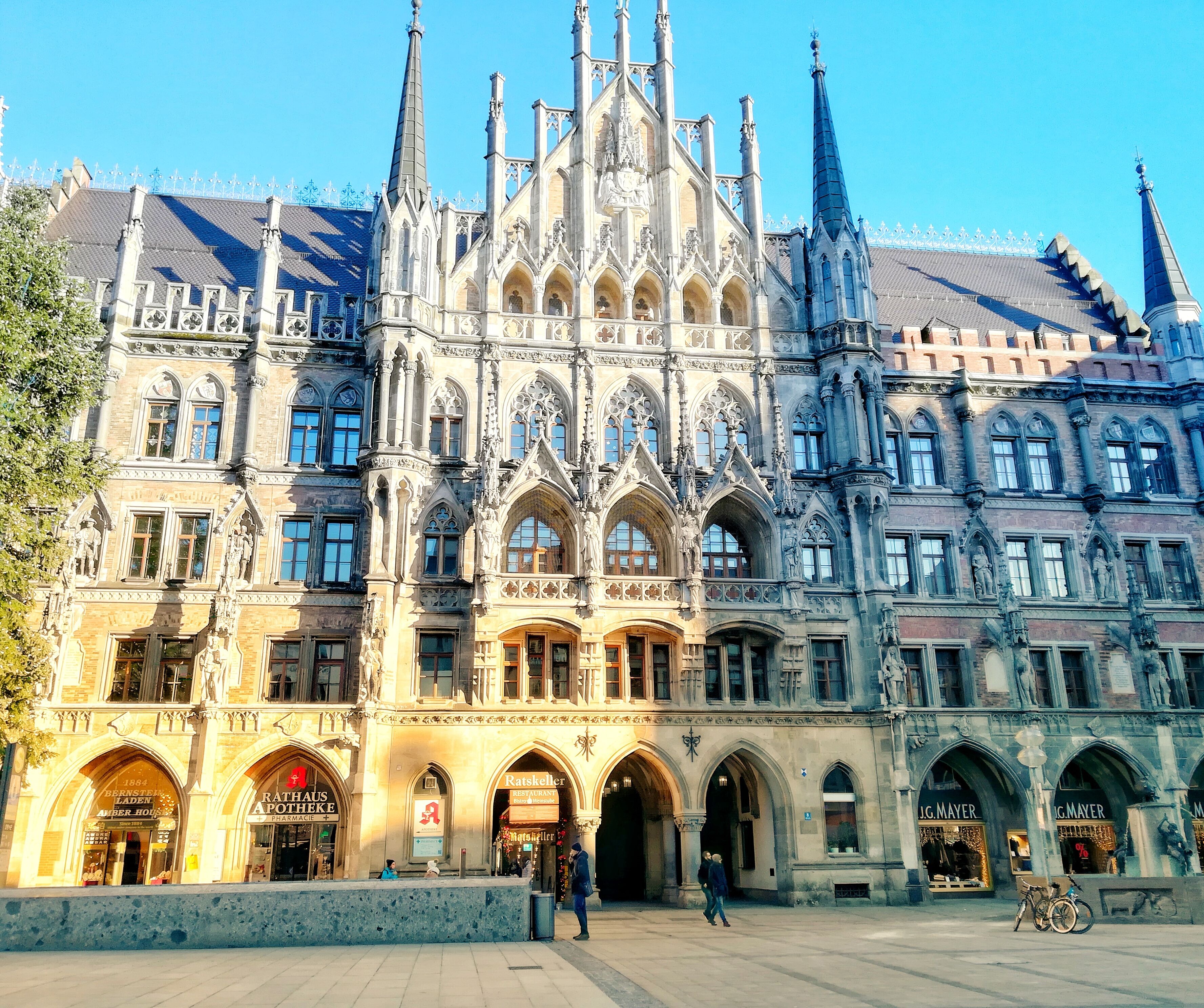 The most architectural masterpiece of the city, admires not only its neo-Gothic grandeur, but also an exciting presentation to the chime of the chimes.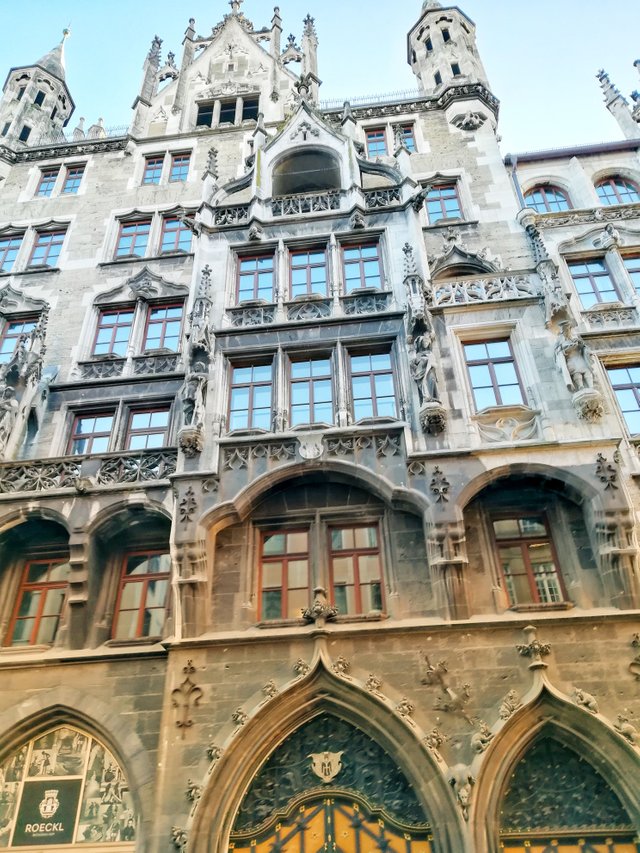 Occupies the whole northern side of the main square of Munich - Marienplatz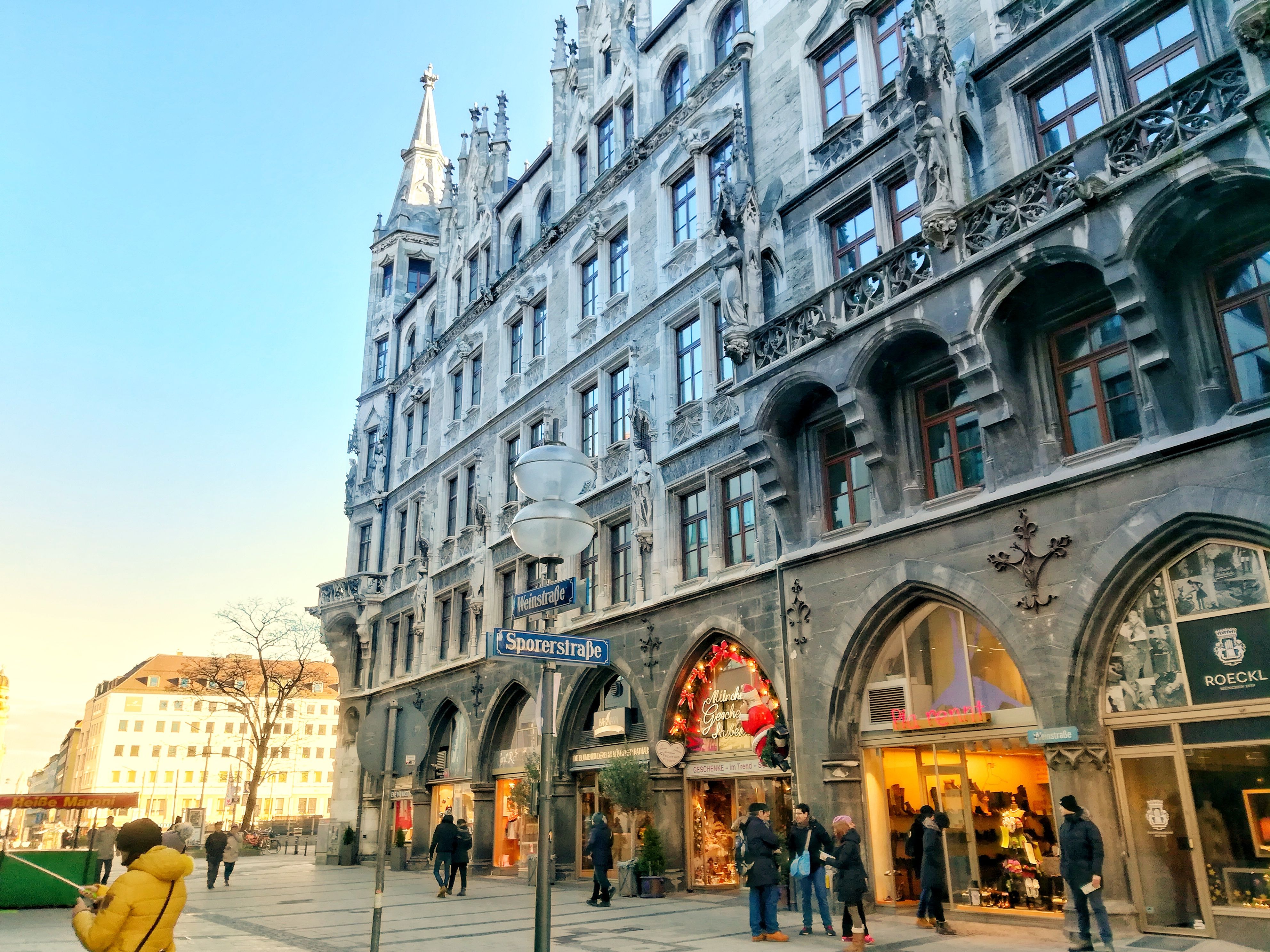 Photos taken from the phone HUAWEI P8 LITE2017
If you liked it, do not forget to leave me a comment and a support voice @evgenya86
Thank you! I appreciate your support!