The Louvre Dubai
The fog was heavy on the day that I visited the Louvre Dubai, it had just opened and I got to go with some family to see it in its early excitement of recent opening. Check out these images from my visit! I hope you enjoy viewing them.
It is super futuristic and like a living video game stage. It is unbelievable how you could get lost in this museum - it is like you are on another planet! The art they had in here was wide ranging and diverse and came from all over the world!
https://www.louvreabudhabi.ae/
There is the website that you can go to and see some more images. I am only showing you the outside images in this post.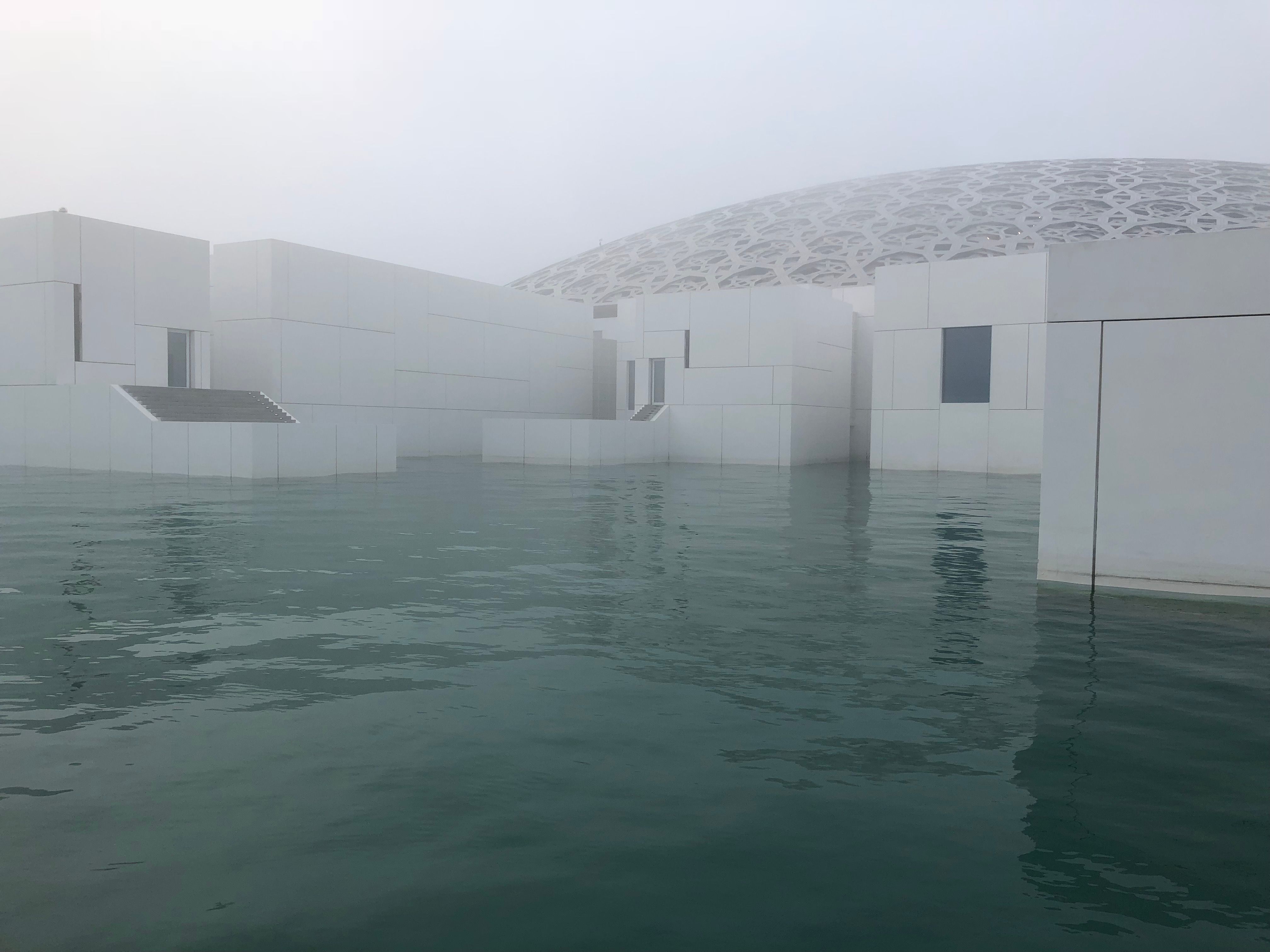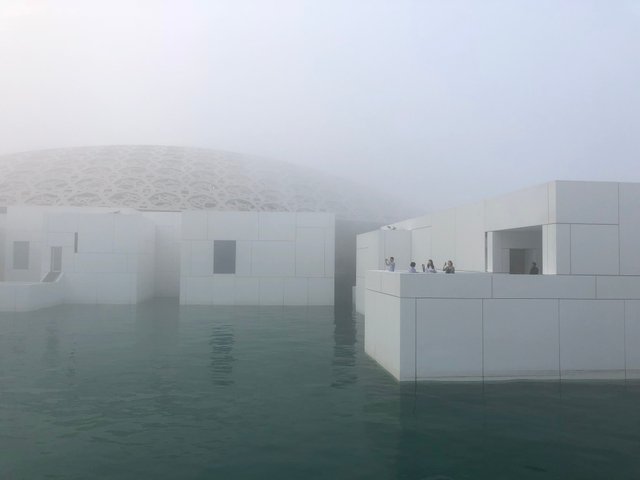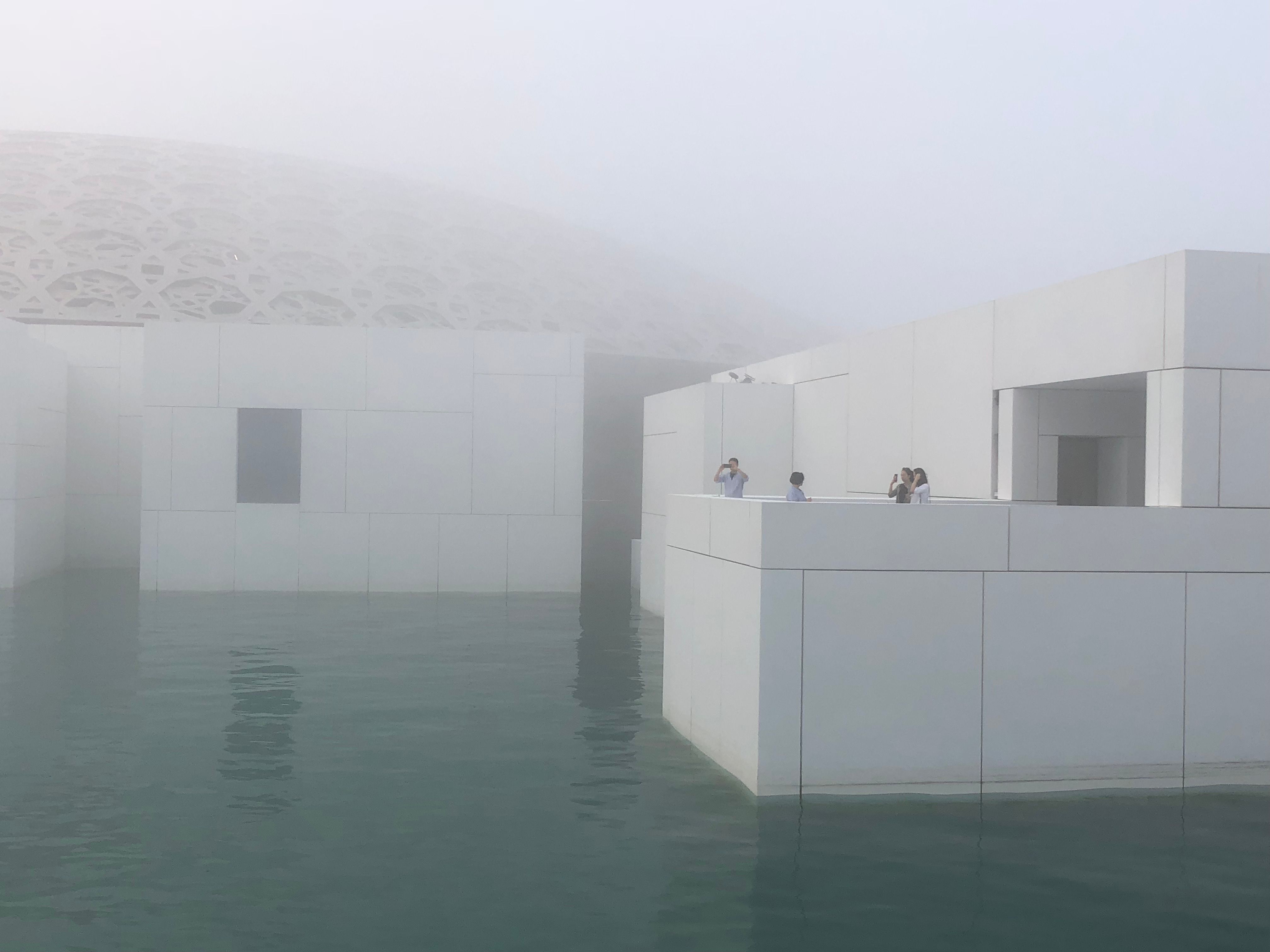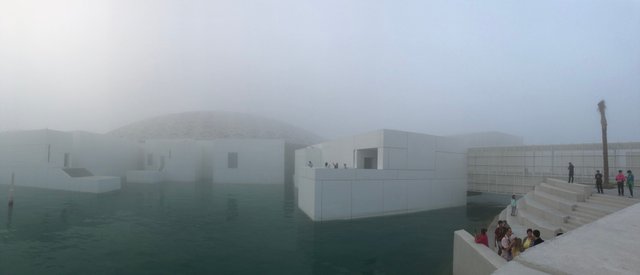 #architecture
#architecturalphotography
#architect
#louvredubai
#landscapephotography
#cityscapephotography