You are viewing a single comment's thread from:
RE: 5 days went without writing anything in Steemit !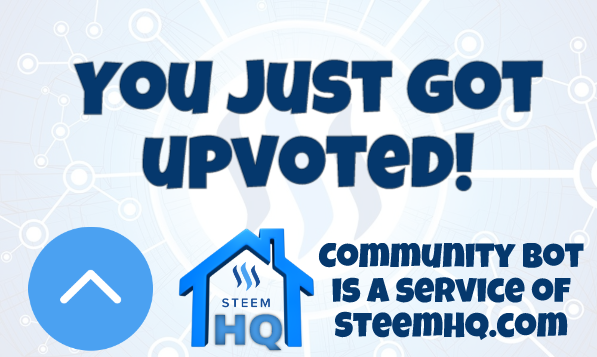 Congratulations,
you just received a 36.64% upvote from @steemhq - Community Bot!
Wanna join and receive free upvotes yourself?
Vote for steemhq.witness on Steemit or directly on SteemConnect and join the Community Witness.


This service was brought to you by SteemHQ.com