AQUEST | Get Paid Cryptocurrency for Micro Task Completed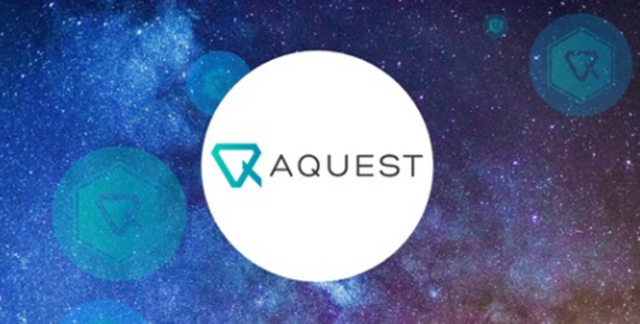 The advent of the internet has made it possible for people to earn income at home and from anywhere they are around the globe. Many are leaving their boring regular jobs for freelancing jobs because they earn higher than what they get from these jobs. Some people are into freelancing jobs so as to be their own boss and to be in control of their time, activities and earnings.
A lot of people are earning extra income by doing various small task activities to argument their income from regular jobs. The creation of the cryptocurrency and the blockchain technology has created a lot of employment, freelancing jobs and more opportunity for people to earn income with payment made in cryptocurrencies. The cryptocurrency is becoming more popular as it is very easy for people to now convert and spend their cryptocurrencies in real life purchases and are able to withdraw fiat currency from anywhere they are across the globe. One such project that is created for people to engage in doing small tasks and earn cryptocurrency is the AQUEST project.
About AQUEST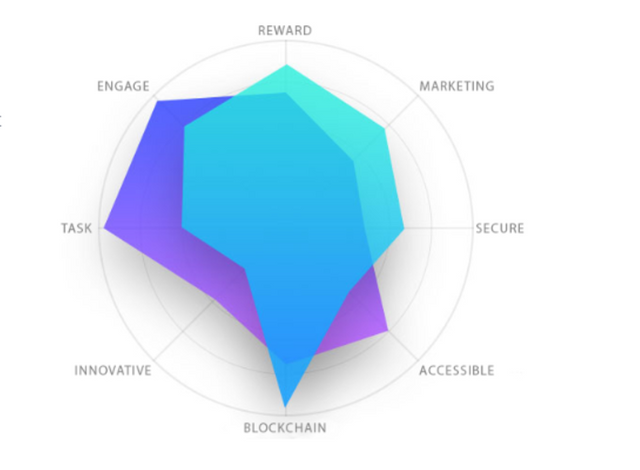 The AQUEST platform is a decentralized platform of micro-task activities that enable the users to earn cryptocurrencies at any time using their smartphones. The Aquest platform is specifically a marketing and adverting platform that is transparent, cost-effective and trustless. The platform is built to reward users for engaging and completing simple tasks while companies gain brand recognition by advertising their products to the online human workforce.
The AQUEST platform is developed and intergrated by the Enkronos Project. The Enkronos Project has created many decentralized applications on the blockchain that uses Machine Language, Artificial Intelligence for its big data solutions used in marketing and advertising. The Enkronos ecosystem has a large volume of user base which AQUEST application can leverage on.
The AQUEST application is accessible to everybody with no restrict from any part of the globe. Many crypto enthusiasts wants to be anonymous and the AQUEST platform respect this wish hence no KYC is required from them. The application is available for use on all devices both web browsers and on smartphones. Users can partake in the bounty activities on the go, at any time and from anywhere. Cryptocurrency tokens are earned while doing simple tasks such as Facebook like, completing required tasks, surveys, watching advertisement videos within little time which can be while waiting to be attended to in caffes , in the bus, restaurants or taking a walk. One can relax by playing several games and earning cryptocurrency tokens at the same time.
AQUEST Token
The AQUEST token is a utility token used on the AQUEST application as a means of payment for all transactions. It is an ERC20 token of the Ethereum blockchain technology. The AQUEST token is symbolized by AQU. The AQUEST token can be exchanged for the Enkronos token since the application is created from the Enkronos multiple ecosystems. In a ratio of 2 to 1 that is 2 ENK = 1 AQU.
Conclusion
The AQUEST platform is making it easy for people to earn cryptocurrencies by doing simple tasks. Projects and businesses are able to advertise their products to a teeming population at a lower cost than advertising on dailies or televisions which will cost much more. The platform avails to the the businesses a an existing user base for wider coverage of products and services. The platform also exposes the use of cryptocurrencies to mainstream society. People that are skeptical about cryptocurrencies are able to see others benefit from it and for their possible future adaptation.
For more detailed information vits the ptoject's website and read the projects whitepaper for more insight into the project. Follow the AQUEST Facebook account and Twitter handler for recent updates . For answers to your enquires and answers to your questios join the Telegram channel.
Author's Authentication Bitcointalk Profile Link: https://bitcointalk.org/index.php?action=profile;u=1163494
Bounty0X username: Munareal