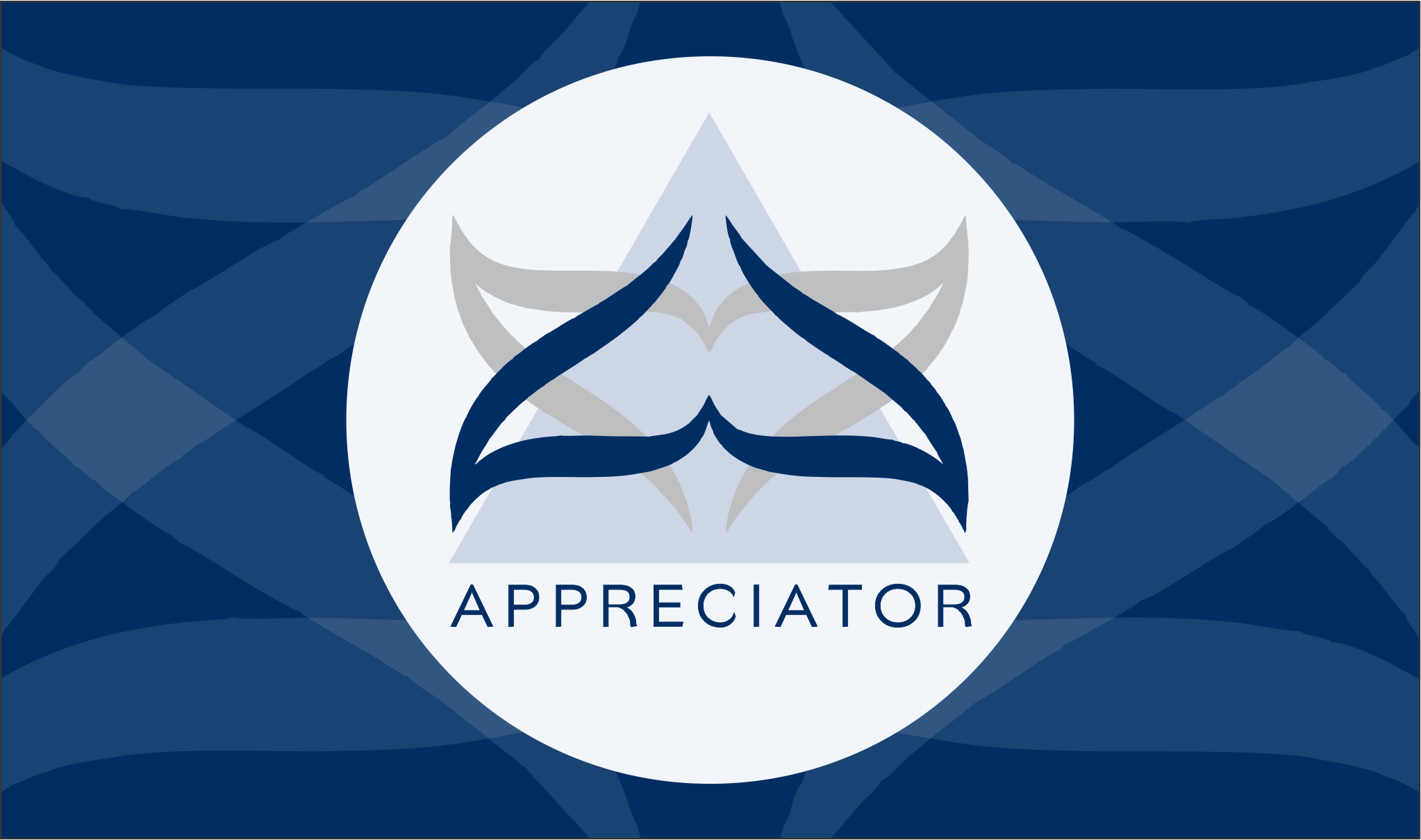 @appreciator is focused on uplifting quality content on the Steemit platform and in support of this endeavour, four posts are selected daily which receive a complimentary upvote.
......
Two of the posts are selected from the Art platform @elegance,
which caters specifically for the artists of Steemit.
You can check it out HERE
The other two posts are selected from the @steemitbloggers community,
which is a discord community of individuals who are dedicated
to producing quality content that actually enriches
and adds value to the Steemit platform.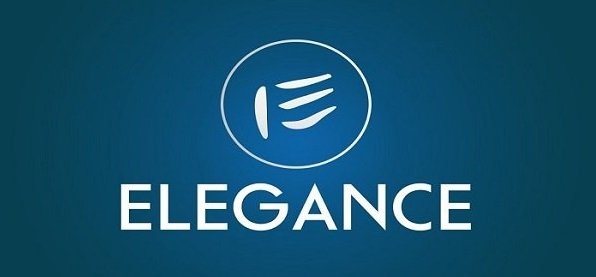 TODAY'S POST SELECTIONS FROM @ELEGANCE ARE:
......
By: @shibasaki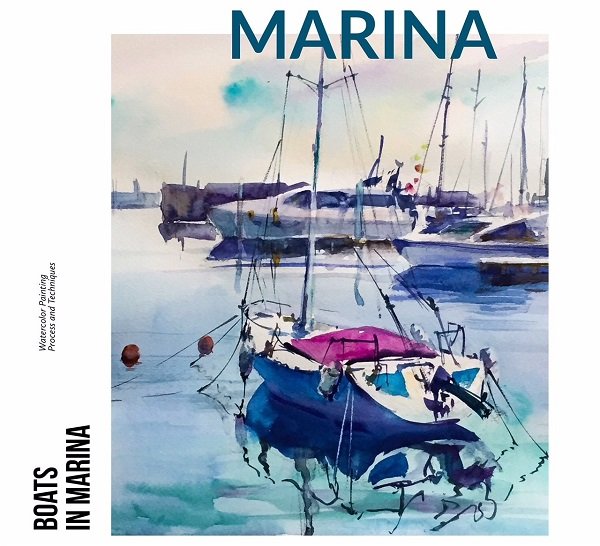 I came to the marina in Atami. Atami is one of the popular hot springs in Japan! It is about 50 minutes by 'Shinkansen' from Tokyo, and it is a tourist spot that we can easily visit. And the sea side area has a marina. This marina is very nice. There are a lot of boats here. The surface of the water is so beautiful. Today I will draw the scenery.
......
By: @kouhei-gahaku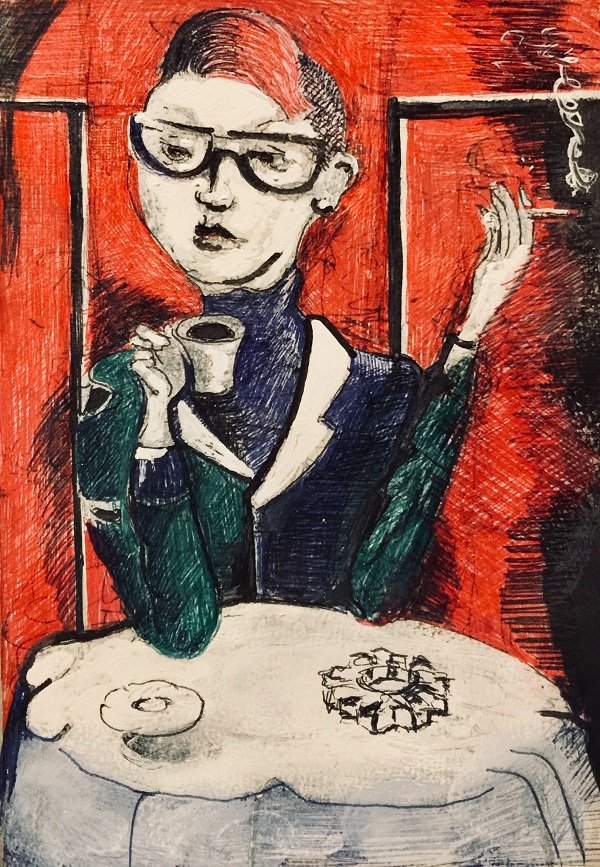 Today, I go to Daimaru to buy the gifts of the senior citizen's day at the neighborhood association.
If it is night, walk to Arashiyama in peace.
It is also a round-trip.
I walked 14 kilometers in total.
......

TODAY'S POST SELECTIONS FROM @STEEMITBLOGGERS ARE:
......
By: @raj808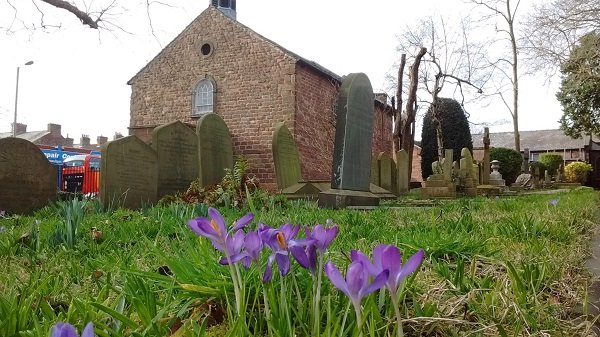 The ancient chapel of Toxteth is the oldest building in the city of Liverpool. The chapel dates back to 1618, and was built in the times of the beginning of the Puritan movement in reaction to anti-Catholic sentiment. This separatist religious schism gave rise to small independent chapels, places that followed a more inclusive doctrine which put less emphasis on the priest and more on personal worship.
......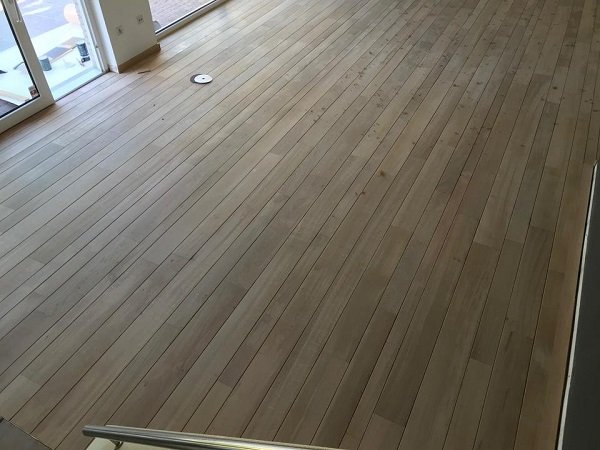 Well deciding to renovate the living room was a no brainer. We know that we did want to sand the parquet and we did know that we did want to repaint it again.
CONGRATULATIONS TO TODAY'S SELECTIONS!
Keep up the awesome work!
---
If you want to support this project, then keep using the best upvote service by @appreciator. You can also keep up to date with latest developments and curation updates by following @appreciator and @elegance.
Disclaimer: Appreciator is merely a support system for the Steemit Community and does not directly endorse any of the viewpoints shared in the selected posts.