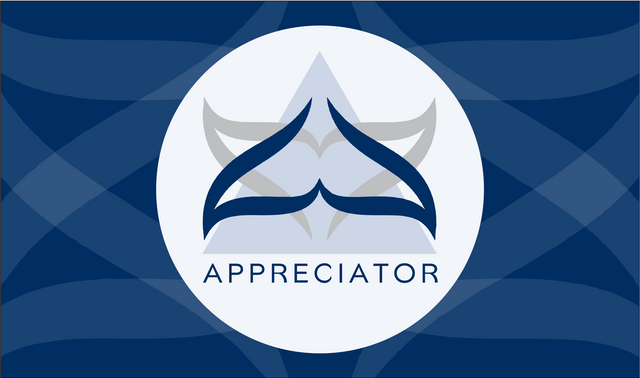 @appreciator is focused on uplifting quality content on the Steemit platform and in support of this endeavour, four posts are selected daily which receive a complimentary upvote.
......
Two of the posts are selected from the Art platform @elegance,
which caters specifically for the artists of Steemit.
You can check it out HERE
The other two posts are selected from the @steemitbloggers community,
which is a discord community of individuals who are dedicated
to producing quality content that actually enriches
and adds value to the Steemit platform.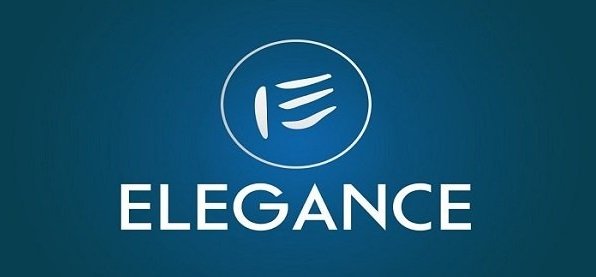 TODAY'S POST SELECTIONS FROM @ELEGANCE ARE:
......
By: @veta-less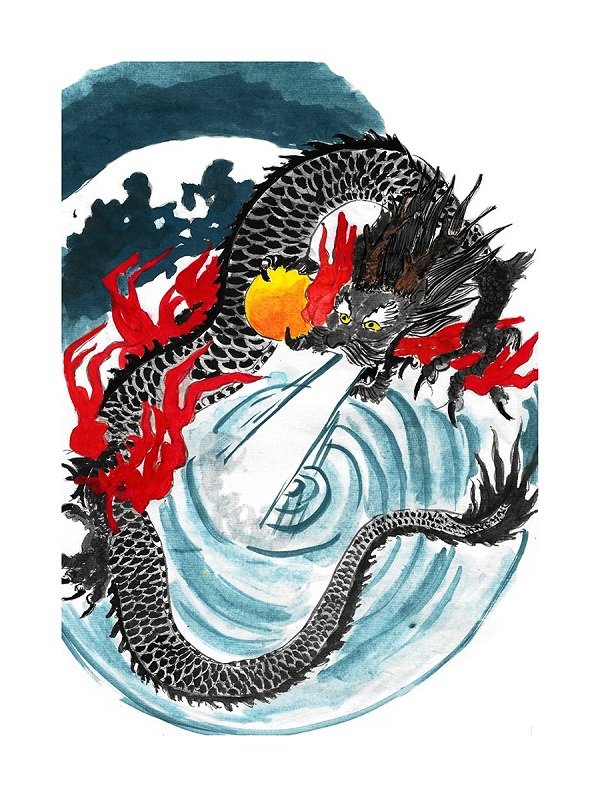 Hello, friends!
This is my work for for the Trial by Comics contest, organized by @kommienezuspadt . The new theme on this contest is "Mythology".
......
By: @amalinavia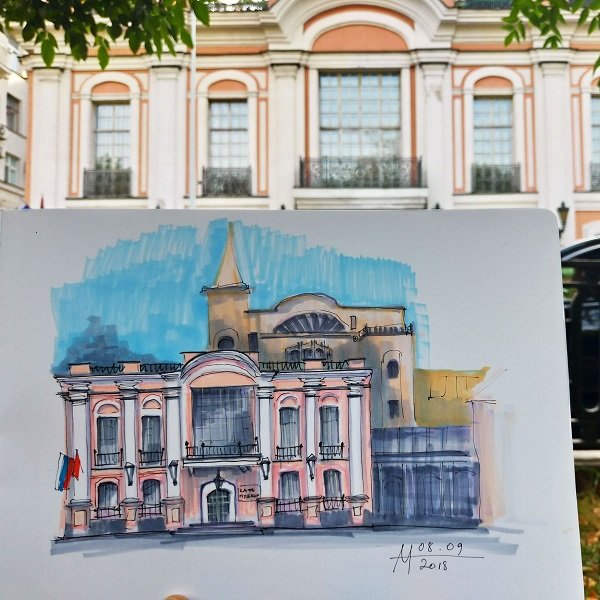 My friends and I agreed to meet on September 8 in Moscow a month ago. Someone will come specially from Kaluga, someone from St. Petersburg, and one girl even flew from Germany. She lives in a city that I can not even pronounce))
......

TODAY'S POST SELECTIONS FROM @STEEMITBLOGGERS ARE:
......
By: @janton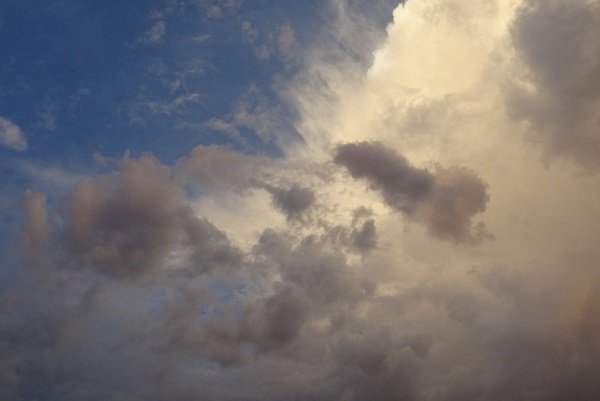 howdy folks! Well Doc blew at least one bad guy away with his
double barreled shotgun so that's a great image of him below, quite
accurate. But greetings from the Great Plains of North Texas!
......
By: @thekitchenfairy
Today I am blogging about our sweet visit to a known sweet store in Broadway, as it is perfect for #marketfriday gathering, hosted by @dwsigle ;-)
CONGRATULATIONS TO TODAY'S SELECTIONS!
Keep up the awesome work!
---
If you want to support this project, then keep using the best upvote service by @appreciator. You can also keep up to date with latest developments and curation updates by following @appreciator and @elegance.
Disclaimer: Appreciator is merely a support system for the Steemit Community and does not directly endorse any of the viewpoints shared in the selected posts.