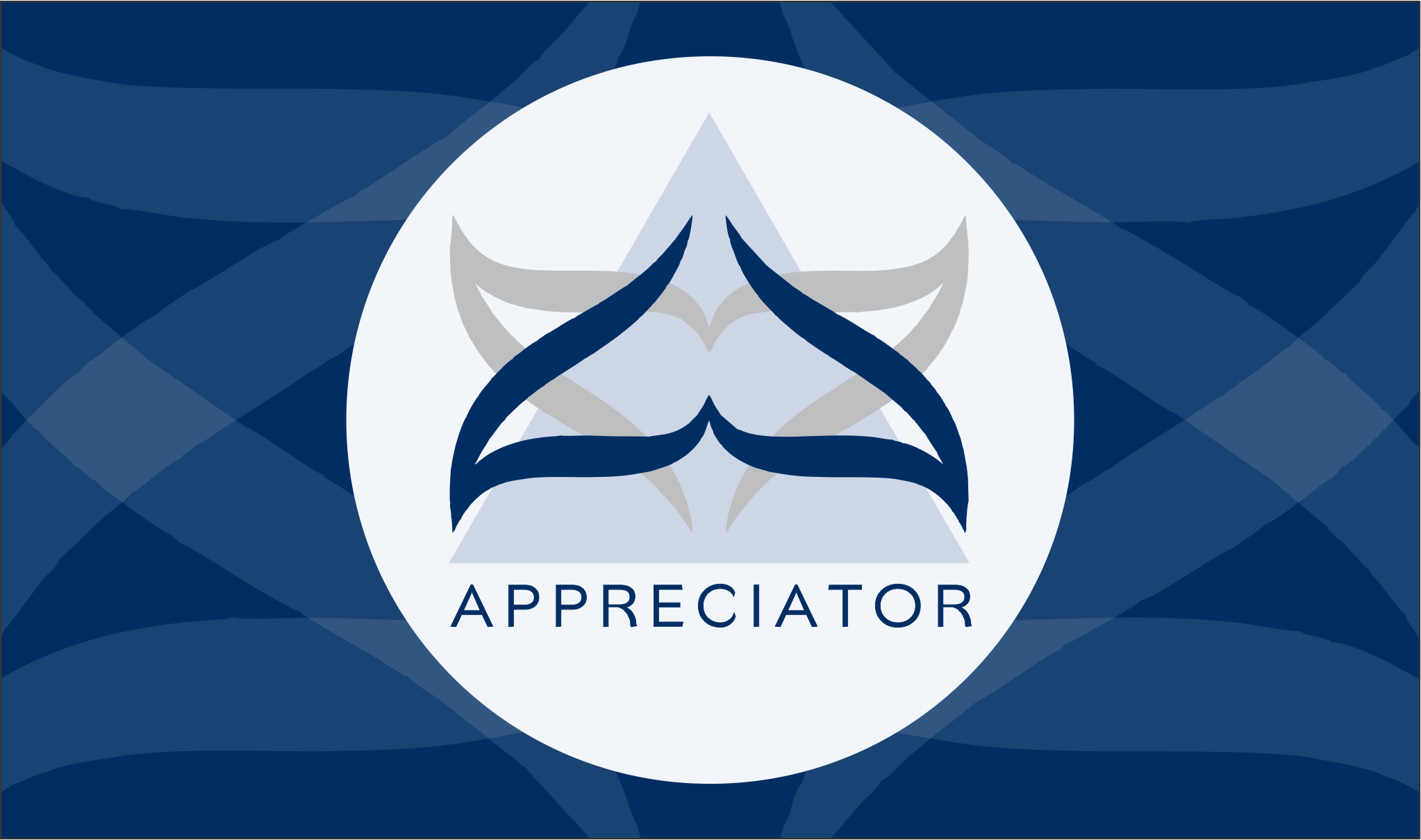 @appreciator is focused on uplifting quality content on the Steemit platform and in support of this endeavour, four posts are selected daily which receive a complimentary upvote.
......
Two of the posts are selected from the Art platform @elegance,
which caters specifically for the artists of Steemit.
You can check it out HERE
The other two posts are selected from the @steemitbloggers community,
which is a discord community of individuals who are dedicated
to producing quality content that actually enriches
and adds value to the Steemit platform.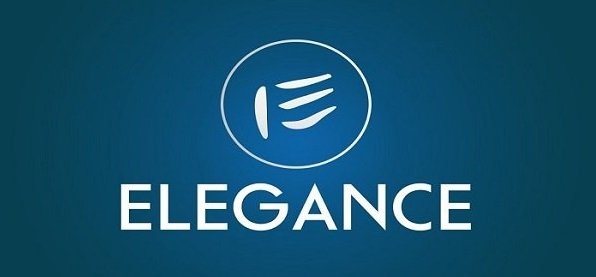 TODAY'S POST SELECTIONS FROM @ELEGANCE ARE:
......
By: @gooze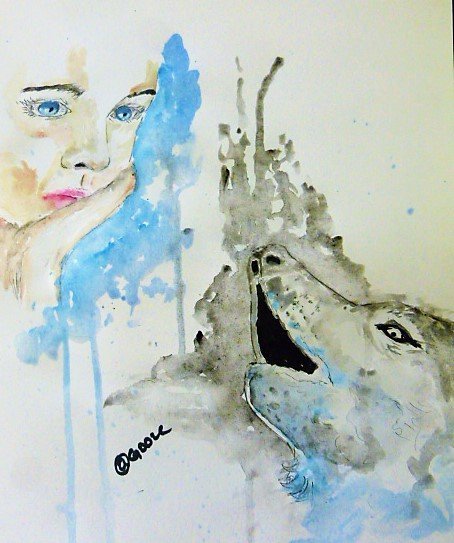 The wolf and the moon, muse relationship to many poets and storytellers, so many myths and legends are told. The most common is the one that says that they are inlove but cannot be together so the wolves howls to her to express his love as he cannot touch her, that is why wolves may look at the moon as a feminine spirit so I went to that approach in my painting.
......
By: @kleonella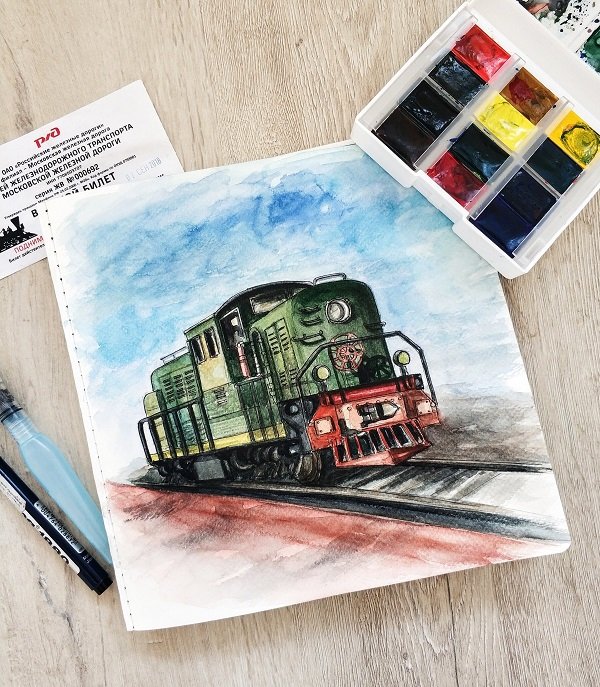 Also when I was lying on a meadow in nature, I felt a deep connection to everything else. It's one of the most beautiful things I ever experienced and afterwards I read that this is the prerequisite for true creative work, for really opening up that channel between my soul and the Beyond. It sounds too big to be true maybe, but it feels like my way. And I'm only at the beginning of it, starting with this painting. A small watercolor one to show the beauty of truly connecting with another being...
......

TODAY'S POST SELECTIONS FROM @STEEMITBLOGGERS ARE:
......
By: @thekittygirl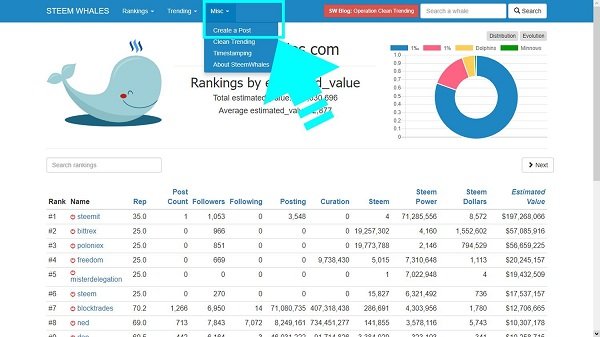 In the CurationCorner radio show hosted by @shadowspub and @artemisnorth on the SteemitRamble discord server today, @snook suggested I write a "how-to" post, so here it is! #snookmademedoit
......
By: @sgbonus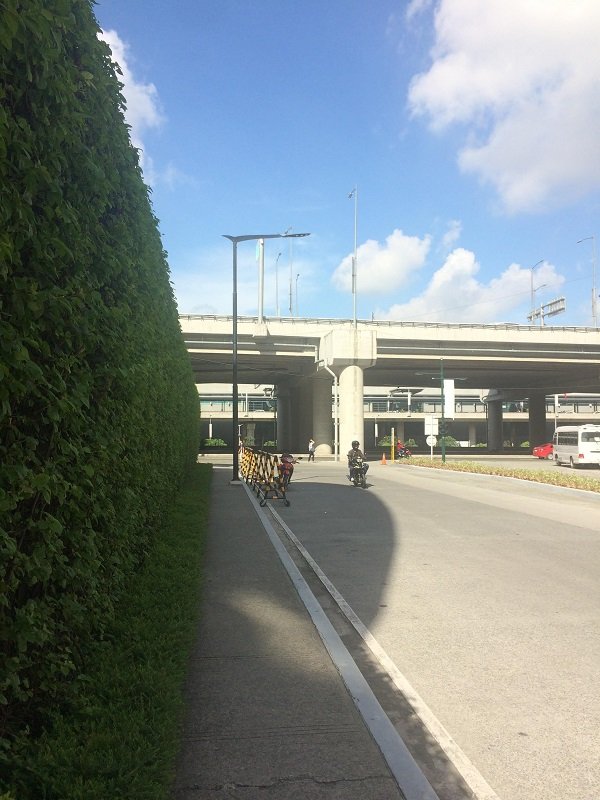 After coming from a trip with my cousins and his parents, me and my cousin brought them to NAIA for their flight to the states. After that we had to meet my grandpa and aunt who were also flying for Canada. We met them at One Palm Tree Villas where they stayed. They decided to stay there because it was close to the airport. It was still early so I decided to go for a walk and visit the church beside this Condotel.
CONGRATULATIONS TO TODAY'S SELECTIONS!
Keep up the awesome work!
---
If you want to support this project, then keep using the best upvote service by @appreciator. You can also keep up to date with latest developments and curation updates by following @appreciator and @elegance.
Disclaimer: Appreciator is merely a support system for the Steemit Community and does not directly endorse any of the viewpoints shared in the selected posts.