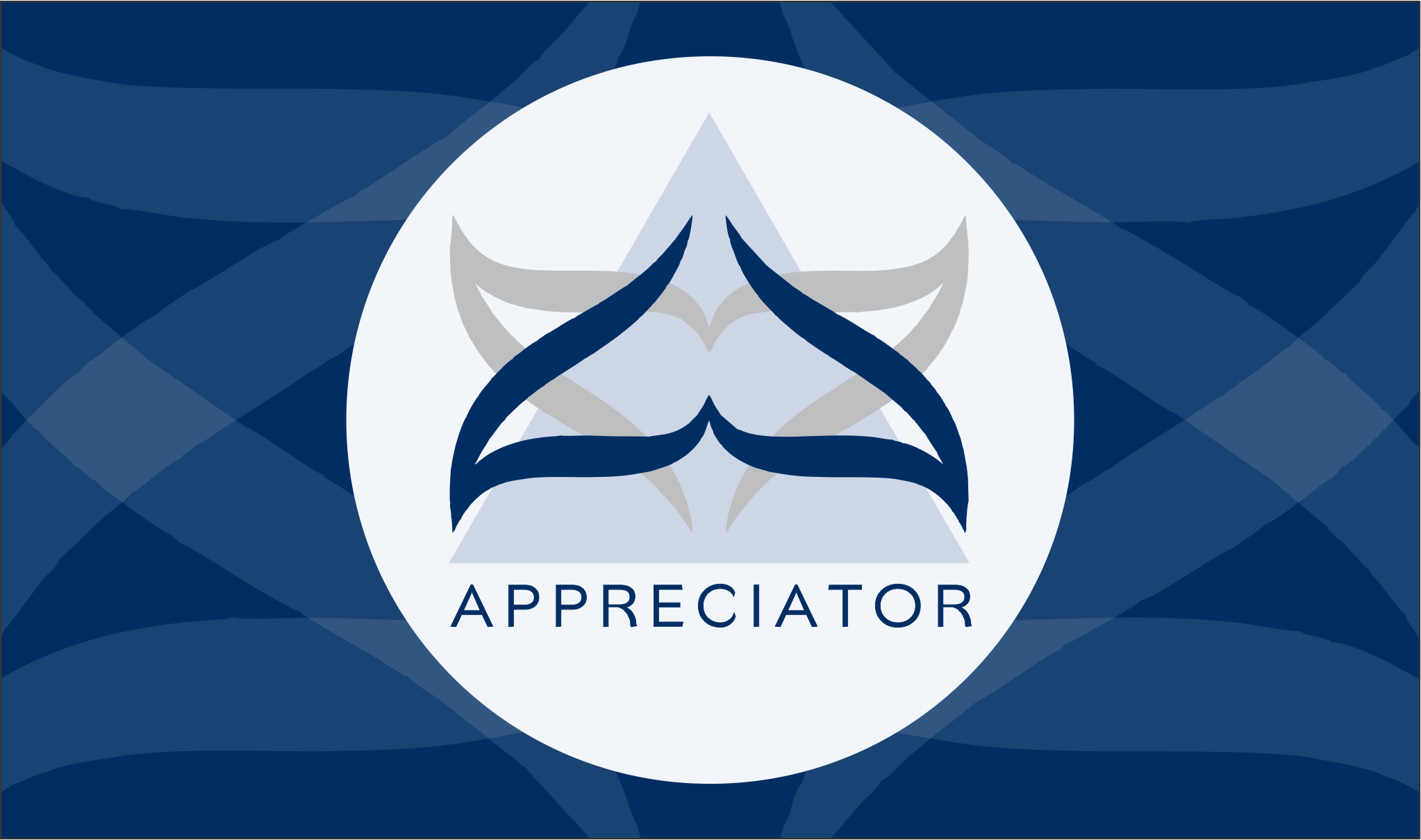 @appreciator is focused on uplifting quality content on the Steemit platform and in support of this endeavour, four posts are selected daily which receive a complimentary upvote.
......
Two of the posts are selected from the Art platform @elegance,
which caters specifically for the artists of Steemit.
You can check it out HERE
The other two posts are selected from the @steemitbloggers community,
which is a discord community of individuals who are dedicated
to producing quality content that actually enriches
and adds value to the Steemit platform.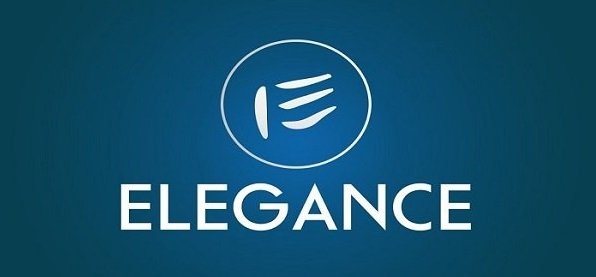 TODAY'S POST SELECTIONS FROM @ELEGANCE ARE:
......
By: @ghail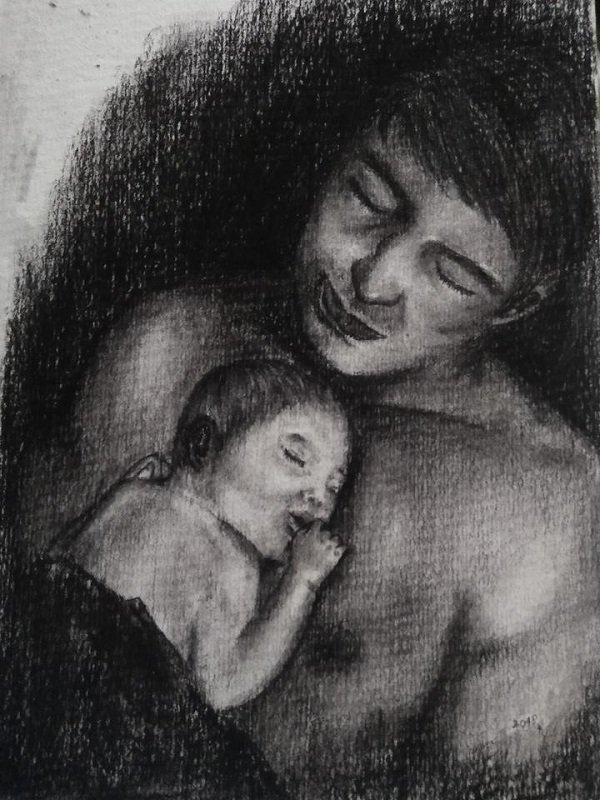 I make a charcoal paint of a father with his child on his chest,I was able to think of this,since i am missing someone who did this on his child.
I am so inspired to those father who gives everything he can for his family,I hope he can see this soon,since he knows that he's the one talking about. This is my thank you offering for you...
......
By: @coloringiship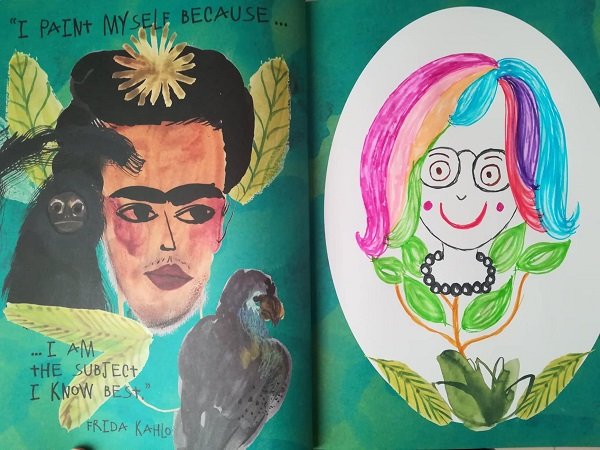 Today I am sharing my quick doodle from a book An Artist Once Said - An Inspiration Book by Hannah Rollings. I did a short review of this book several months ago and I made this brief flip-through too.
......

TODAY'S POST SELECTIONS FROM @STEEMITBLOGGERS ARE:
......
By: @spellmaker

One move, one look
And we are connected
One infinite book
Where we are selected
......
By: @joyrobinson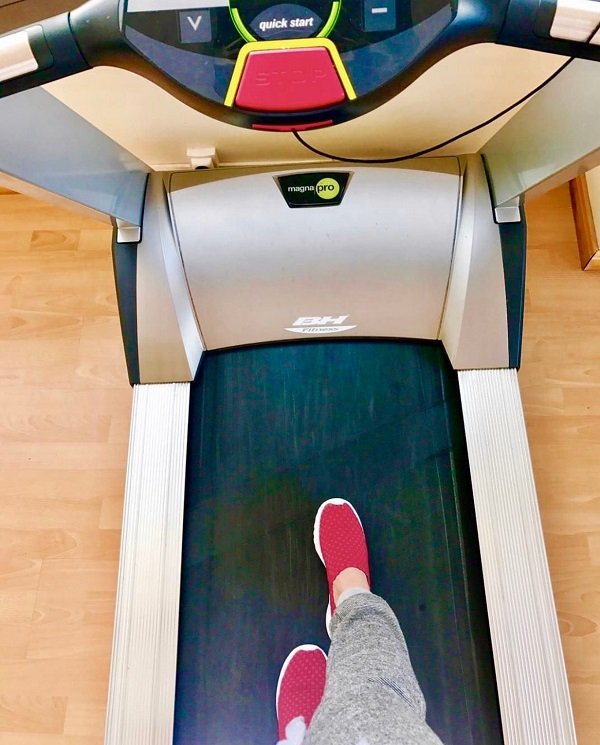 Hola #uloggers! 👋
How was your weekend?
Mine? nothing really special aside from I renewed our gym membership last Saturday and went to gym this morning after one month of no proper exercise.
CONGRATULATIONS TO TODAY'S SELECTIONS!
Keep up the awesome work!
---
If you want to support this project, then keep using the best upvote service by @appreciator. You can also keep up to date with latest developments and curation updates by following @appreciator and @elegance.
Disclaimer: Appreciator is merely a support system for the Steemit Community and does not directly endorse any of the viewpoints shared in the selected posts.