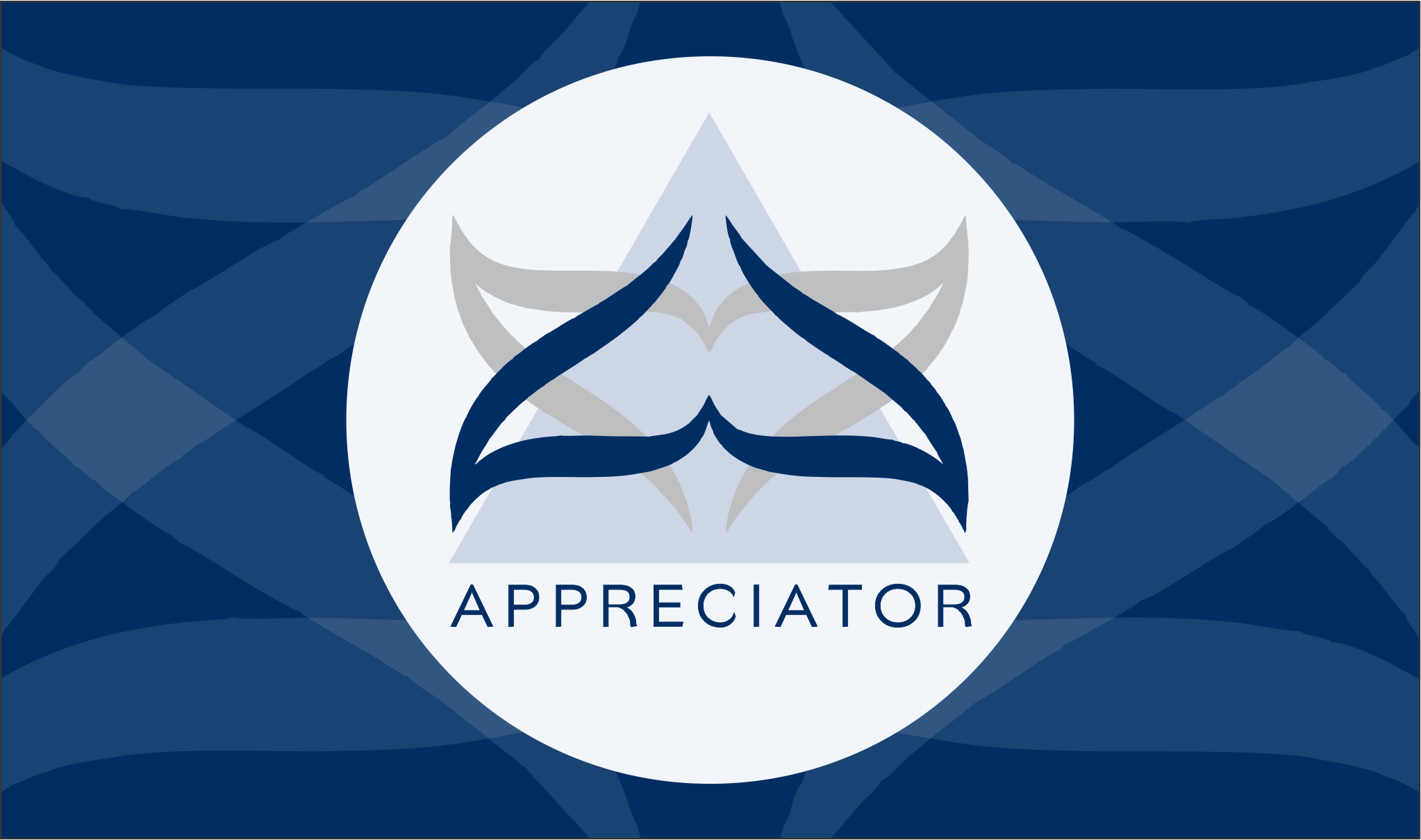 @appreciator is focused on uplifting quality content on the Steemit platform and in support of this endeavour, four posts are selected daily which receive a complimentary upvote.
......
Two of the posts are selected from the Art platform @elegance,
which caters specifically for the artists of Steemit.
You can check it out HERE
The other two posts are selected from the @steemitbloggers community,
which is a discord community of individuals who are dedicated
to producing quality content that actually enriches
and adds value to the Steemit platform.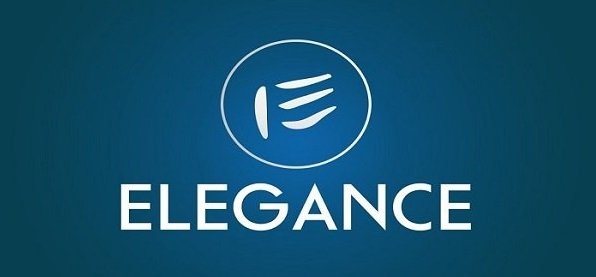 TODAY'S POST SELECTIONS FROM @ELEGANCE ARE:
......
By: @kleonella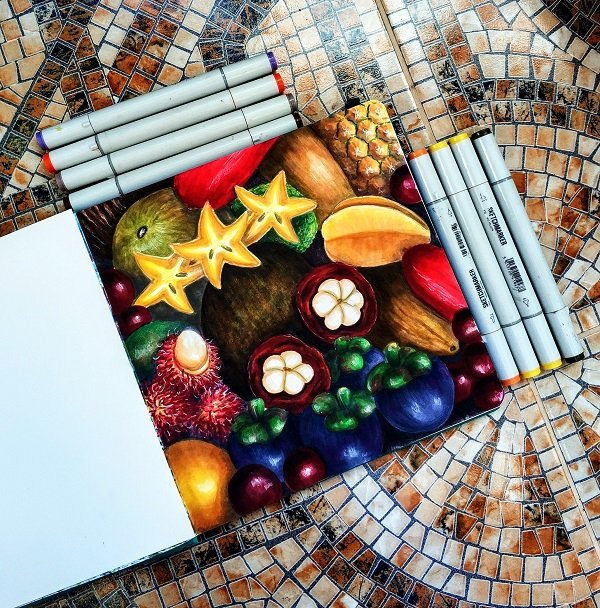 Today I want to show you my drawing with alcohol markers. One art materials store made a contest of drawings with theme of exotic fruits. Instead of drawing one, I decided to paint a lot of juicy exotic fruits. And this is my first post on Elegance.
......
By: @daio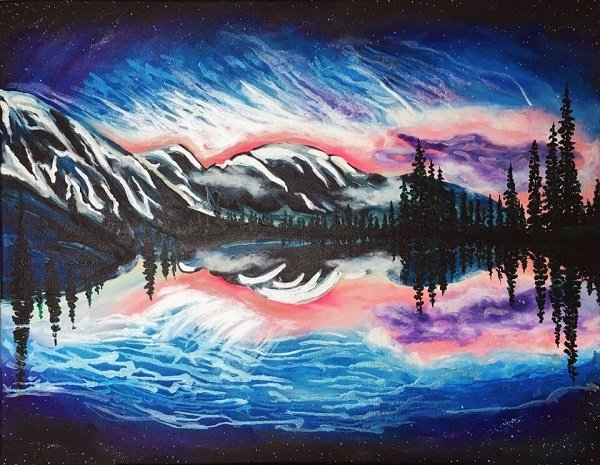 The true talent of the artist is manifested in his works on the uniqueness and recognizability of many other canvases. The great author is individual, and no one can change his original style, even he himself. The artist's soul never calms down and is not satisfied. Each new picture is his new life and a new world.
......

TODAY'S POST SELECTIONS FROM @STEEMITBLOGGERS ARE:
......
By: @rwedegis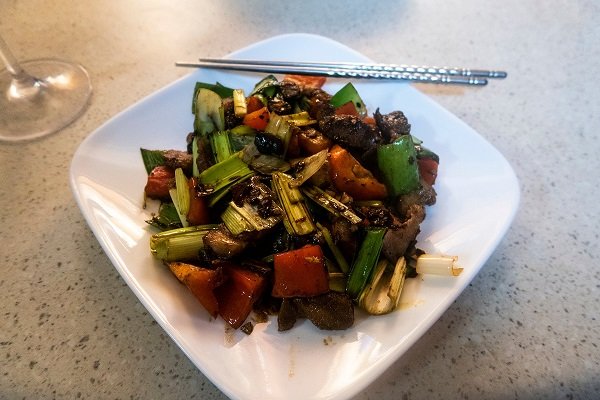 Back in the early 1990's I took several Chinese cooking classes from Li Yuen Buesing in Portsmouth, New Hampshire. This is one of the recipes that I learned in one of the classes. It was one of my favorites but I haven't made it in years. Back in those days to get some of the necessary ingredients, I would have to drive to Boston's Chinatown to buy them. Now, thanks to Amazon.com, I can get them delivered to my door in 2 days.
......
By: @delishtreats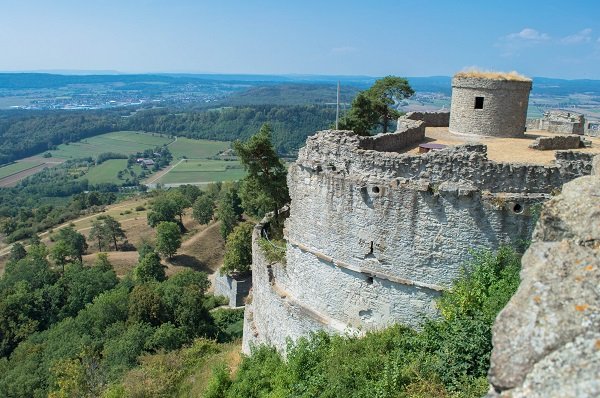 Hohentwiel - the largest fortress ruin in Germany doesn't cease to amaze us. We've been there several times and we keep coming back whenever we have visitors staying with us or if we don't feel like driving for too long.
CONGRATULATIONS TO TODAY'S SELECTIONS!
Keep up the awesome work!
---
If you want to support this project, then keep using the best upvote service by @appreciator. You can also keep up to date with latest developments and curation updates by following @appreciator and @elegance.
Disclaimer: Appreciator is merely a support system for the Steemit Community and does not directly endorse any of the viewpoints shared in the selected posts.