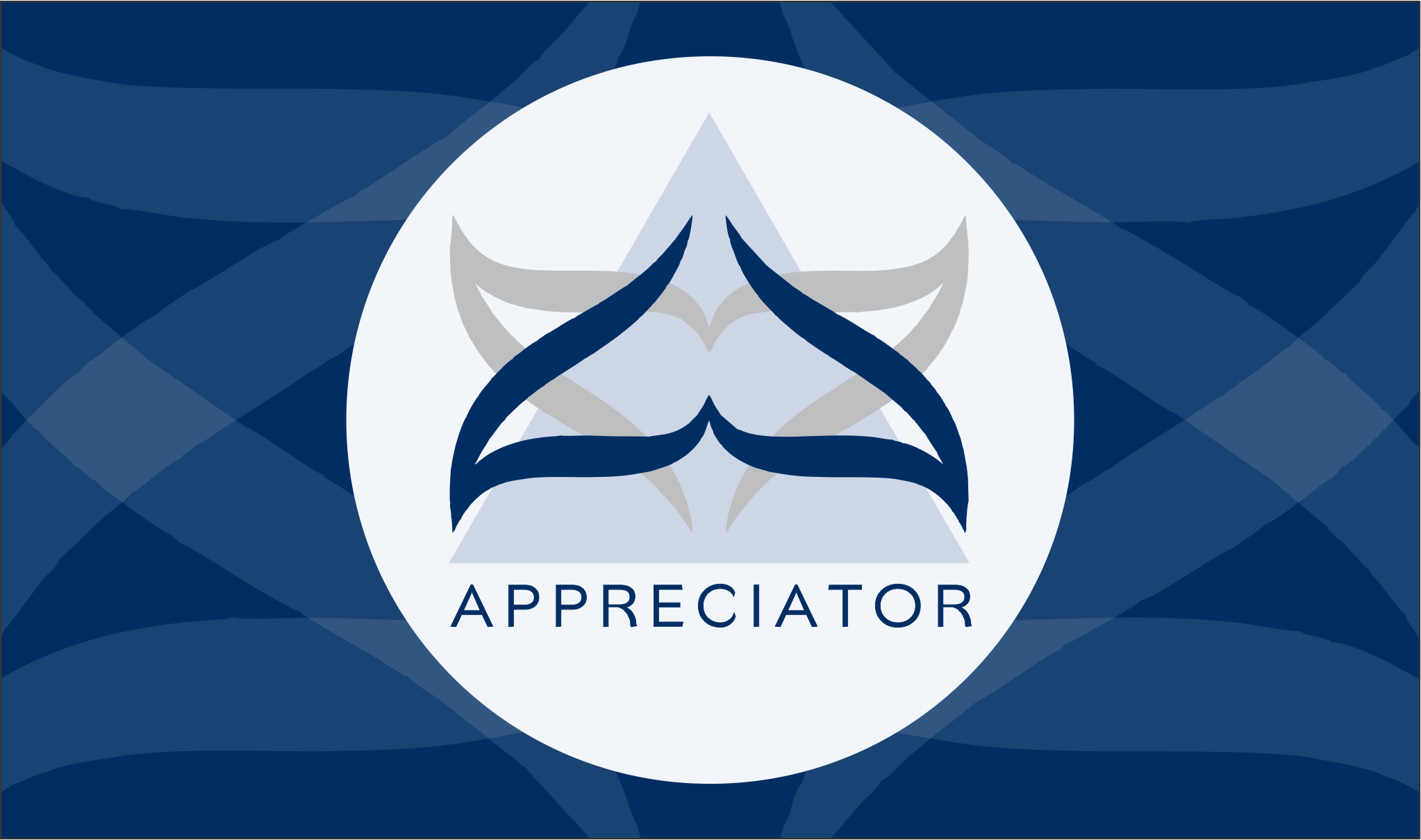 @appreciator is focused on uplifting quality content on the Steemit platform and in support of this endeavour, four posts are selected daily which receive a complimentary upvote.
......
Two of the posts are selected from the Art platform @elegance,
which caters specifically for the artists of Steemit.
You can check it out HERE
The other two posts are selected from the @steemitbloggers community,
which is a discord community of individuals who are dedicated
to producing quality content that actually enriches
and adds value to the Steemit platform.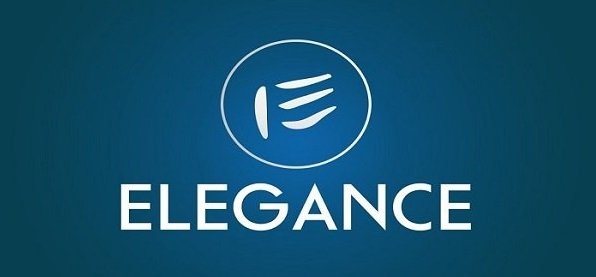 TODAY'S POST SELECTIONS FROM @ELEGANCE ARE:
......
By: @miss.dara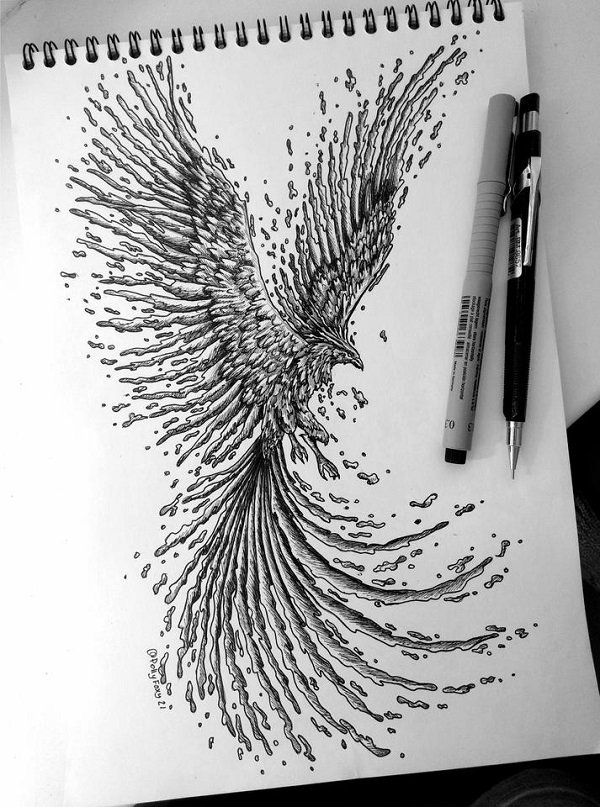 According to legend, there is a bird from Ethiopia, and the name was given to the Assyrians. In the drawings, the Phoenix appears in the form of a fairy bird: the cock of a rooster, the throat of a swallow, the tail of a fish, the neck of a snake, the forehead of a crane, the back of a turtle, and the head of a duck.
......
By: @artbyclark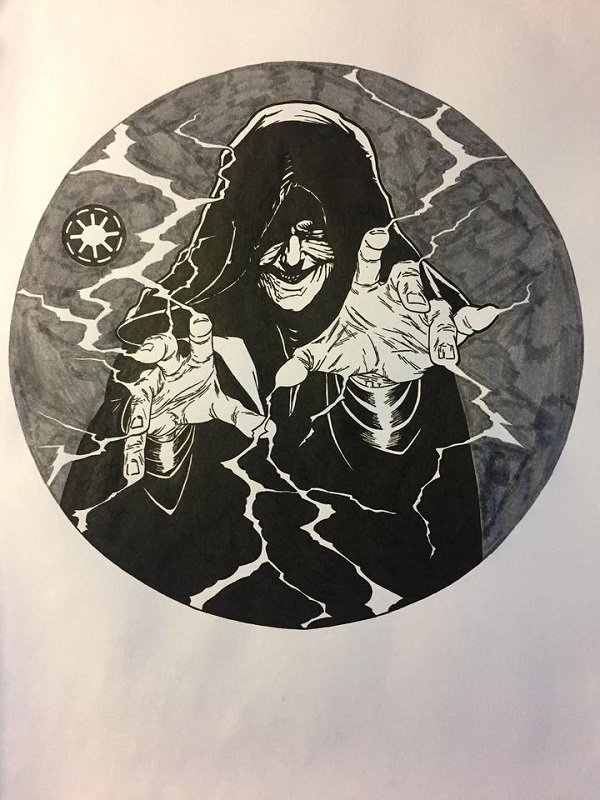 Hi everyone! I hope all is well in your world and that you've been having a wonderful day. Today I thought I'd show you this drawing that I did for a coworker. He wanted me to draw a design for a t-shirt. Well, below is what I came up with. Let me know what you think about my Darth Sidious drawing. I like Stars Wars and all, but to be honest, I don't keep up with it nearly enough to call myself a true fan. What about you?
......

TODAY'S POST SELECTIONS FROM @STEEMITBLOGGERS ARE:
......
By: @watersnake101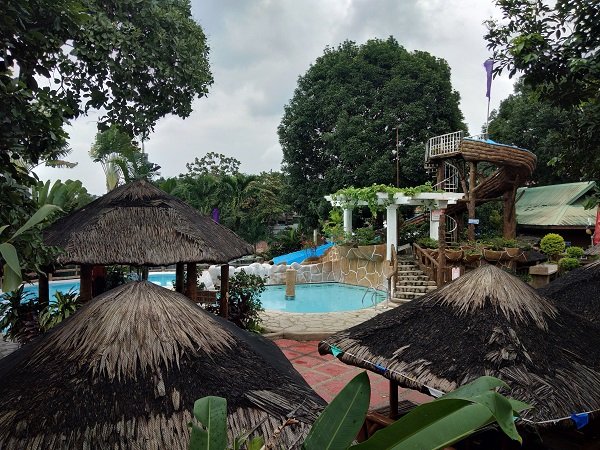 There are times when you get to places when you least expect it. The original plan was to get my passport fixed and head home right away. Bad weather and not part of the plan we headed out to a farm resort to drop off my mother in law. Most of the time trips that are unplanned often leads to discovery and a fantastic time. Come with me today on our side trip to a resort.
......
By: @steemflow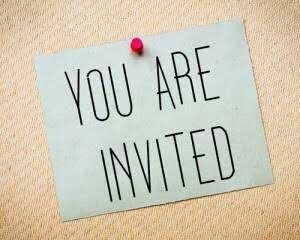 Last few days, I started to get few discord link invitation on my channel asking for joining the certain discord group. I did get inside into few servers , but the moment I start surfing on the channels. I noticed every other member trying to put !invite manager & !rank command to check the invitee status. Very surprised to see ,I figured it out that such servers are trying to pull maximum users through their member and !invitemanager command shows the ttree of number of invitee by each person , !ranks shows the ranking of pulling number of user.
CONGRATULATIONS TO TODAY'S SELECTIONS!
Keep up the awesome work!
---
If you want to support this project, then keep using the best upvote service by @appreciator. You can also keep up to date with latest developments and curation updates by following @appreciator and @elegance.
Disclaimer: Appreciator is merely a support system for the Steemit Community and does not directly endorse any of the viewpoints shared in the selected posts.