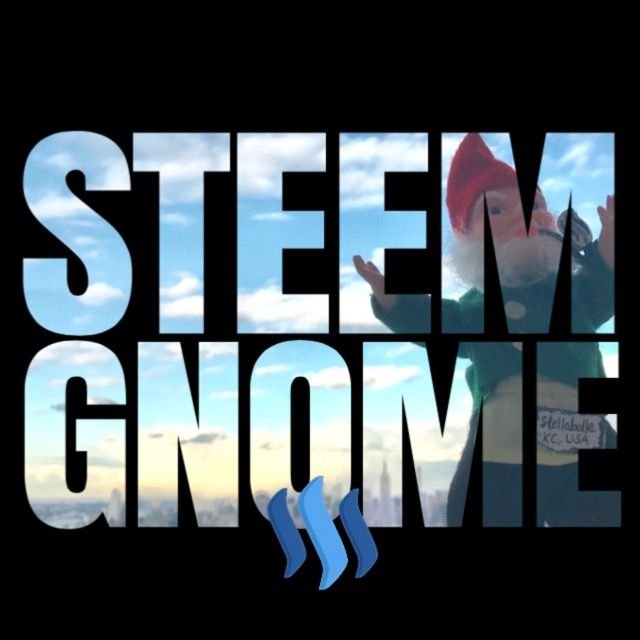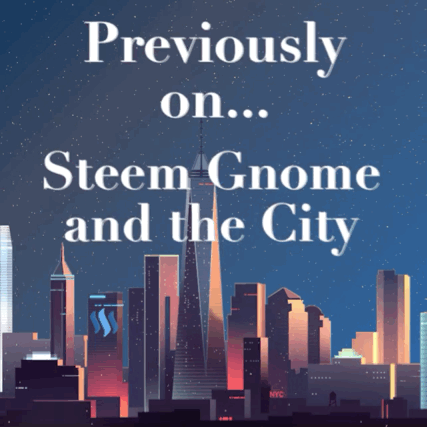 The Gnome is Steeming on! His adventures so far has taken him all over the Freedom Tower and he especially enjoyed the view from so high up. He asked what the landmass to the west was and scoffed when I told him it was New Jersey. Apparently, he thought NJ was only a myth created by the hair product industry.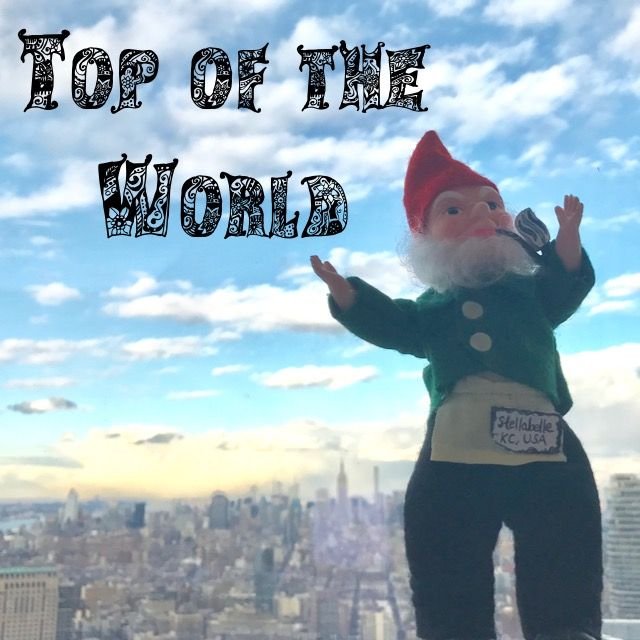 He wanted some shots to share with the Steemit Community and demanded that any pics, gifs, video, etc be made freely available for use. So please feel free to use any of the creative assets on this and any other Steem Gnome post.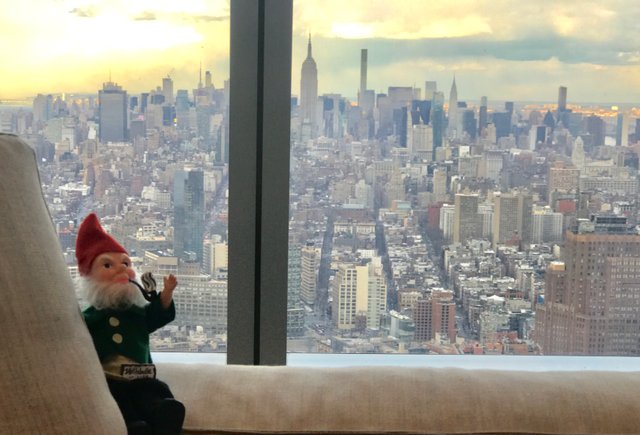 Due to my now clearing illness, I wasn't able to take the Steem Gnome to all the places he wanted to go. I promised to take him this weekend but that didn't sate his wanderlust. In fact he became so irate that he was quite the rude houseguest.
See, I'm no stranger to gnomes and even have a few that live with me and @drbaker86 so we know what a well behaved gnome looks like. Maybe it's because this particular gnome is from Steemit and that's why it's so territorial but suffice to say that until he goes, he's the head gnome around Harlem.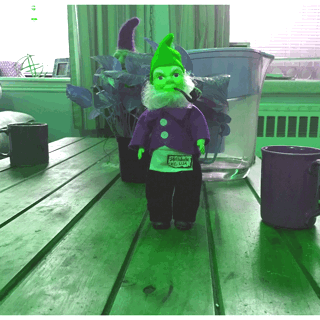 Looking back, I should've told him there were other gnomes about, my bad. Don't worry, the gnome in the video is on a solid path to recovery and is made of felt.
Stay tuned for this weekend, when the Steem Gnome takes on famous New York City Landmarks! There's also a rumor that @andrarchy has been asking around the City for the gnome, so we're going to be investigating that as well. Don't miss it!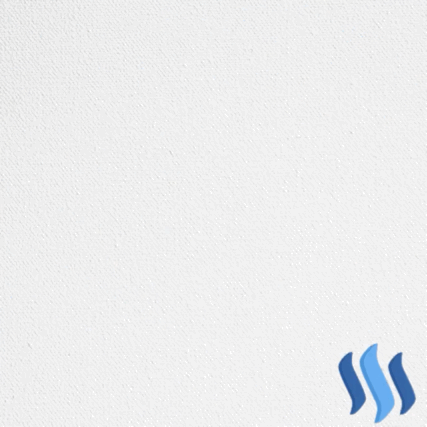 All of the images and gifs in this post are made by me but absolutely free to use in any way. Go ahead and use em!
@stellabelle if you like any of these please add them to your giphy album :) I'm going to be making more.
---
---
Thank you for spending time here