AppleX - Gala Apples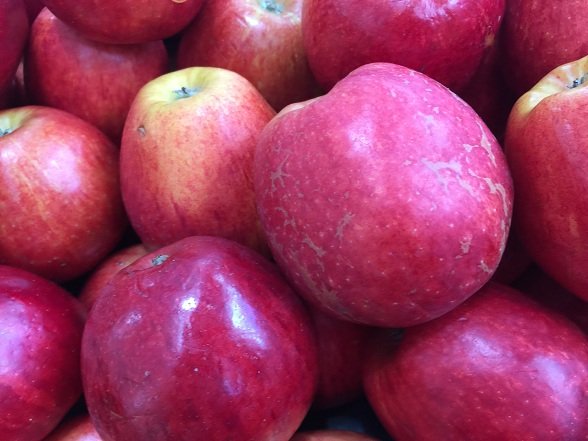 Delicious Gala Apples.
Do you know Gala Apples are now Top popular Apple in U.S?
Gala Apples have now over take Red Delicious Apples by Taste, Sweetness and Texture.
Don't believe buy them and compare.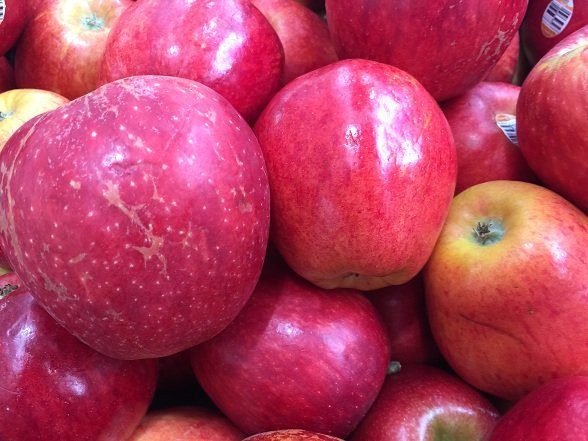 You're going say , Apples are Apples.
Try taste Granny Smith , Red Delicious and then compare to Red Gala.
You can reply in this post , if any of this three are better apples.
brought to you by AppleX