AppleX Blog 1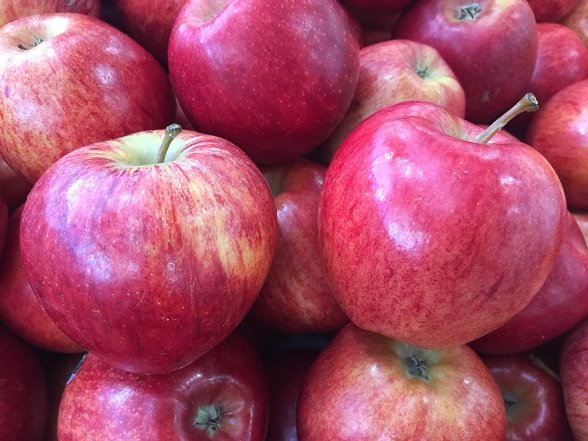 Hello Everyone
I am AppleX , Welcome to my Blog.
Today, It is All about Apples.
Not The phone brand Apple but Real Apple Fruit.
I hope you All can Follow and Support my Posts.
Wishes you All and well
Stay Healthy.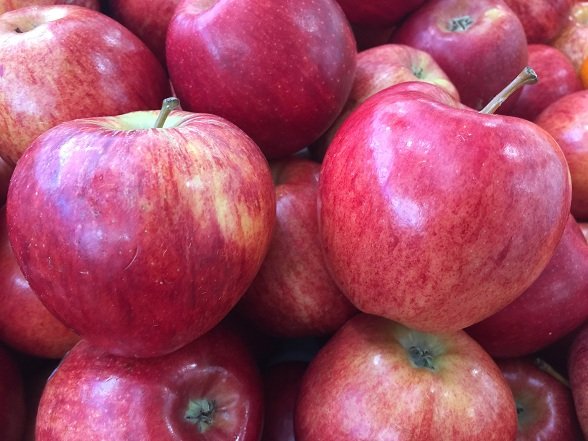 An Apple A Day will make you Teeth Clean and Shine.
Hope to see you All Again.
Until next time.