These two on my lap were so cute. It is hard to pick a favourite.
The black and white surprised us with its longer hair.
The white one with the spot had a lot in common with Mewtwo my daughter's cat who died years ago.
By the way: It is the week of cats lately. There are more as just one photocontest you can join with a photo of your dear pet.
See HERE for example. This contest is hosted by @phortun and there is a great prize to win!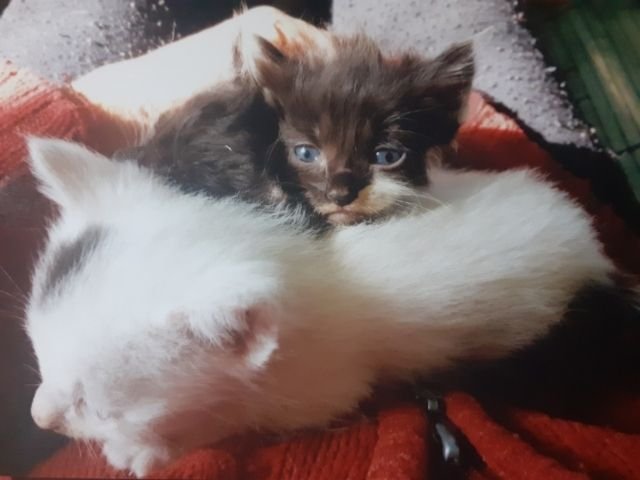 More photos of the duo.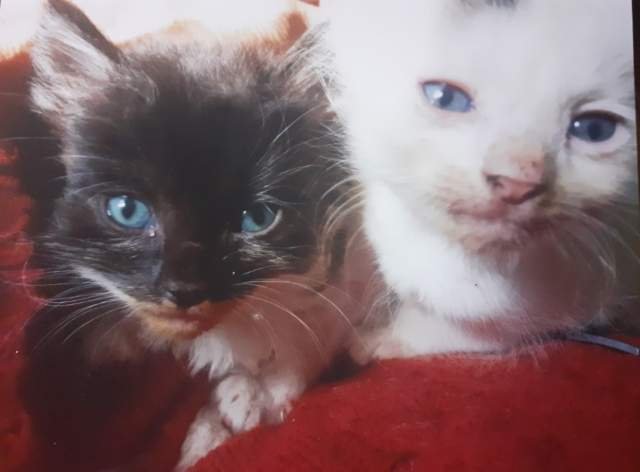 With this photo I joined @phortun's contest.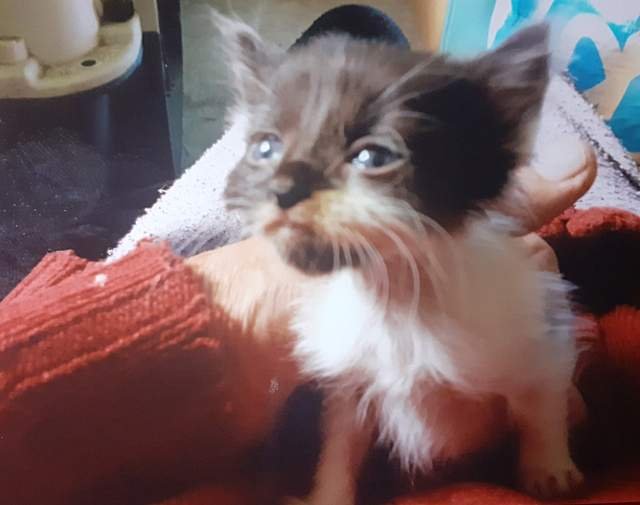 Have a look at this cute face.
The photos we're made with my mobile phone Samsung J5. I am a mobile blogger only.
You can join photocontests with your photos.
There is no need to just post them. Get the best out of your photo and the time you invest.
See for example:
@axeman - landscape and seascape contest and several others.
@neoxian-city - Neoxian city photo challenge (weekly another theme)
@qurator - Photo Friday
@dpet - dailypetphotography
@derangedcontests - daily another theme
@olivia08 - Take a pic comment contest
Make a real post and add text. With the text you can join another contest or join freewriting with @mariannewest.
Spread your chances and use the right tags to be found.
If you use the app Appics (see appics.com) other appics users will see, comment, upvote your photo (it is shown first) and steemit users can read, comment, upvote on it via new and under the tag of the contest you join.
See for more info my Tip 21: Contests and Photo contests