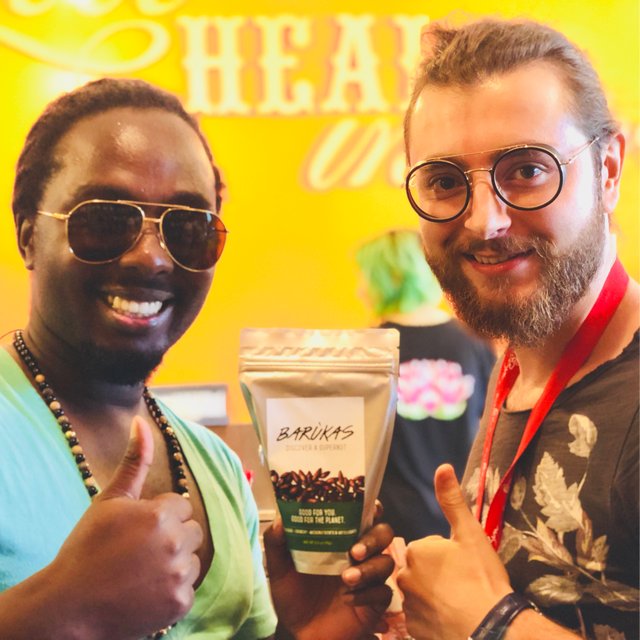 Powered by APPICS - visit us at appics.com
Me and @thehipsterguru discovered the SuperFood Hunter @DarinOlien's Baruka Nuts at SunLife Organics in Calabasas!
The exotic flavor of the baru [bar•oo] supernut has been described as a mix of almond, cashew and peanut – only better – and with less calories. But it's the nutrients packed inside that'll blow your mind. Anti-aging antioxidants, good fats for brain fuel, plenty of fiber, muscle-building protein, and incredible amounts of disease-fighting, micronutrients your body is craving: nature packed so much into this little nut. You must try it!
Wishing everyone health & success 💪🙌
---
💥FIND OUT MORE ABOUT APPICS: 💥
APPICS is a next generation, reward-based social media application that runs on top of the Steem blockchain, enabling people from around the globe to connect and allowing all participants to benefit.
Follow APPICS on Social Media 📱🌎