... Just a few days ago I went back home from the hospital, the most depressing spot on earth for somebody like me.
This simple and symbolic flower present was waiting from a new friend who became my "family". Thank You Habibi!
It's "ALL" behind me now after a 2 years struggle and not knowing if I will be able to save my boob or not.
I had no idea how much of an emotional mess I actually was, subconsciously but now I am healing! I am so thankful!
I am planning to write Part2 of my experience soon.....just no mood yet to do so.
This quote reminds me how precious life is!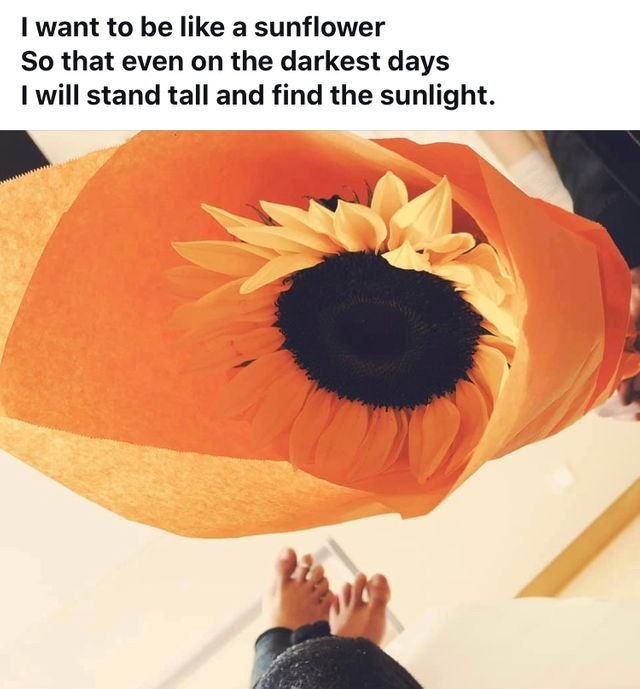 Lady Lady by Masago