Ant-Man and the Wasp (Non-Spoiler Review)
---
---
---
---
---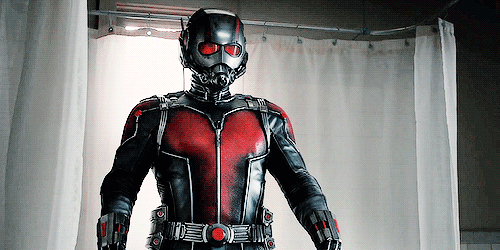 In-case you did not read the title this is NON SPOILERS so you don't have to worry about any story that I will reveal. There is plenty that I want to go into detail but I will save that for my spoiler review.
---
---
---
So the big question is...
How does it compare to the previous Ant-Man?
There are steps forward and steps backward between the two films.
I may be saying this just now since I already watched the latest one but if I had to choose which one is more enjoyable it would be the latest one.
The action, visual, and fun in Ant-Man and the Wasp is MUCH better than the 1st one but the plot is a little weaker and the villain is a step back.
Comparing both films, this one is MUCH lighter than the 1st Ant-Man film.
Without giving spoilers my reason to why this film is much lighter and more family friendly is because they want to diversify their films.
---
---
---
Superhero Fatigue
The 1st Ant-Man film was darker and they want to avoid that repetition. There are so many superhero films with this one being the 20th film of the Marvel Cinematic Universe to the point where we all have this superhero fatigue. (Don't forget about the films from DC Extended Universe and the X-Men films from FOX) I looked at the box office for this one and I feel sad that this one could financially flop. But anyways, back to the point. Since MCU films are owned and distributed by Disney, Ant-Man and the Wasp feels more like a Disney film because of how light-hearted it is and that's how all Disney films are typically like. From Phase 2 to Phase 3 you can see how they want avoid the repetition of everything is at stake or the end of the world threats.
There is another reason I can give to why it is LIGHTER but I will write it in my spoiler review.
I will say the LIGHTHEARTEDNESS is how Ant-Man and the Wasp stands out from all MCU movies.
For me this feels like an exciting one time ride. Reasons to rewatch it again is just to rewatch the action and visuals. Visuals and action do go hand to hand and they both take up a lot of the film. Visuals is definitely the greatest strength of this film because you see the world from a small point of view with regular things looking so big. The action is STILL FRESH because of Ant-Man's unique superpowers with more added elements like cars, the Wasp, and a villain with a different superpower. The 1st Ant-Man film is a heist film but this one is more than just heist but still retaining a good amount of it while taking the genre further than the first. The strength overshadows the weakness of this film. There are some scenes that drag out a bit that are filled with humor and chemistry between characters. I don't enjoy it but parents who take their kids out to watch it will.
I don't want to say it is a mediocre film especially by MCU standards. I also don't want to say it is a mediocre SUPERHERO film. It's not. Simple as that. It's just that we already seen amazing ones like Black Panther and Infinity Wars and you can't just expect every superhero film that is just released to one-up the previous in terms of plot buildup and explosions. The problem is is all this superhero fatigue and the time of release. Marvel made a smart decision to release Infinity Wars a bit early in late April 2018 because they don't want it to compete with Deadpool 2, Jurassic World, and Star Wars. Let the aftermath-hype of Infinity Wars die down a bit more then release Ant-Man and the Wasp. I think people would have enjoyed this film more if they watched it in like August 2018 or September 2018 or somewhere in the month that has no superhero films because Venom is going to be released in October and Aquaman is going to be released in December. I could be wrong of this reason because maybe Marvel corporation could lose money if they don't release 3 films in one year 2-3 months apart from each other. I feel they should spread it out more like 3-5 months apart from each other.
Ant-Man and the Wasp is the most G-rated MCU film of all MCU films.
I shouldn't write this but to REALLY enjoy Ant-Man and the Wasp, DO NOT COMPARE IT TO OTHER MCU FILMS ESPECIALLY THE ONES THAT ARE HIGH UP LIKE INFINITY WARS!!!
My Grading Rubric: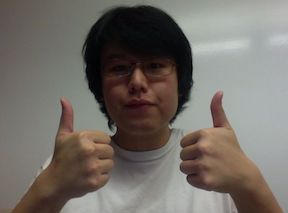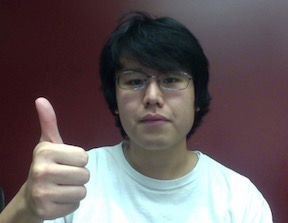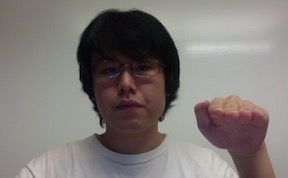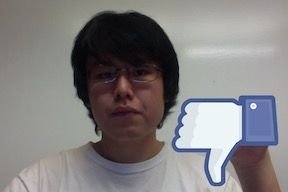 Top Left: AMAZING | Top Right: GREAT | Bottom Left: OKAY | Bottom Right: SHIT
AMAZING > GREAT > OKAY > SHIT
My Grade For This Episode: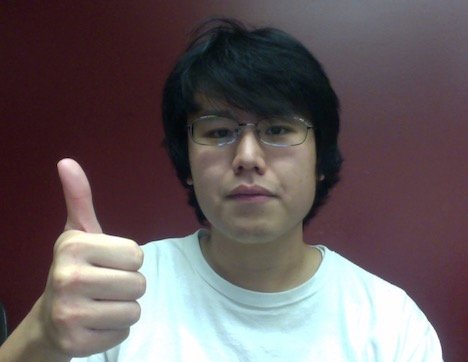 ---
---
---
Source: thumbnail