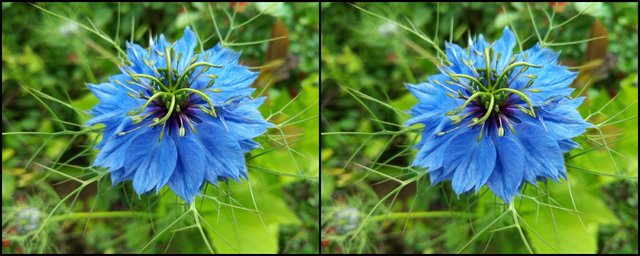 Previous Plagiarism Cases by the User / Casos Previos de Plagio del usuario:
Post's URL / URL del post:
https://steemit.com/photography/@dasha193/nigella-blue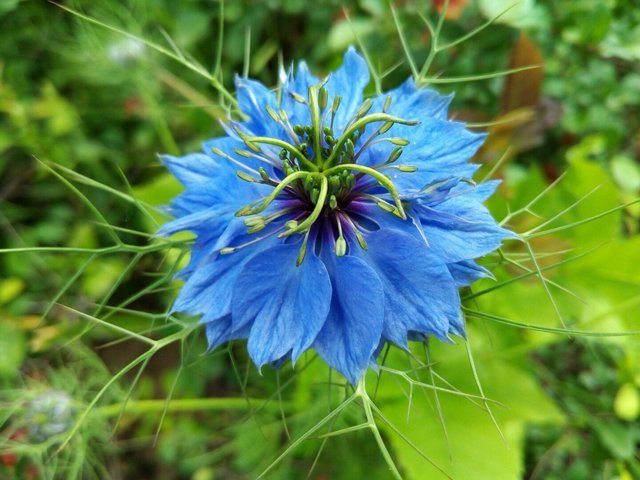 Source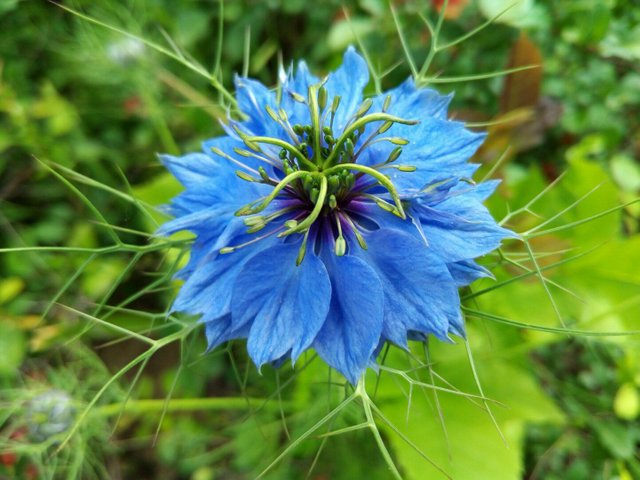 Source
Source of the Photo Plagiarism/ Fuente del Plagio Fotográfico:
https://vk.com/lada_denisova.artist?z=photo313709574_413977284%2Falbum313709574_232034040%2Frev
Author of the Photograph: Lada Denisova
Update1: Since @yakubenko denies being @dasha193 we will present the evidence that backs it up:
The @dasha193 account was created November 13 2016:



and had this photograph as a profile picture (which is @yakubenko (- Даша Артамонова - Дашуля Якобенко - Дасулей Якубенко - Даринка Артамонова ))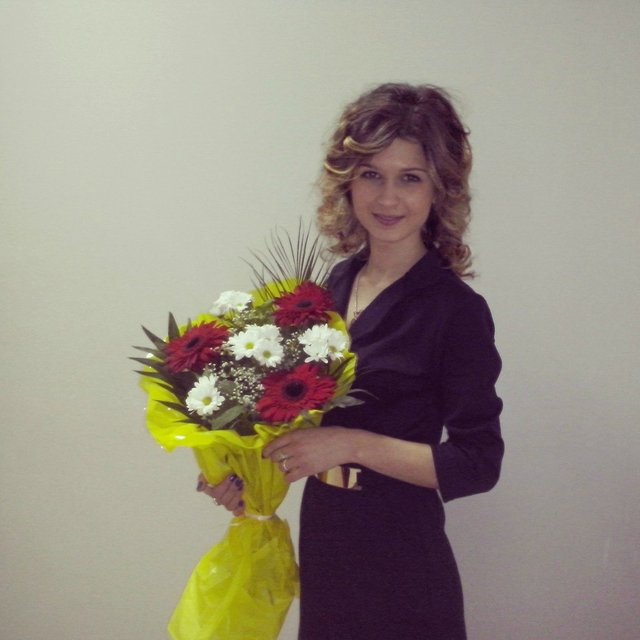 That link and photograph are from the VK profile:
https://vk.com/id142562750 which @dasha193 verified.
The steem account data with that profile pic was then deleted when the @dasha193 account was blacklisted for serial plagiarism:


But the fact remains that in that VK account there is this post still, with a picture of @yakubenko:
https://vk.com/id142562750?z=photo142562750_422951642%2Fphotos142562750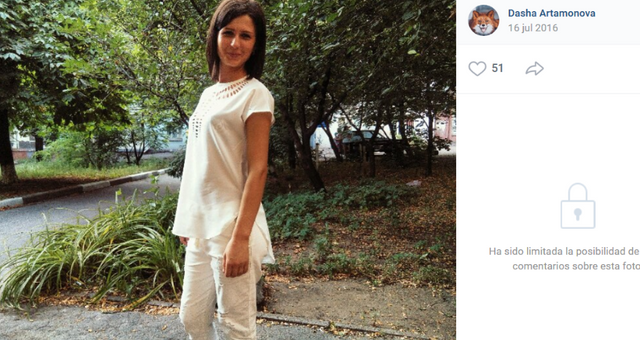 Posted in July 16 2016, four months before the @dasha193 account was created.
Even more interesting, the present @yakubenko VK account:
https://vk.com/id461364619
Was created and started posting on December 9, 2017:



two days before the @yakubenko account was created with Anonsteem:


Even more interesting is that the VK account associated and verified by @dasha193 account started posting on August 2 2011: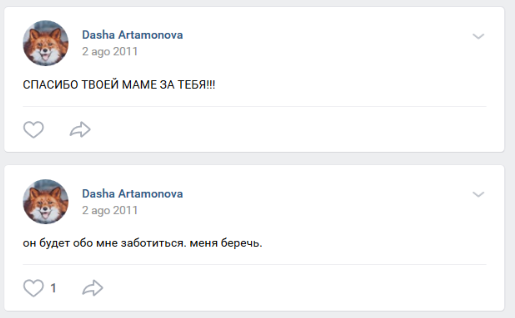 and in an Internet cache capture of May 20th 2013
it has the Name Darya Artanomova: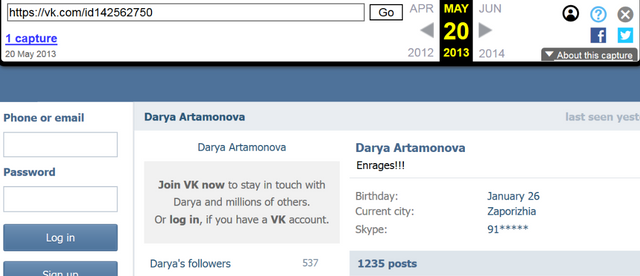 Then changed to Dasha Artamonova when the account was used in conjunction with steem.
For the readers Information: Dasha and Dashulya are nicknames of the name Darya/Daria.
In this way we know with a high degree of certainty that the @dasha193 account belonged to @yakubenko and that the original VK account was the one associated with that account, not the new one she created just for the @yakubenko account.
Update 2: In an unbelievably magical twist, the original 8-year-old VK account has been deleted by its owner since this article was published...

Here is a backup copy where you can browse it as it was before deleted:
https://drive.google.com/drive/folders/1C4pAdAWf8jTkP7xdFewRGInm-z08qzDF
This is Jaguar Force,
Reporting directly from the Jungle.
Onwards!